Fleetcor Fuel Card Integration
With FLEETCOR® fuel cards you can pick a fuel card for what's important to you – card controls, gallon rebates or station convenience. Together, FLEETCOR fuel card data when combined with your GPS data can help to fight fraud and identify potential fuel card misuse by matching a vehicle's location with the merchant's location at the time of a purchase.**
FLEETCOR, is a global business payments company and leading provider of fuel cards in North America, including Fuelman®, Comdata® and many well-known oil and gas cards. The FLEETCOR portfolio of fuel brands help companies automate, secure, digitize and control fuel payments. FLEETCOR serves businesses, partners and merchants in North America, Latin America, Europe and Asia Pacific.
Fleetcor Integration Features
Enhanced security with Driver ID/PIN validation
Set spending limits including merchant type, day of the week and time of day
Control expenses by tracking and managing fuel purchases
Flag suspicious transactions to help identify potential fuel card fraud or misuse.*
Reduce fleet expenses by comparing fuel costs for different vehicles to detect possible inefficiencies*
Track and report fuel purchases by vehicle/card to simplify regulatory compliance (e.g., in IFTA or Fuel Purchase reports)*

*The integration of a fuel card with a telematics solution cannot predict or prevent all fraudulent transactions. Only when integrated with a participating partner's telematics solution and when a qualified fuel card is selected. Reports vary by partner.

**Terms and Conditions may apply.
Media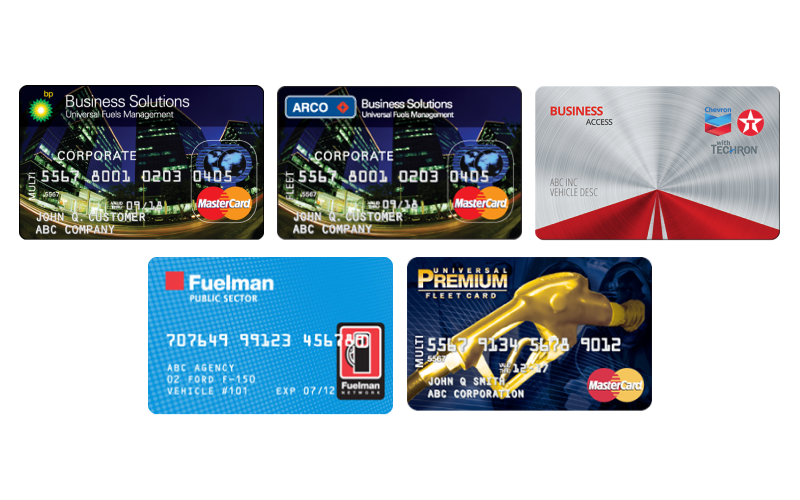 Ready to get started?
Join thousands of satisfied customers using Fleetio
Questions? Call us at 1-800-975-5304