Tire Choice Maintenance Shop Integration
With auto centers throughout Florida, Tire Choice offers services ranging from oil changes to A/C system services. Exclusive discounts for Fleetio customers at all Tire Choice locations.
Tire Choice Integration Features
Tire Choice services include: AC, battery & electrical, brakes, exhaust system & muffler, fluids services, maintenance inspections, oil changes, scheduled maintenance, shocks & strut repair, steering & suspension, tune-ups and wiper blades repair
Consolidated billing
Eliminate manual entry of service records
Media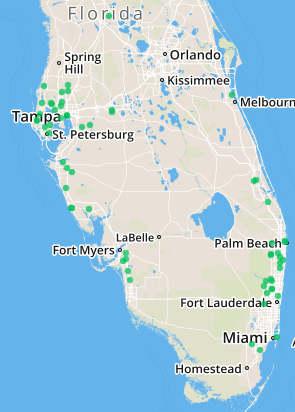 Ready to get started?
Join thousands of satisfied customers using Fleetio
Questions? Call us at 1-800-975-5304