Loading...
Areas of Operation
United States
Australia
New Zealand
Verizon Connect GPS & Telematics Integration
Verizon Connect is an advanced GPS fleet tracking solution that gives a near real-time 360-degree view of a fleet's daily operations, to help improve driver safety, increase productivity and stay on top of vehicle maintenance to streamline fleet management. Verizon Connect meets the needs of all fleet sizes by offering 3 different solutions: Reveal, Fleet and Networkfleet. The Verizon Connect solutions include fleet tracking, fleet dash cams, field service and scheduling, compliance management and asset tracking.
Verizon Connect Integration Features
Reveal:
Get service reminders in Fleetio using Reveal odometer data. Set up notifications to remind you and your technicians about critical vehicle maintenance, such as oil changes, tire rotations and more.
Easily view vehicle location and status to know where your vehicles are when they are available, to complete the right maintenance at the right time.
Help ensure your vehicles are consistently adding to your bottom line, rather than taking from it, by keeping an eye on repair costs, asset details and real cost per mile.
Fleet and Network Fleet:
Help remove the manual work of monitoring maintenance across your fleet. Odometer data is automatically sent to Fleetio or can be manually triggered to keep you and your vehicle data current.
Easily create and customize vehicle inspection forms/checklists, making it simple for drivers to quickly evaluate and report on the vehicle health.
View current vehicle locations, odometer readings, fuel location exception notifications and more within Fleetio.
Import your devices and create vehicles in Fleetio with one click when you connect your integration
Benefits
| Primary Odometer | Secondary Meter | Faults/DTC | Vendor Location Alerts | Vehicle Location | DVIR | Vehicle Importing |
| --- | --- | --- | --- | --- | --- | --- |
| | | | | | | |
View telematics integration comparison
Media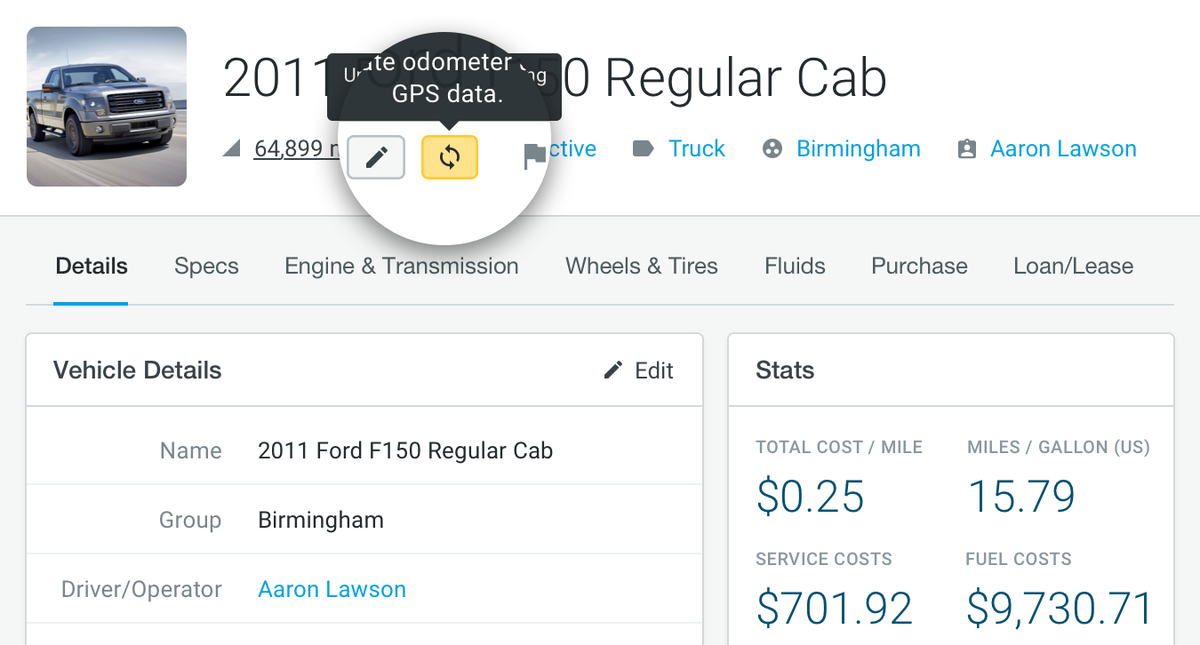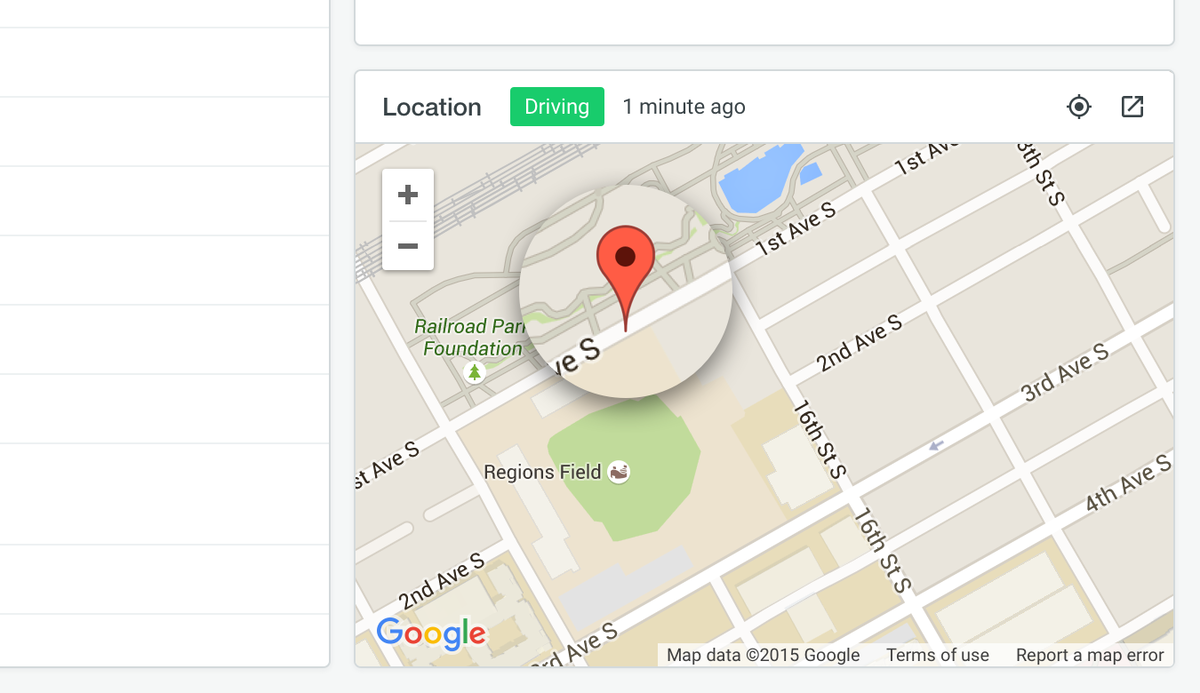 Areas of Operation
United StatesAustraliaNew Zealand
Ready to get started?
Join thousands of satisfied customers using Fleetio
Questions? Call us at 1-800-975-5304