We are excited to welcome Drew Templeton to the Fleetio Team!
As Business Development Rep, Drew will work on the front lines of our sales team. He will speak directly with potential customers to fully understand their objectives as they work through an evaluation process. He will be joining us in our Birmingham headquarters located in the Innovation Depot.
Drew enjoys listening to the Pegboard Nerds, Coldplay and the Avett Brothers. His favorite vacation destination is Chattanooga, TN where you'll also find his favorite restaurant, Public House. According to his wife, his favorite food is food itself.
Fun fact about Drew: In addition to his wife and daughter, Drew lives with Jack Kerouac and Bruce Wayne—his pet dog and cat.
He also is a GIF connoisseur. Here's one of his favorites: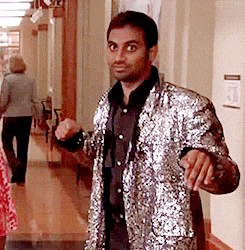 Welcome to the team, Drew :)