Fleetio is excited to welcome mobile fleet maintenance provider, Spiffy, to the Maintenance Provider Network.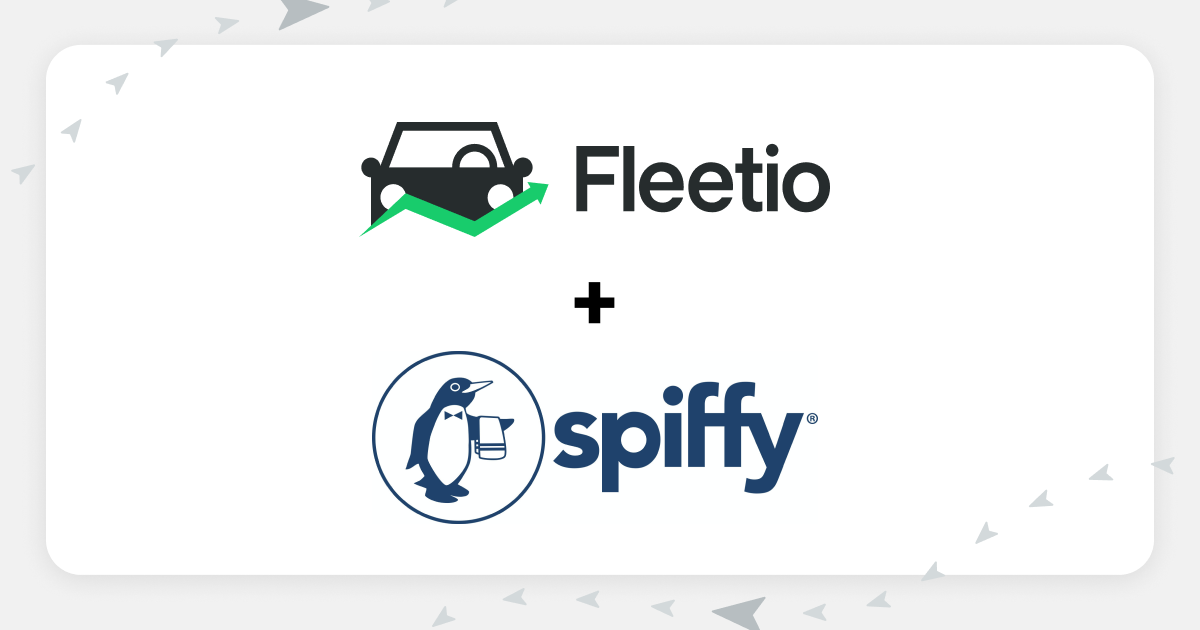 Fleetio's Maintenance Provider Network includes over 85,000 national and independent maintenance shops and we are excited to announce that Spiffy has recently joined the network as a mobile service provider, giving Fleetio customers access to a variety of mobile fleet care services in 30 markets in the United States.
Spiffy's experienced, professional technicians, will come to you to provide zero-contact fleet vehicle care. The primary services offered at Spiffy are vehicle wash and detail, preventive maintenance services such as oil changes and tire rotations, and tire replacements. Additional ancillary services include disinfection, glass repair, and light mechanical repair. With the Spiffy Fleet mobile app, customers can schedule appointments, release vehicles, and track the status of their Spiffy services without having to pick up the phone.
Fleetio customers using Fleetio's Maintenance Shop Integration to manage outsourced maintenance already enjoy electronic repair approvals, automated data entry for all service transactions and consolidated monthly billing. With the Shop Integration and Spiffy mobile service offerings, mutual customers are able to reduce vehicle downtime, completely eliminate manual data entry, and gain better insight into maintenance costs and trends.