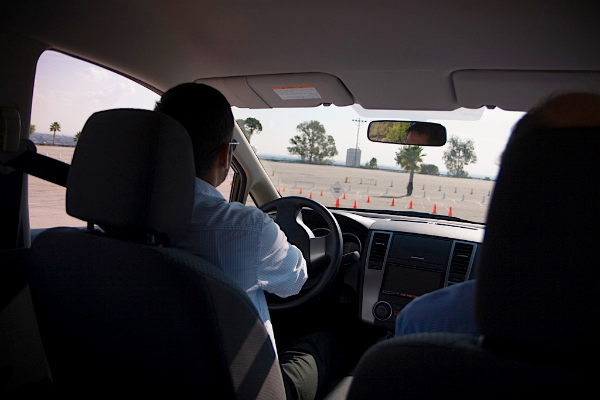 As with any important asset for your business, you undoubtedly prefer to test drive a few vehicles before deciding on the right one for the job. It's only natural to want to know that each car or truck is going to fit the needs of your company before making a purchase.
Our Philosophy
At Fleetio, we believe that you should be able to do the same with your fleet management/vehicle maintenace software. You shouldn't have to rely on a sales pitch, carefully selected screenshots or a well-rehearsed demo to make your decision. Like selecting a vehicle for your fleet, the full experience only comes when you are sitting comfortably in the driver's seat.
The Full Fleetio Experience
We think you have the right see exactly what our software can do for your business without any obligation. This is why we do not require a credit card or any detailed information to get you started on any of our 14 day trials or our Forever Free Plan. We also give you access to the full version of our software, because otherwise, it is tough to get a clear picture.
Once you do upgrade to a paid plan, there is no contract to sign or any long-term commitment to be afraid of. Your data and users transfer automatically.
Fleetio is also month to month, so you can cancel at any time.
But Isn't There Training and Installation Involved?
Why does a free trial work? Because our software is easy to use, it lives online (meaning nothing to download) and our customer support is excellent. Fleetio is designed to be powerful but also extremely intuitive - so you don't have to be an expert to use it, but you sure will feel like one.
If you already have vehicle data that needs to be transferred to your trial account, we are more than happy to help.
At Fleetio, we are all about honesty, transparency, and a great customer experience. So what are you waiting for? Start your test drive today.