With more data available to fleets than ever before, sometimes it's easy to overlook the basic performance metrics.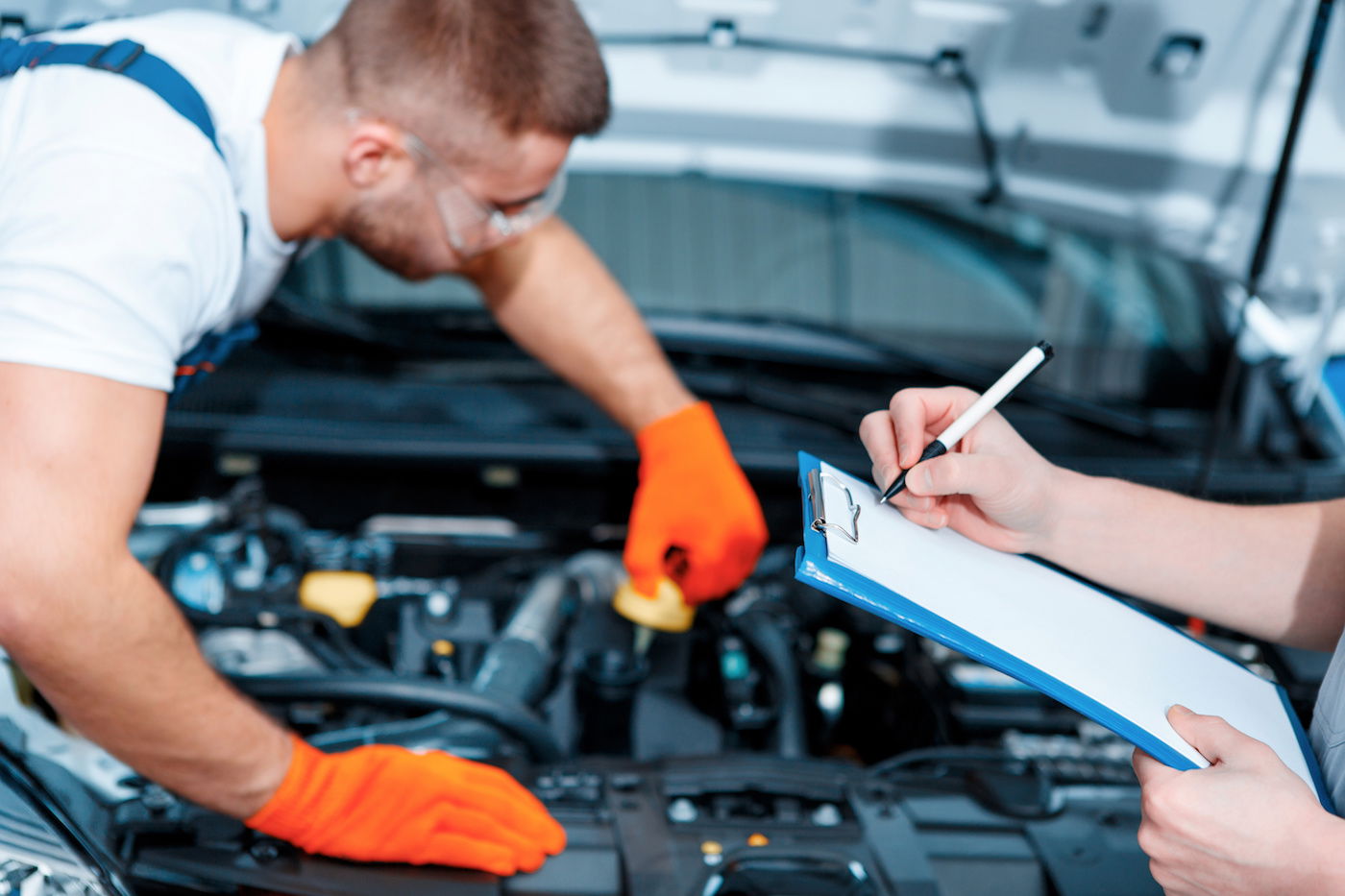 Performance metrics gauge a fleet's activities and performance. It's important to track these metrics to ensure your fleet operations are efficient.
During The Work Truck Show this March, we were reminded to not overlook fleet performance metrics.
The following are the top performance metrics and associated target goals that your fleet should be tracking as discussed in the Fleet Management 101 Session:
Fleet Availability Rate
The percentage of time in which the fleet manager can ensure the regular availability of a vehicle. The most critical vehicles for fleet operations should have the greatest availability rate.
Target: 95%
PM Program Compliance
The number of preventive maintenance tasks performed on schedule. A maintenance program can quickly become ineffective if tasks are not completed on time.
Target: 95% on-time
Scheduled Repair Rate
The portion of repairs that are identified and conducted. This metric is crucial since repairs that are not conducted methodically will result in unexpected and expensive breakdowns.
Target: 60 - 70%
Road Call / Tow Rate
The percentage of repairs that are conducted on broken-down or towed vehicles that cannot make it to the shop. This metric coupled with scheduled repair rate provides a lens into effectiveness of your preventive maintenance process.
Target: 2%
Comeback Rate
The frequency in which a vehicle returns to the shop for the same repair within a certain time period. A high rate here indicates poor service quality.
Target: 1%
Technician Productivity
The direct labor or billable hours of your maintenance technicians. The benchmark is 75 percent or 1500 hours.
Target: 75%
Repair Turnover Rate
The time in which a repair is completed.
Target: 1 - 2 days
As fleets capture more data with advancing technology like fleet maintenance software, it's easy to be drawn to the more exciting data points and lose sight of the basics. Performance metrics, however, are key for tracking fleet downtime and the effectiveness of maintenance operations, which significantly impact your bottom line.
Be sure to lay a foundation and get control of the basics first. Otherwise, any additional efforts will be futile.
---
You can track fleet data with our fleet maintenance software and fully automate the maintenance approval process using Outsourced Maintenance Automation.
###Join our waitlist or contact us to learn more.