#1 Fleet Management Software
One place to manage and maintain your Delta fleet
Fleetio is a modern fleet management platform that brings all of your fleet data together, simplifies the inspection and repairs process, and finds ways to save your fleet money.
Take a Tour
Key features of our Fleet Management Software
PM Scheduling
Digital Inspections
Work Order Management
Parts Inventory Tracking
Issue Resolution
Workflow Automations
Fleet Reporting
Data Integrations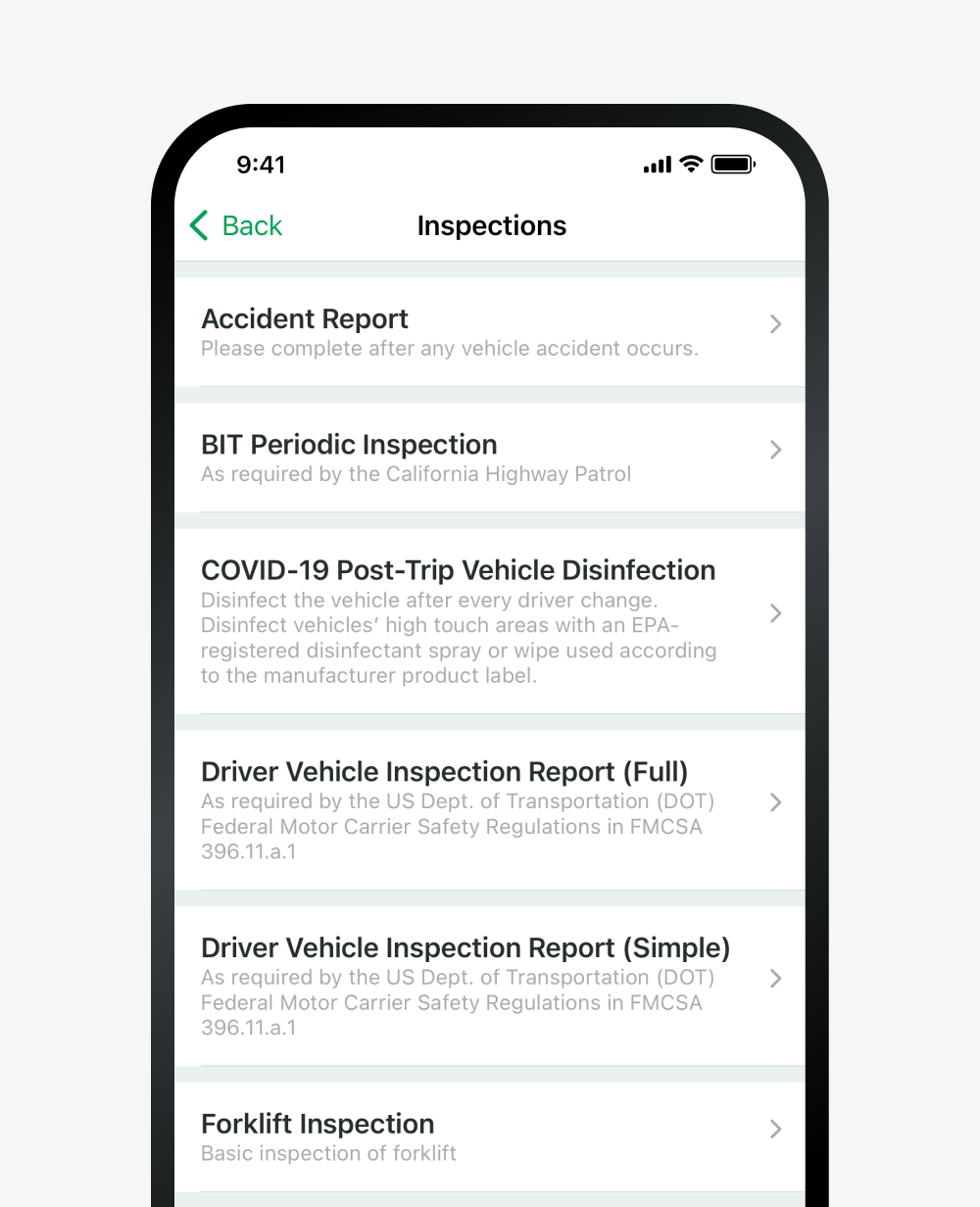 Track your aviation fleet's critical data from anywhere
Enhance efficiencies across your entire aviation fleet operation by managing all of your fleet data in a single platform, staying informed and connected to your operators at all times and measuring success with configurable reporting.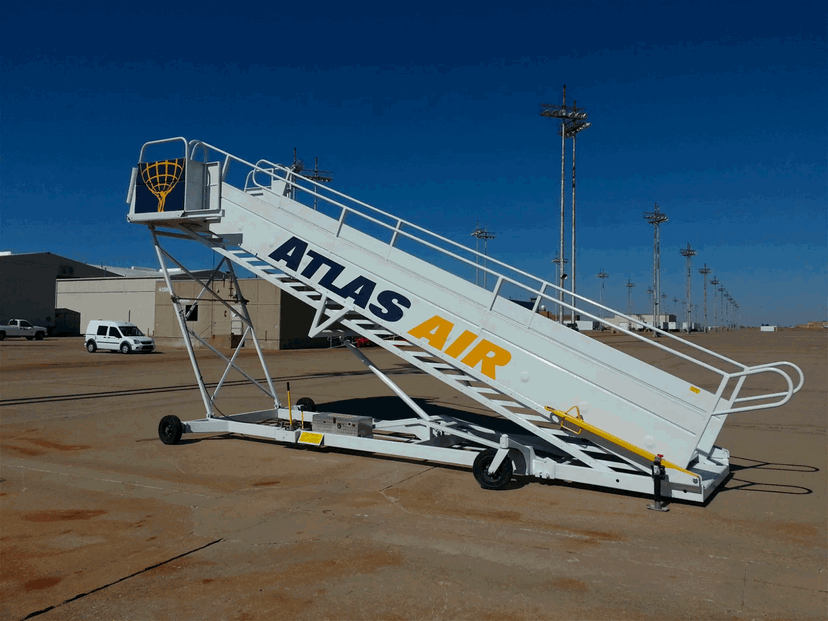 "Fleetio is extremely capable and very user-friendly. The dashboard provides a quick reference for the services that are due as well as real-time spending and outstanding issues. This allows me to focus my oversight more effectively where and when needed. I would highly recommend it to anyone considering a fleet management tool."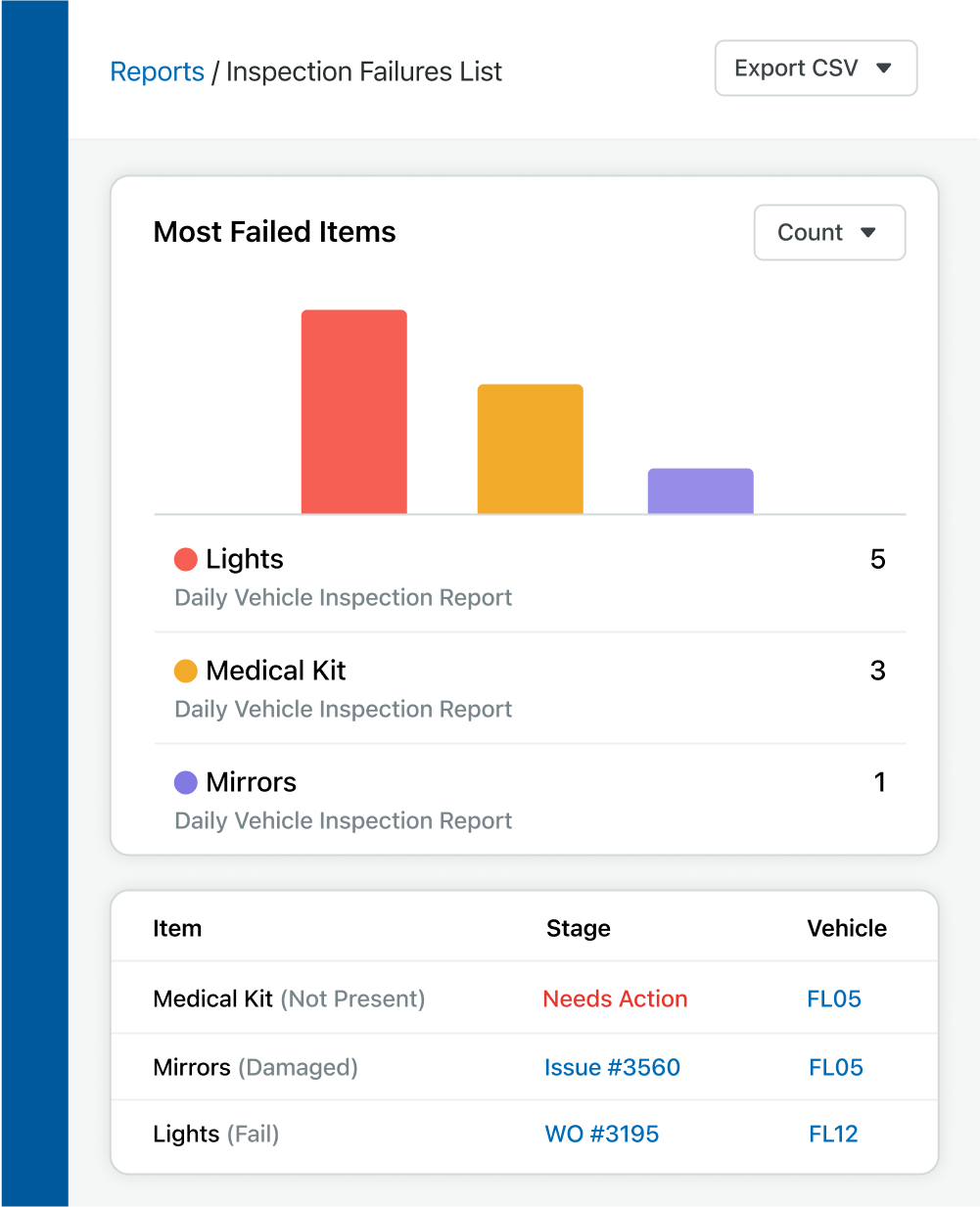 Manage your entire preventive maintenance workflow
Downtime is not an option for your aviation fleet. Tailor your maintenance workflow to fit your unique mobile assets. Lengthen asset lifespan by leveraging preventive maintenance schedules and digital work orders, and track results to expedite the maintenance process and reduce costs.
Ready to get started?
Join thousands of satisfied customers using Fleetio
Questions? Call us at 1-800-975-5304