Book your personalized demo
Simple. Powerful. Affordable.
Let's find 15 minutes that work for you.
Save 48% on maintenance costs
Reduce time spent on inspections by 83%
Run fleet reports 10x faster than before
---
Great teams depend on Fleetio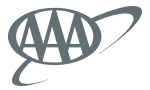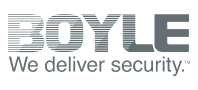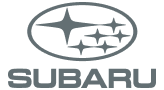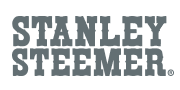 ---
Questions?
Call us at 1-800-975-5304 or email hello@fleetio.com.
Why our customers love Fleetio
"Before Fleetio, we had little to no idea whether maintenance was being performed on time. Now, a simple glance at the dashboard tells me or our managers where we stand."

"The ability to assign tasks, update maintenance records, and upload photos is extremely helpful. I highly recommend the app for anyone needing to keep tabs on vehicle maintenance."

"No longer will we wonder if the "Next service due" sticker that the mechanic put in the windshield is based on his schedule or ours."

"Since switching to Fleetio we have noticed an incredible difference with equipment being serviced on schedule. The reason is simple – I get an email from Fleetio when a piece of equipment is nearing or overdue for service."

"I have everything pertaining to my fleet in one place."

Dan D.
Coral Springs Improvement District
"I got everything into it that I need and I now really have a handle on what's going on with our vehicles."

Phillip R.
Richmar Controls