#1 Fleet Management Software
Surface your most important fleet reports
Every report features easy-to-read data visualizations, flexible filtering and customizable date ranges. Subscribe to a report and schedule it to come straight to your inbox, or print and export PDFs to make sharing critical operations data quick and simple.
Book a Demo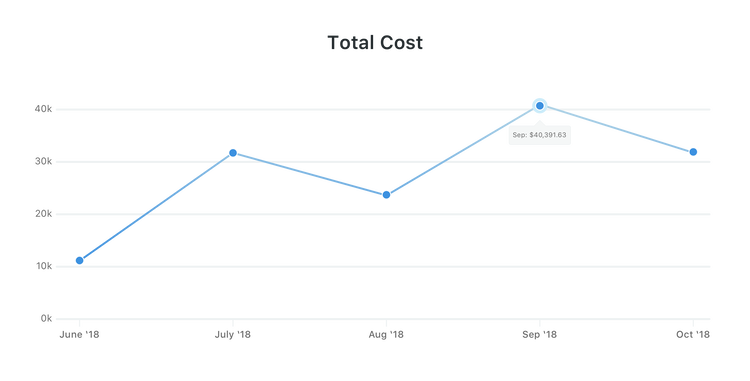 Trusted by thousands of fleets around the world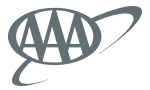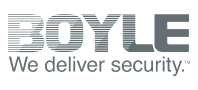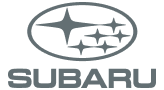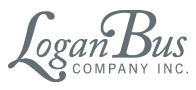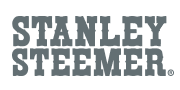 Work as a team
Your entire team can actively collaborate on fleet operations with unlimited users, flexible permissions and features built around exception management.
Manage from anywhere
Handle any fleet-related task or surface critical data anytime, anywhere with intuitive web and smartphone apps designed for busy, distributed fleets.
Automate processes
Automate your maintenance process from end to end through powerful operational workflows and data integrations. No more manual data entry.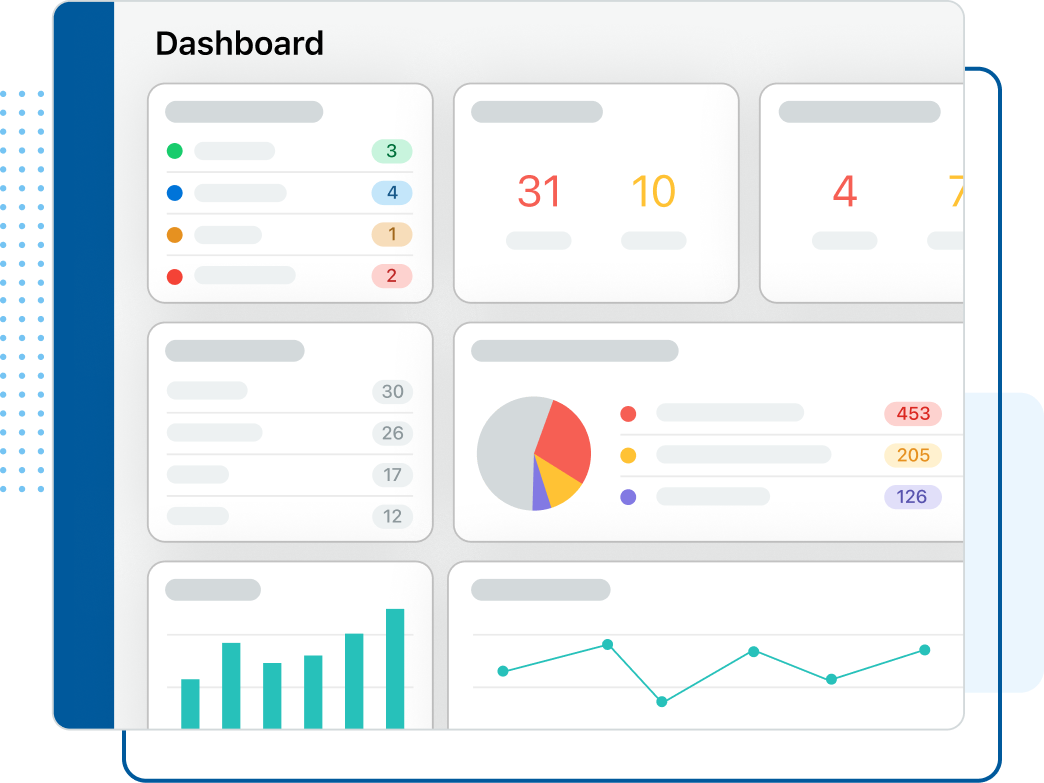 The easy, all-in-one platform for fleets
Fleetio is the modern, easy-to-use alternative to spreadsheets and outdated fleet software that empowers your team to manage vehicles and equipment from anywhere. Gain full visibility into your operation, keep your team accountable and make decisions based on data you can trust.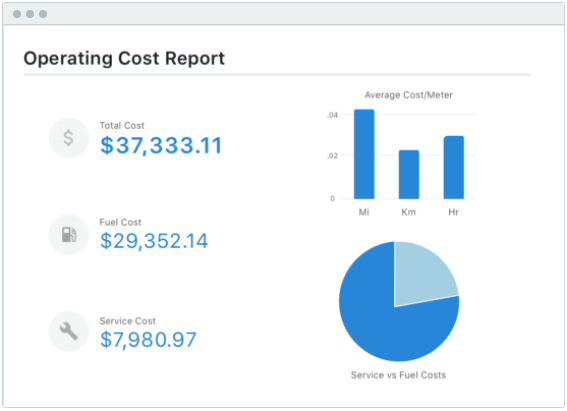 View operational costs in real-time
View operating cost data for your assets to help optimize allocation and financial forecasting. Fleetio makes it easy to see the overhead it takes to keep specific vehicles, groups or your entire fleet on the road.
View operating cost data for your assets
See how expenses contribute to total cost of ownership
Optimize allocation and financial forecasting
Ready to get started?
Join thousands of satisfied customers using Fleetio
Questions? Call us at 1-800-975-5304