#1 Preventive Maintenance Software
Preventive maintenance software for all fleets
Stay on top of regular service items such as oil changes, wheel alignments, brakes and more.
Book a Demo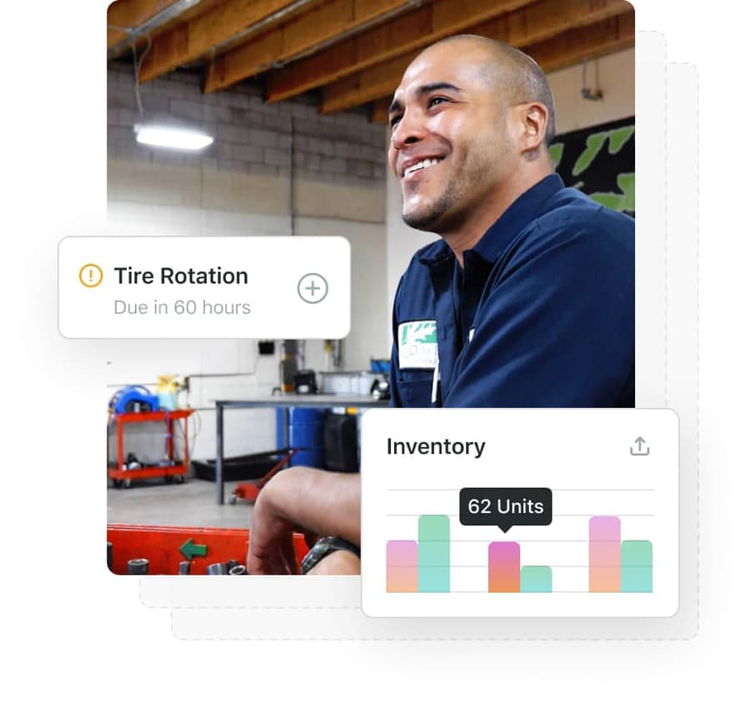 Trusted by thousands of fleets around the world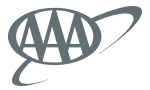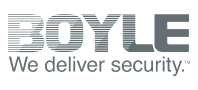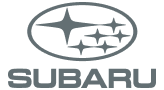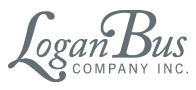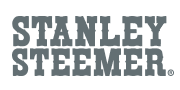 Work as a team
Your entire team can actively collaborate on fleet operations with unlimited users, flexible permissions and features built around exception management.
Manage from anywhere
Handle any fleet-related task or surface critical data anytime, anywhere with intuitive web and smartphone apps designed for busy, distributed fleets.
Automate processes
Automate your maintenance process from end to end through powerful operational workflows and data integrations. No more manual data entry.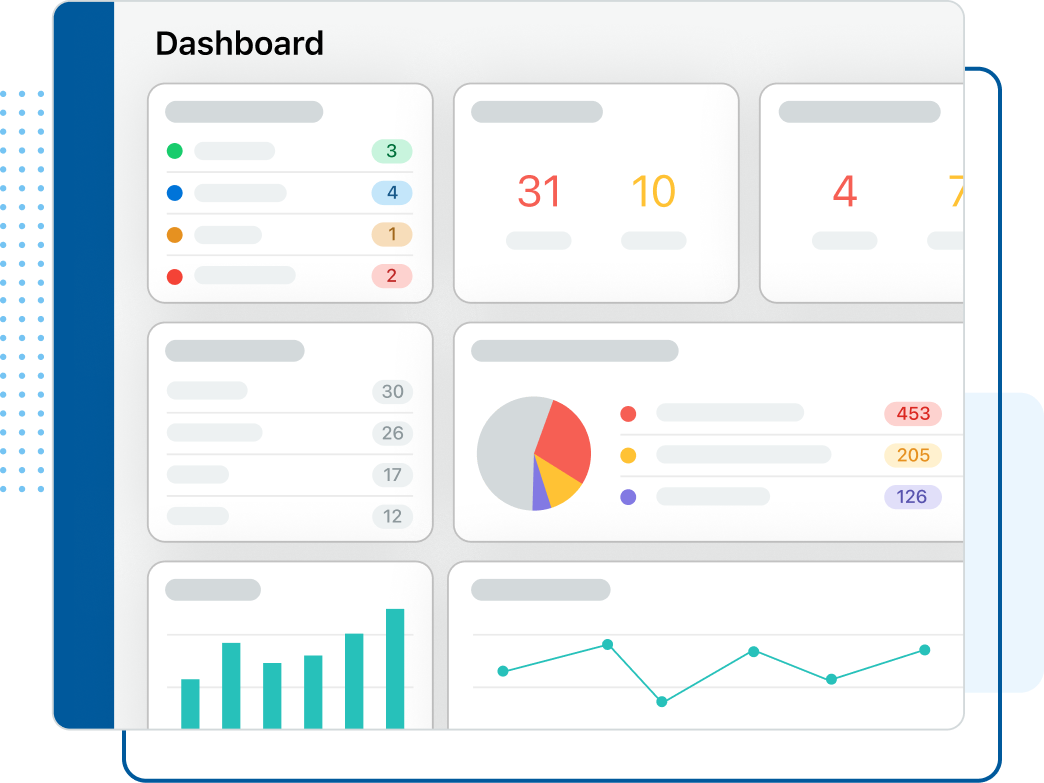 The easy, all-in-one platform for fleets
Fleetio is the modern, easy-to-use alternative to spreadsheets and outdated fleet software that empowers your team to manage vehicles and equipment from anywhere. Gain full visibility into your operation, keep your team accountable and make decisions based on data you can trust.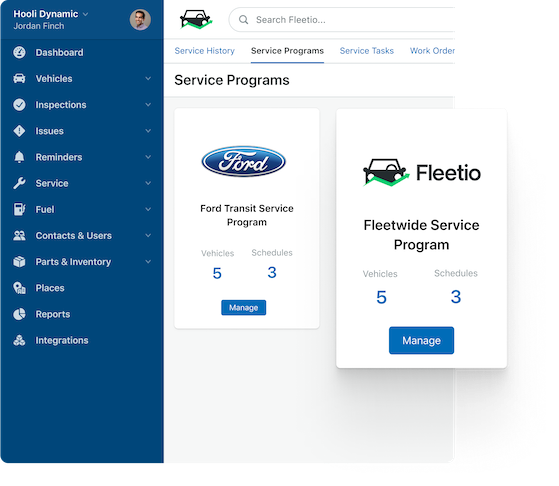 Save time, increase PM compliance and reduce breakdowns with Fleetio
Simplify the process of creating and managing preventive maintenance programs across your growing fleet. Vehicles automatically update when your Service Programs change, ensuring your organization remains synchronized and compliant.
Ready to get started?
Join thousands of satisfied customers using Fleetio
Questions? Call us at 1-800-975-5304