Collaborative Fleet Management Software
Fleetio lets you easily work with others to manage your assets - and be way more productive
Managing a fleet involves a lot of people.
Since fleet duties are spread across an organization, it's vital to keep everyone in the loop and working together. But collaboration is inefficient and error prone, especially if you're using outdated, paper-based operations. At Fleetio, we believe effective fleet management depends on clear communication and seamless collaboration.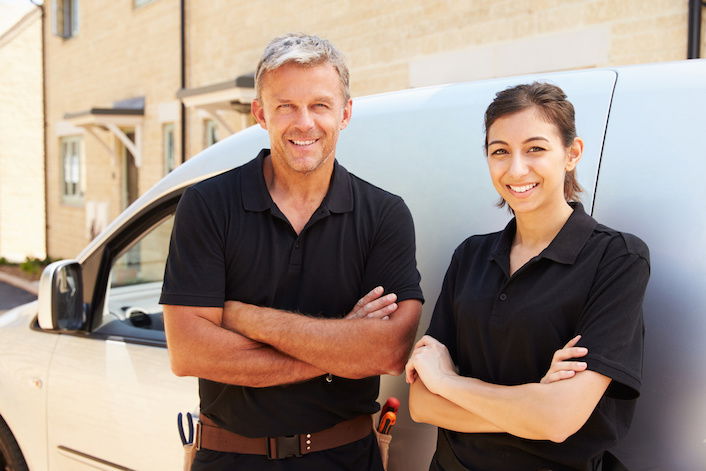 Eliminate the information bottleneck
Efficiency goes out the window when one person - usually the fleet manager - is the information bottleneck. Nobody gets the information they need to move forward when that person is unavailable. As fleet supervisors report on fleet costs and productivity, they often realize drivers haven't been reporting mileage, inspecting vehicles or logging fuel purchases - all vital data inputs to monitor. Fleet managers spend too much time chasing and transcribing data, and organizing reports when execs are calling for them "NOW". With Fleetio, reports concerning all aspects of fleet management can be pulled at any time. Anyone can access fleet data right when it's needed. Comments on service tasks, fuel entries, purchase orders and more allow for fluid communication between relevant members.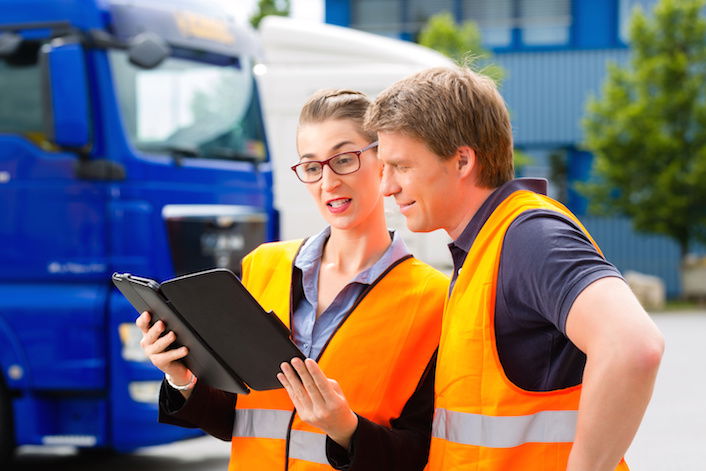 Bring all job functions together
Proper fleet management involves multiple roles and organization levels. It's never a good sign when fleets simply rely on operators to monitor assets and handle maintenance. Preventive maintenance programs will fail without collaboration between drivers, managers and mechanics. As cross-functional resources like purchasing managers, warehouse supervisors, safety directors and outside vendors are involved with the fleet, access to information is key to smooth operations. Fleetio lets you grant each user a specific level of access. With customizable user permissions, management can ensure fleet data is secure and team members can only access and update the most relevant information. This keeps data clean and ensures processes flow seamlessly.
It's all about improving your team's productivity and communication.
A better way to manage your fleet.
A better way to manage a fleet When everything involved in operating a fleet is stored and updated in Fleetio, the entire team benefits. Invite team members and vendors to access the system and provide valuable, real-time interactions while always controlling their level of accessibility. Based on specific needs, different users can easily access Fleetio. For example: Drivers can record mileage, inspect vehicles and report issues while on the move. Operations managers and other executives can run reports and view real-time dashboards at any time. Maintenance supervisors can schedule and plan maintenance workflows. Mechanics can see exactly what jobs are assigned to them. Parts managers automatically receive alerts for low stock and out of stock items. They can then create POs, which can be approved by accounting and finance teams. Finance and accounting team can review vehicle purchase history, budget/plan for vehicle replacements and make more informed decisions. Ultimately, a collaborative approach helps the fleet manager because it empowers each team member to contribute his or her strengths to the fleet management process.