Equipment Check-in Check-out Software
Always know when and how your equipment is used
Equipment empowers your team to get the job done but knowing who's using what can be difficult. Fleetio's equipment check-in check-out software paired with our mobile app makes it easier than ever to log equipment assignments. Hold your team accountable for equipment usage and never lose track of an asset again.
Learn More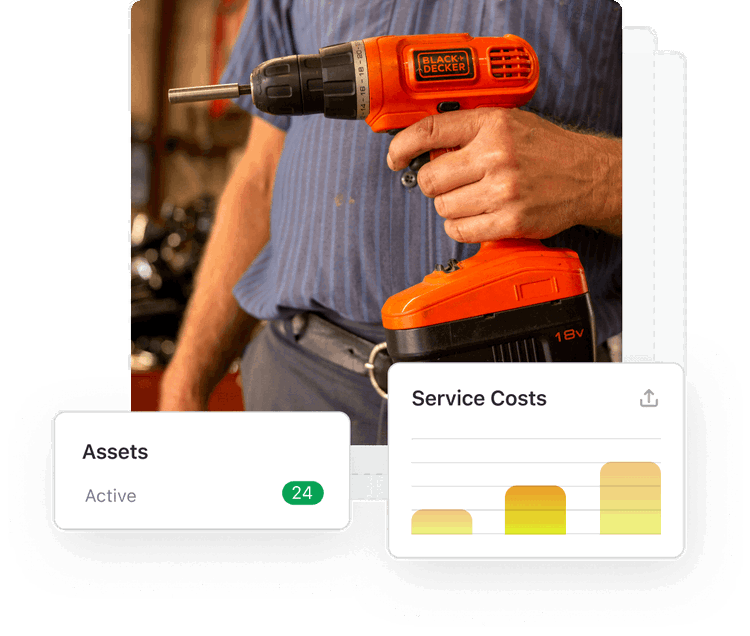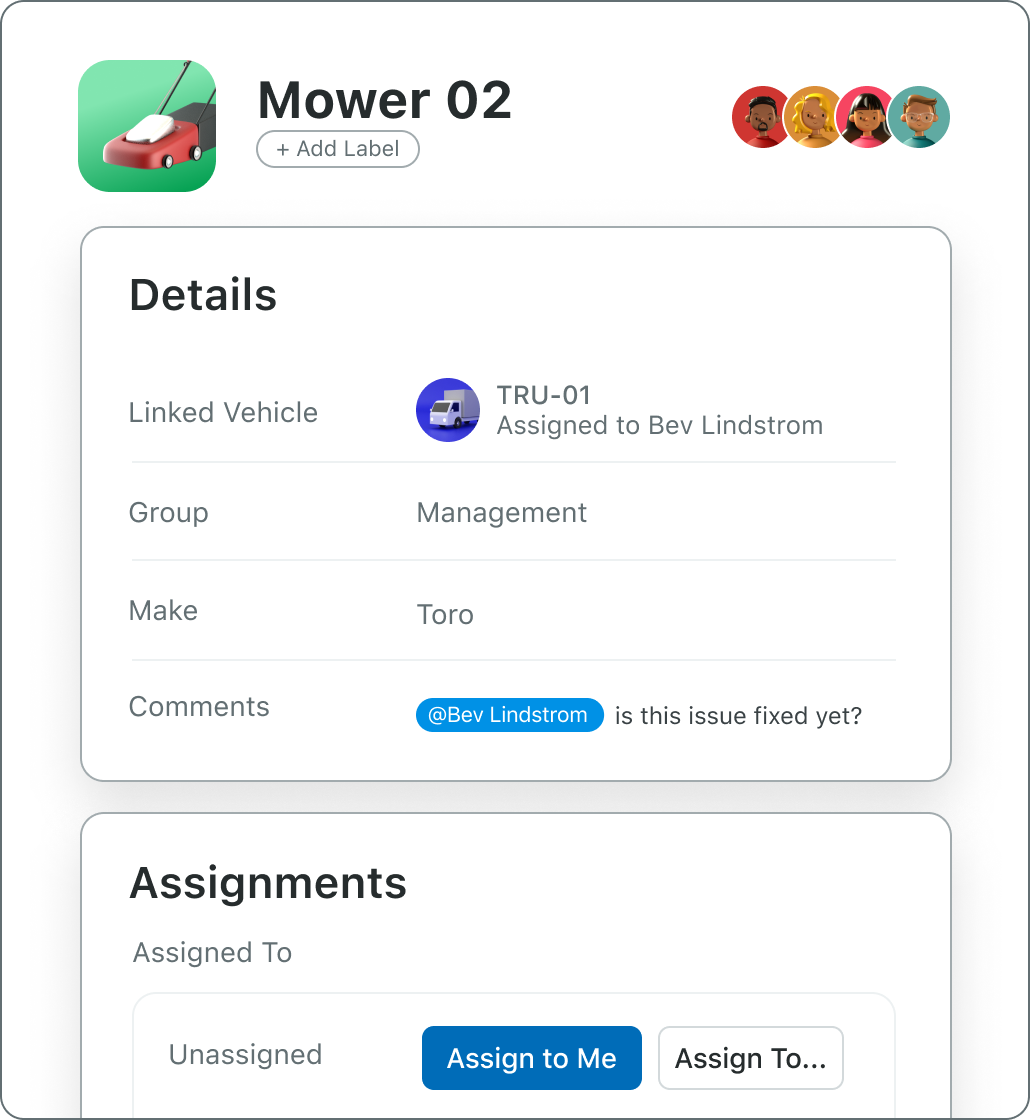 Maximize productivity with a simple checkout solution
Increase productivity with the easiest way to check equipment in and out. Use the Fleetio Go app to scan equipment tags or QR codes and confirm equipment checkout in a fraction of the time compared to paper forms or other solutions.
Manage equipment inventory and availability
Always know exactly how many pieces of equipment you have available at a given location. Track equipment inventory levels digitally and ensure your equipment is put away in the correct spot for future use.
Gain real-time insight into usage with assignments
Communicate directly with your team to work together to identify and solve issues. Increase your equipment visibility and know instantly when a piece of equipment is in use and who's using it. Track equipment assignments to ensure your equipment is never lost or misplaced.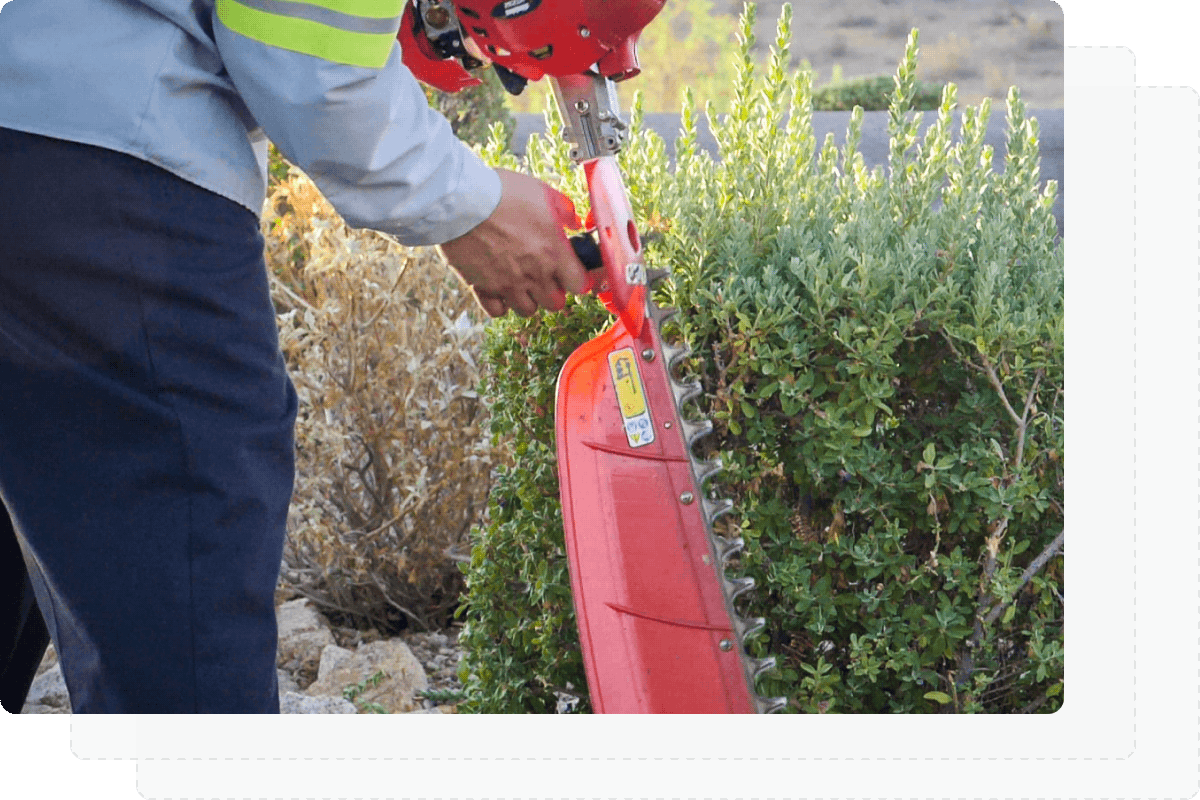 Simplify your equipment check-in, check-out process
With Fleetio's mobile app, checking equipment in and out is as easy as a few clicks on a mobile device. Create labels with QR codes so team members can scan equipment in and out of use with their smartphones. Administrators can access current assignment details and history logs anytime, anywhere. Keep tabs on your equipment at all times while improving team productivity.
Log assignments with scannable QR codes and mobile devices
Unlimited users and assignments
Analyze usage history for enhanced accountability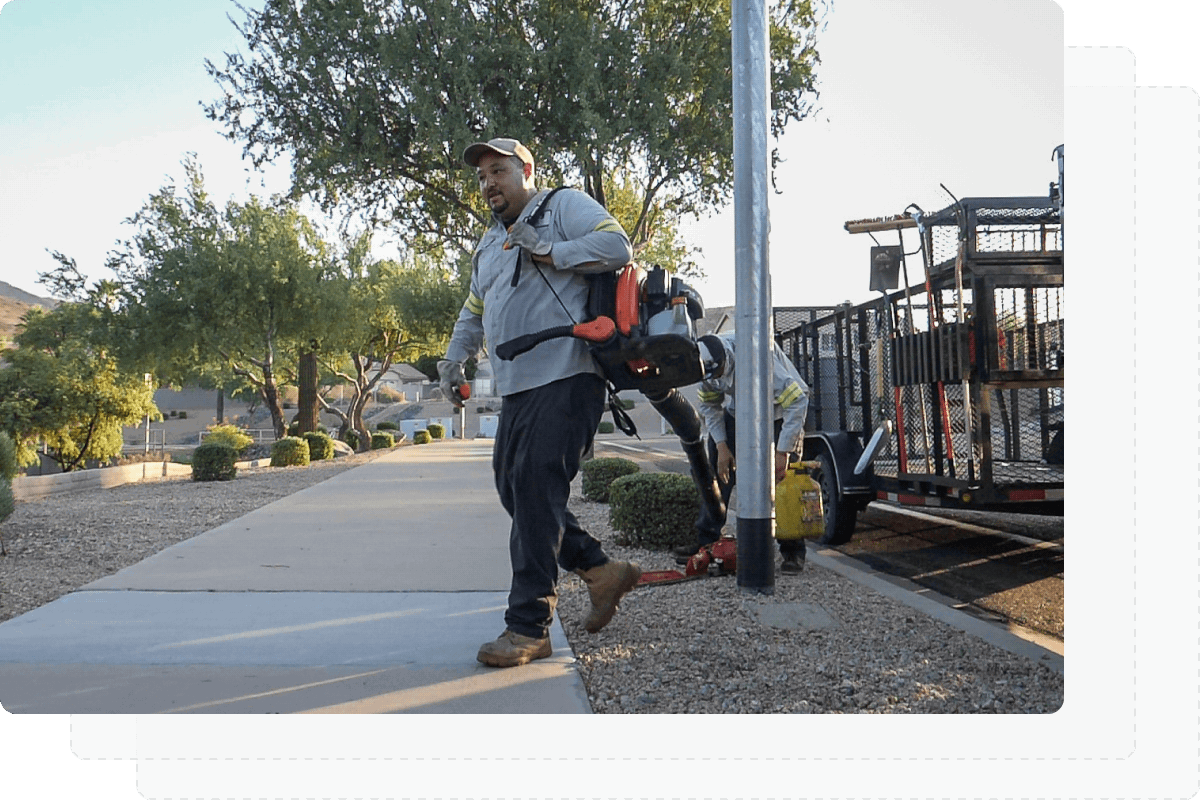 Properly manage your equipment inventory
Oversee your equipment inventory with precise accuracy. Group inventory levels by equipment type and location so you have insight into how many pieces of equipment are available to use. Monitor inventory levels digitally to hold your team accountable and avoid lost or misplaced equipment.
Automate inventory management tasks
Confirm inventory levels across locations
Create an audit trail of equipment usage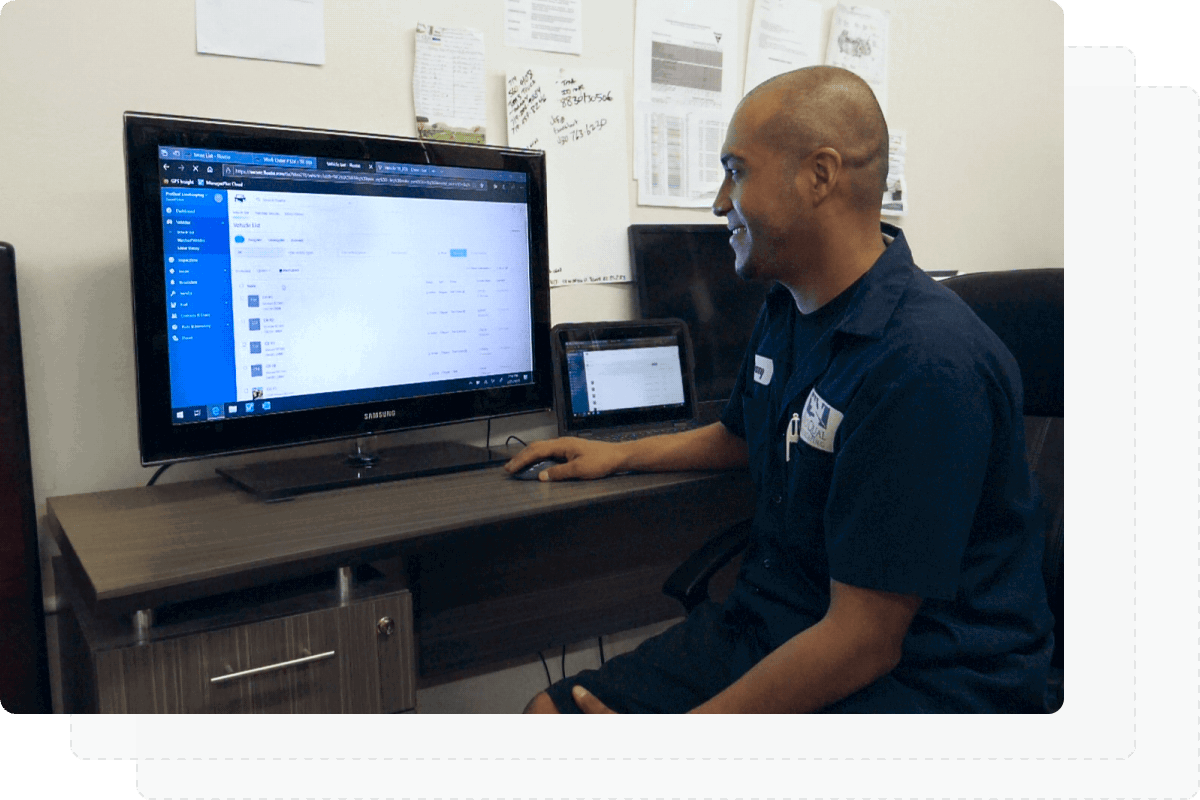 Track equipment usage and streamline communication
Achieve real-time team collaboration and proper equipment issue management through Fleetio. Keep track for equipment availability and never question which team member is using which piece of equipment. Communicate any issues in real time through our web-based software or mobile app.
Set equipment availability statuses
Eliminate communication bottlenecks
Easily visualize your equipment assignment data
Ready to get started?
Join thousands of satisfied customers using Fleetio
Questions? Call us at 1-800-975-5304