Equipment Inventory App
Manage equipment inventory from anywhere
Maintain visibility of your equipment inventory while managing a dispersed team. Fleetio's mobile app enables you to track equipment status and monitor usage in real time. Manage equipment assignments and improve accountability by staying connected.
View pricing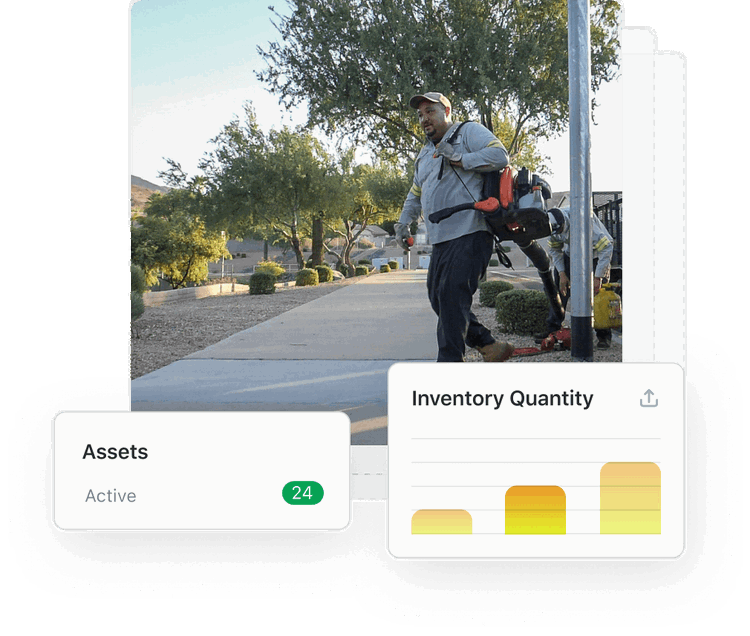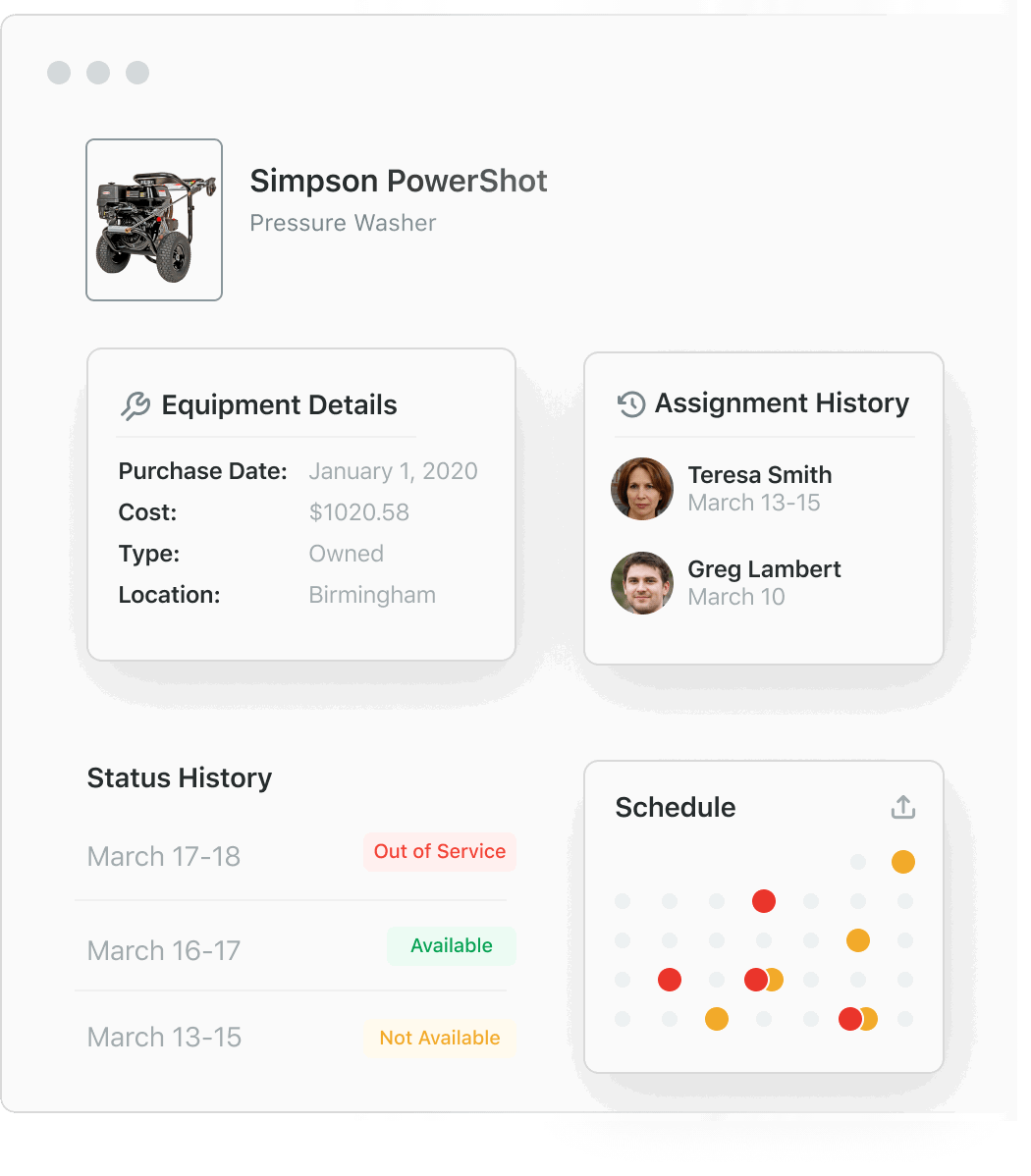 Track equipment details in a centralized mobile app
Access your most important equipment details on the go. Fleetio helps you track equipment assignments and more. Manage details on a mobile device or in centralized software.
Manage equipment assignments to increase accountability
Stop tracking down missing equipment. Fleetio's equipment assignments ensure you have a complete audit trail of equipment. Maintain equipment status and view assignment schedules to easily locate equipment.
Collaborate with team members remotely
Maximize efficiency by staying connected to your team. Fleetio's equipment inventory app allows you to seamlessly communicate with your operators and track equipment issues remotely.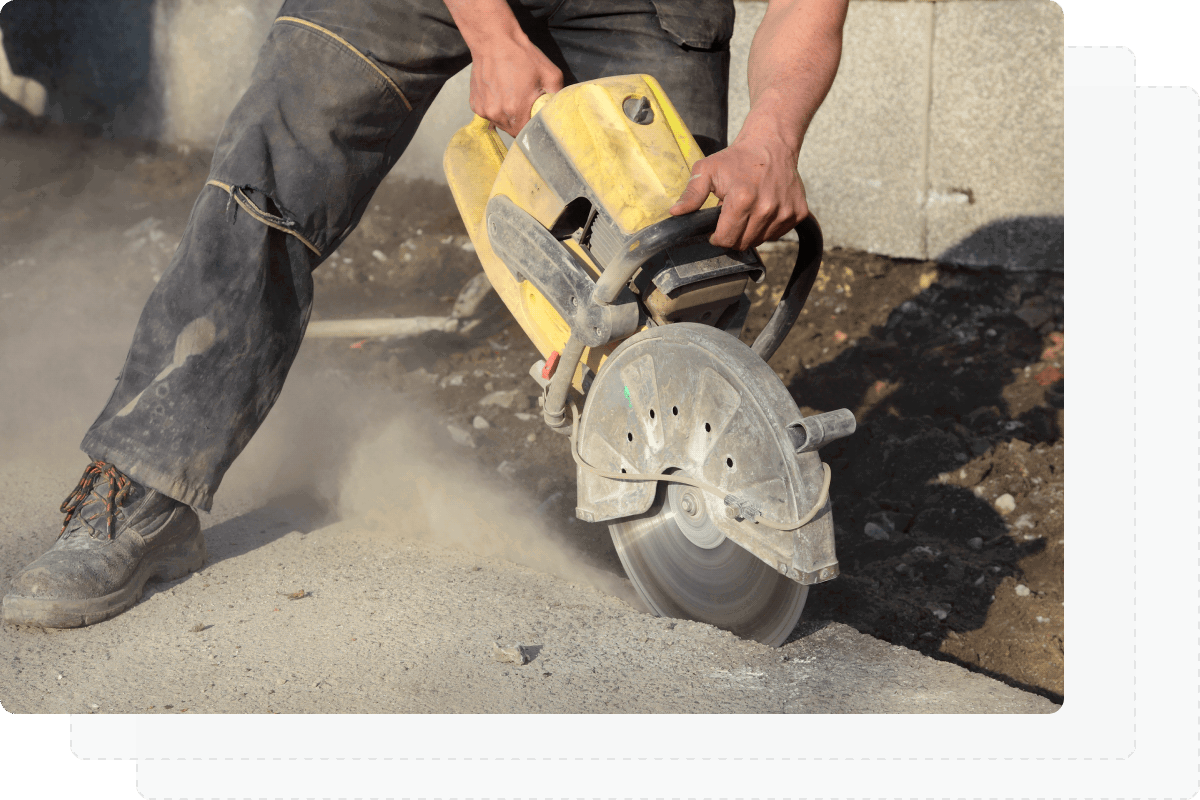 Assign equipment to improve accountability
Equipment assignments maximize visibility and increase accountability. Equipment inventory software provides a complete audit trail of power tools and equipment. Locate equipment quickly and hold operators accountable if power tools go missing. Read the blog →
Drag & drop assignments in calendar view
Quickly add, edit or move assignments
View assignments by operator or equipment
Automatically notify operators of assignments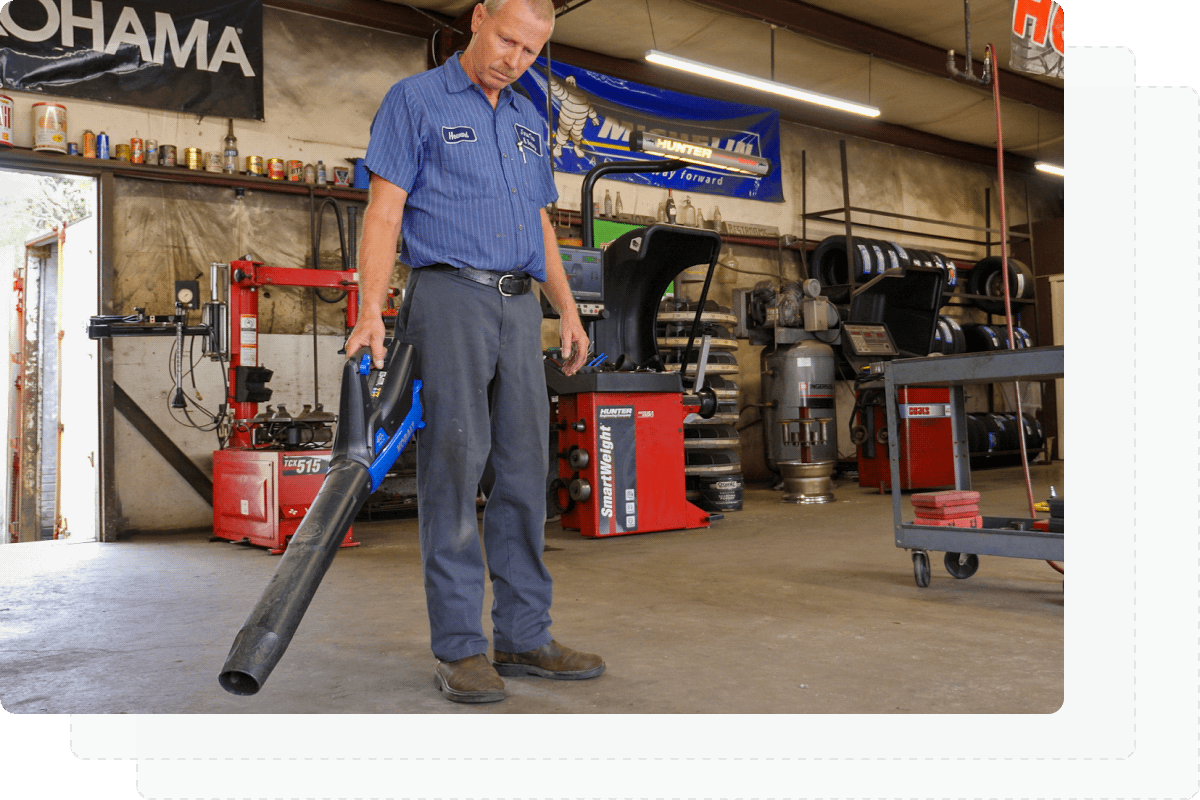 Keep tabs on equipment inventory
Monitor equipment status and usage with Fleetio's equipment inventory app. Team members can update equipment status in the field to keep you informed. Change equipment status to active, in-use or out-of-service on a mobile device to reflect equipment availability. Read the blog →
View real-time equipment status reports
Automatically calculate duration of use
Maintain an audit trail of equipment location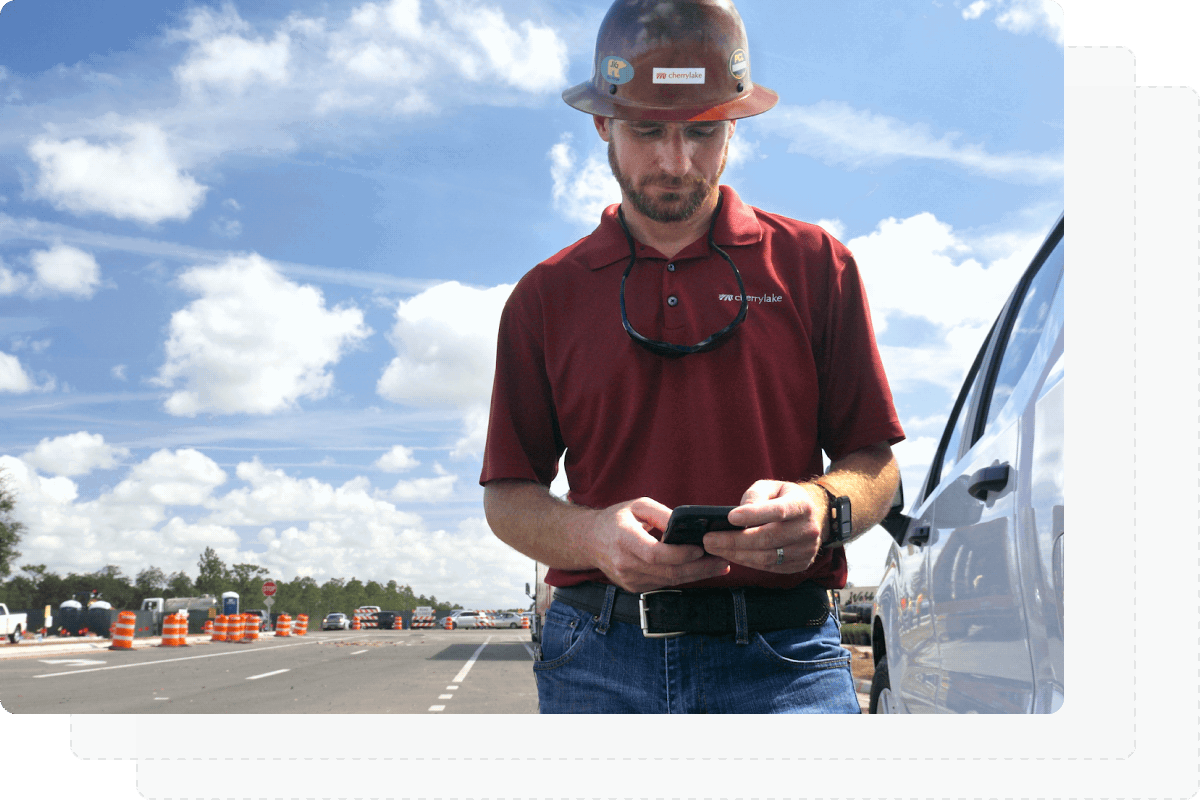 Access essential equipment details on a mobile device
Easily access equipment details from anywhere. Fleetio's equipment inventory app stores all equipment details including status, assignments, and more. Instantly reference equipment details in a mobile app to maximize efficiency.
Track equipment assignments
Manage all fleet assets on a single platform
View equipment status