WEX Fuel Card Integration
WEX fuel cards and fleet management solutions give you powerful tools to reduce spending and run your fleet more easily and efficiently — for any business, any fleet, any size. WEX offers multiple products including fleet cards from brands such as ExxonMobil, Shell, Chevron, Quicktrip, Sunoco and more.
WEX Integration Features
WEX has fuel card solutions tailored to your unique fleet needs, with cards specifically for small businesses, large commercial fleets, over-the-road fleets, and government fleets
Automatic expense tracking, enhanced security and detailed analytics and reporting to help reduce spending
WEX fuel cards are accepted at over 95% percent of retail fuel locations in the U.S., and/or over 16,000 truck stop locations through North America
Seamlessly integrate your WEX fuel cards, including WEX | EFS fleet cards, with Fleetio to automate fuel spend reporting by vehicle
Media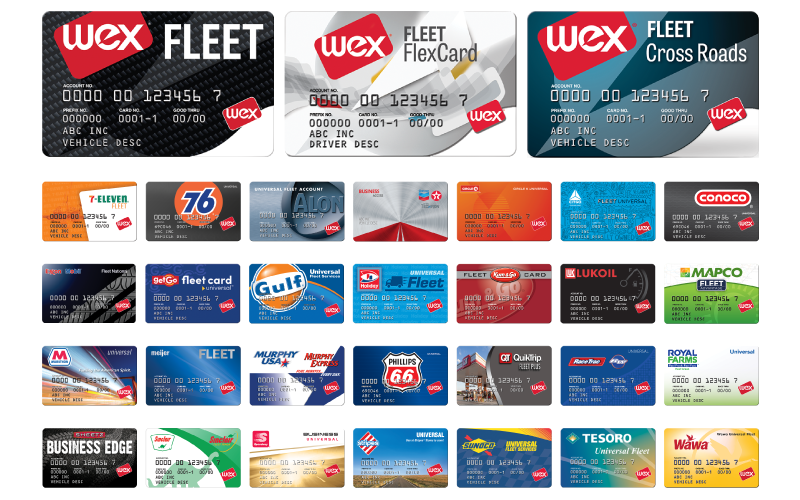 Ready to get started?
Join thousands of satisfied customers using Fleetio
Questions? Call us at 1-800-975-5304