The Fleet Code Podcast
The Fleet Code is a fleet management podcast where we dive into the latest fleet trends, technology and best practices. Get the inside scoop as we decode the challenges of fleet management.
Subscribe On:
Latest episodes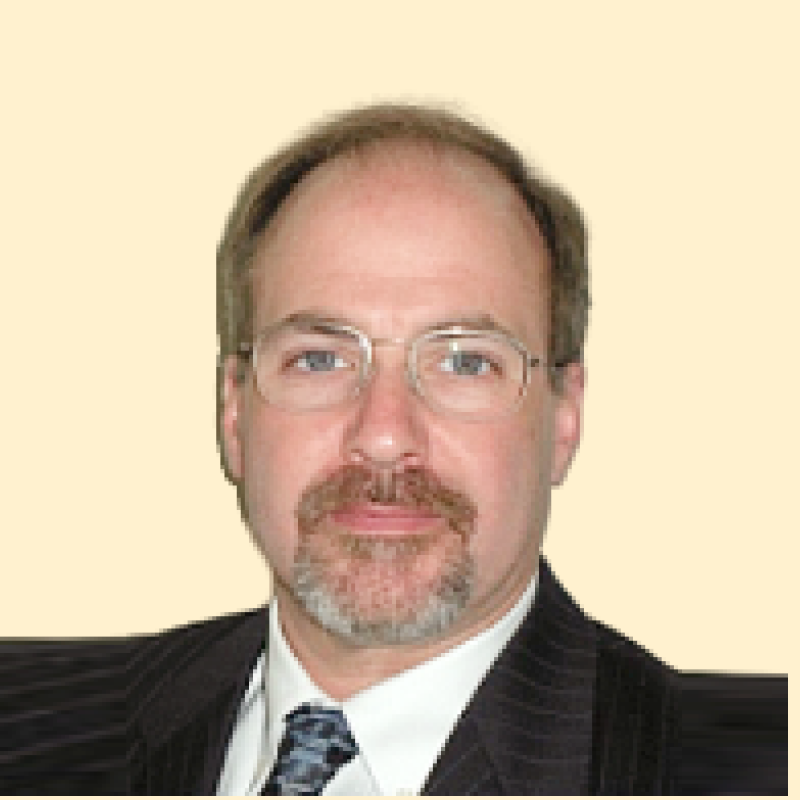 At the end of the day, nobody knows more about your fleet than you do, so use that to your advantage. Be confident and talk about your fleet with confidence.
Bob Polka
Director of Fleet Operations, Treeways