About Fleetio
We help organizations track, analyze and improve their fleet operations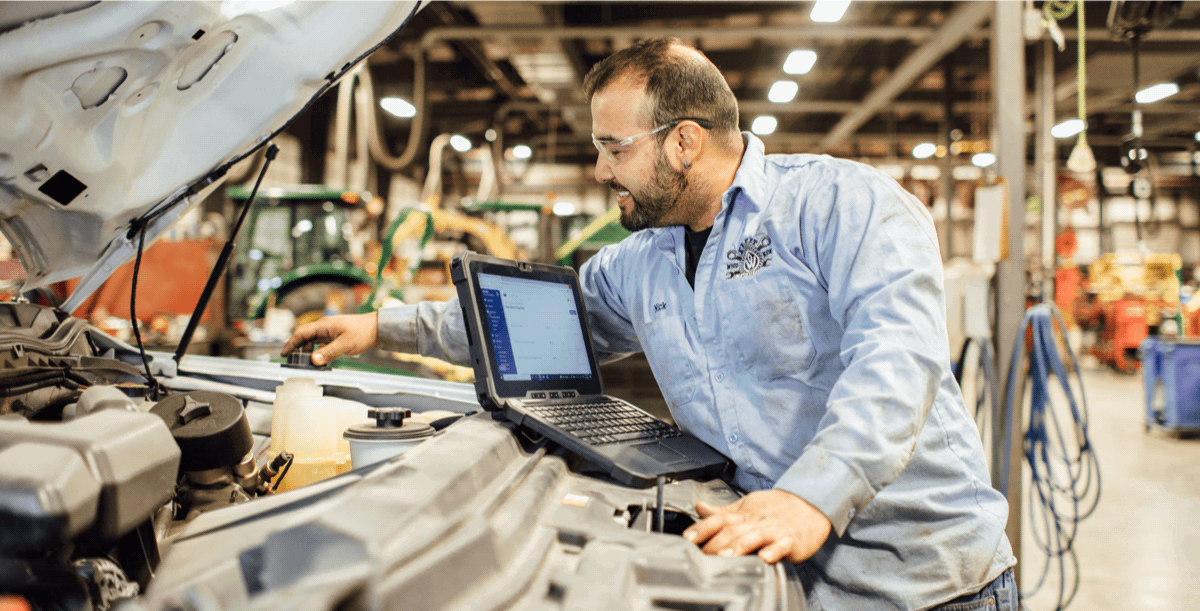 Our Story
Fleetio launched in January 2012, and today thousands of people use Fleetio to manage hundreds of thousands of vehicles, equipment, parts, drivers and more. Over the years we've worked with fleets of 10 vehicles to many thousands, and our mission is still the same.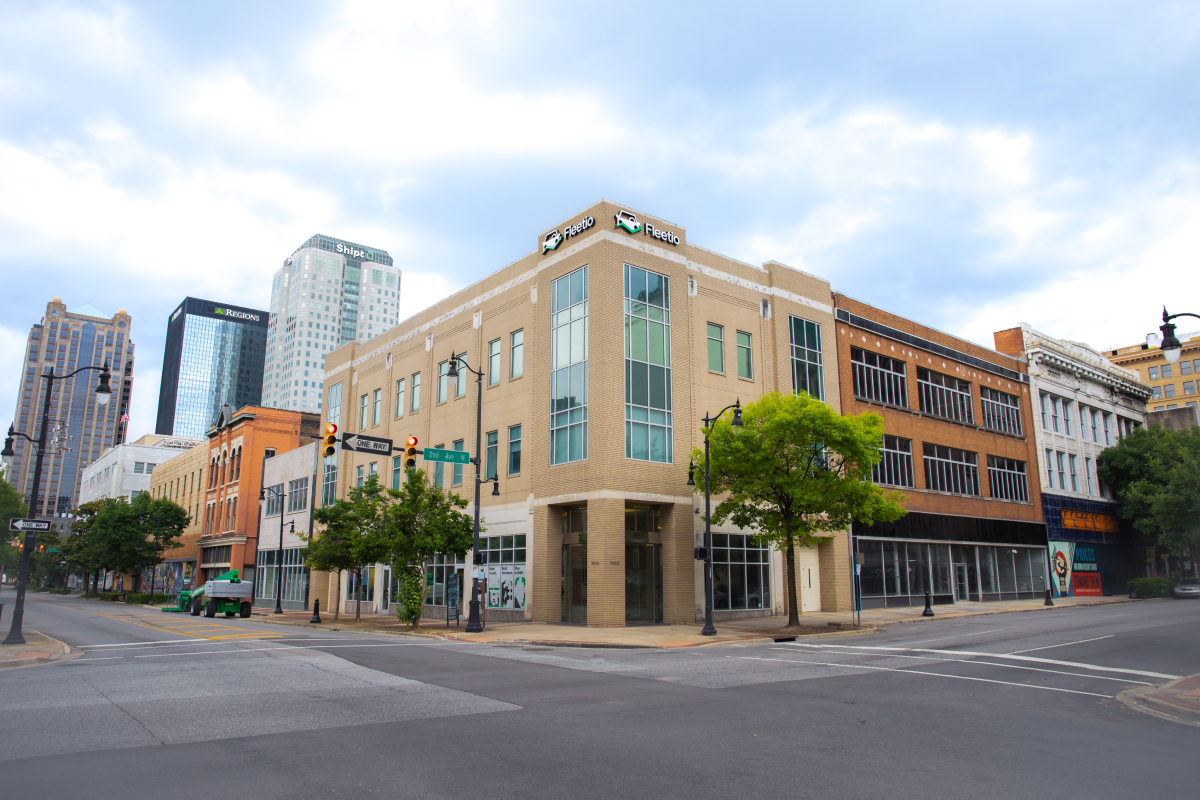 Our Passion
Fleet operations are complex and difficult to manage. People start out trying to use spreadsheets but quickly outgrow them. That's why we're passionate about making it easy to manage a fleet so organizations can spend more time focusing on their own mission.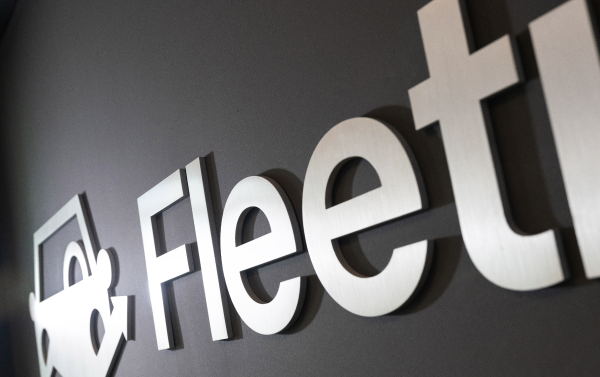 Our Philosophy
Simple
Fleet management software should reduce complexity, not add to it.
Collaborative
Working together as a team is the best way to manage the fleet.
Comprehensive
A central location for all fleet data is key to staying organized.
Informative
Fleet data is useless unless it helps you make better decisions.
Our Leadership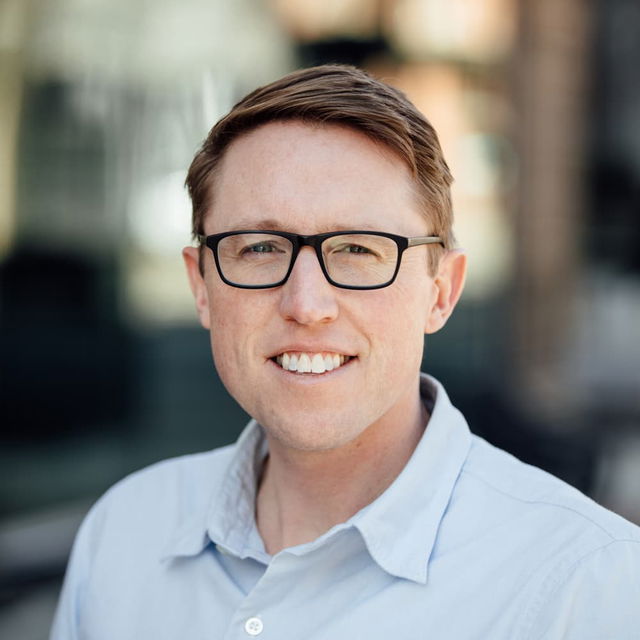 Tony Summerville
Founder & Executive Chairman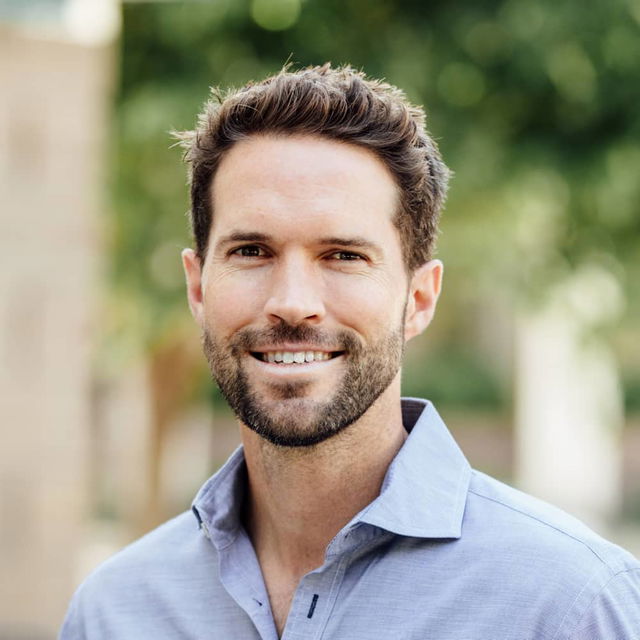 Jon Meachin
CEO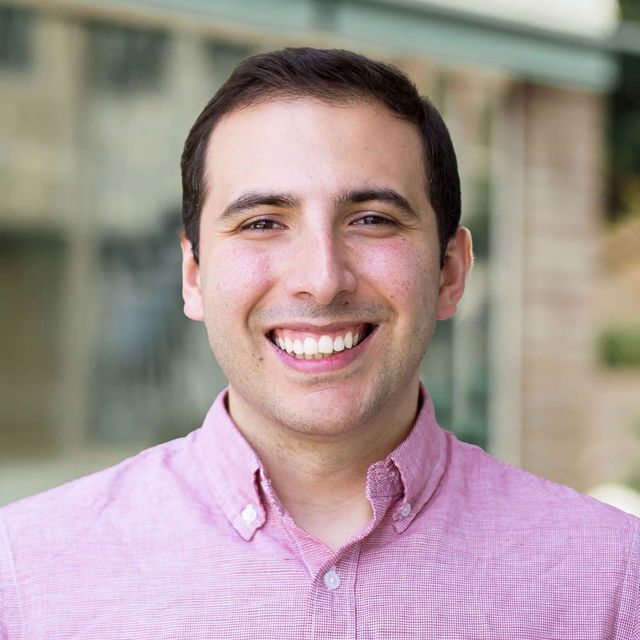 Jorge Valdivia
CTO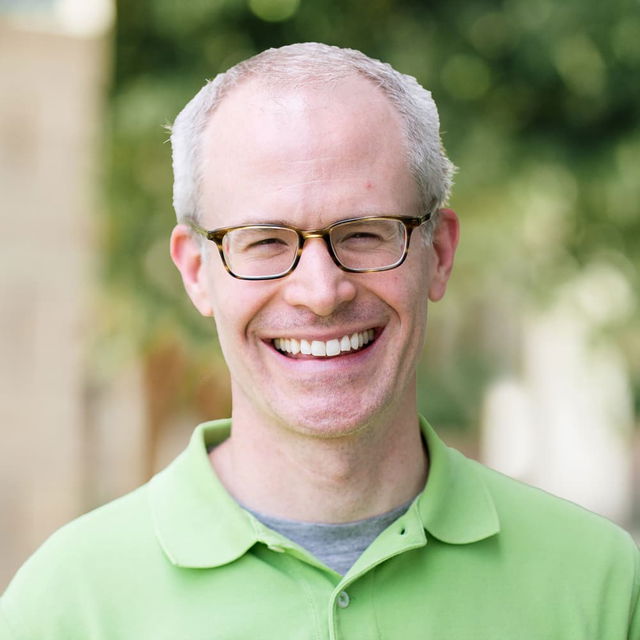 Jonathan Sides
CFO
Tyson Goeltz
CRO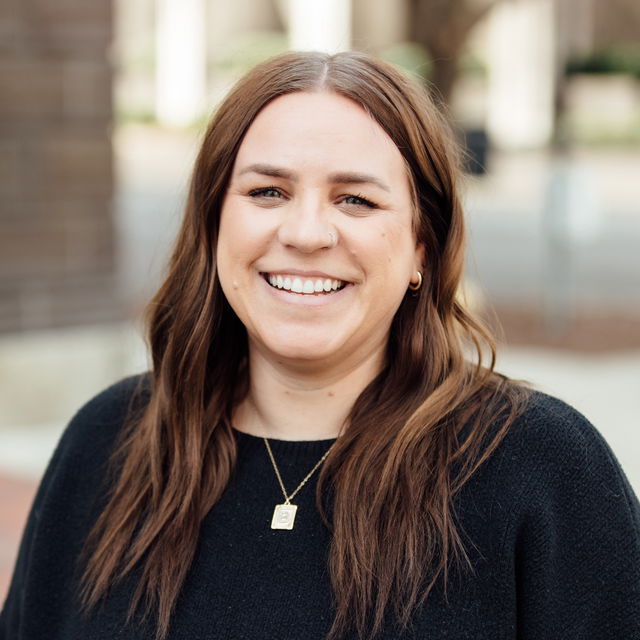 Stephanie Bennett
VP, Business Operations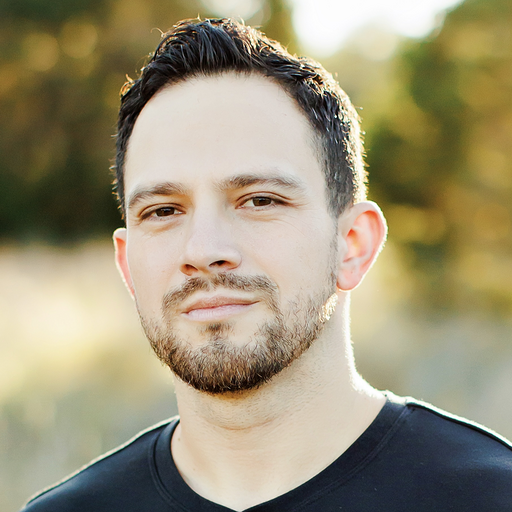 Esteban Contreras
VP, Product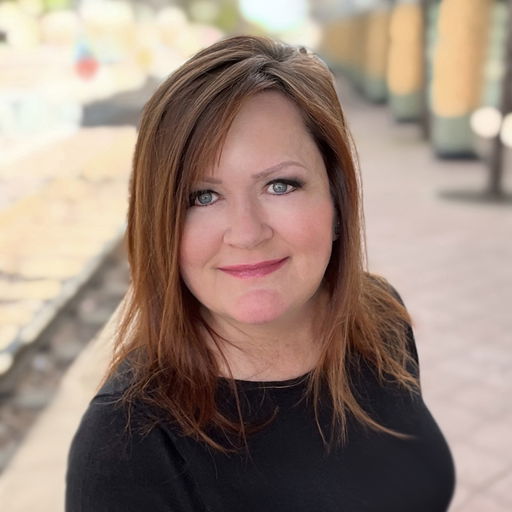 Belinda Rueffer
VP, Marketing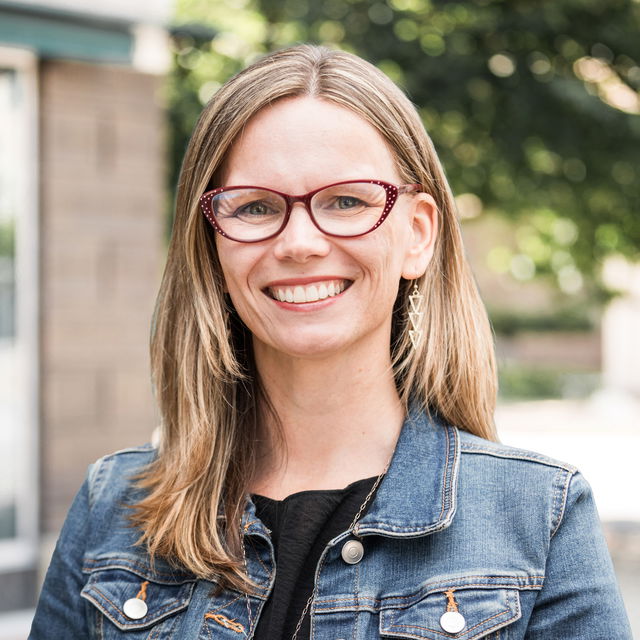 Sharon Schindler
VP, Program Management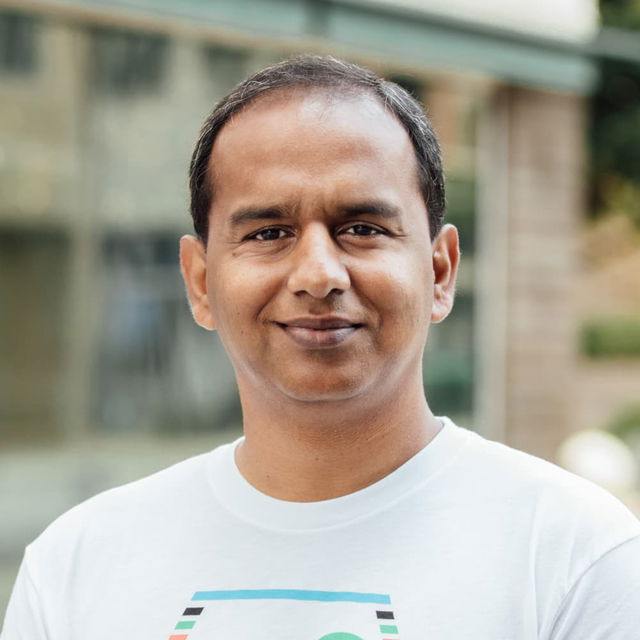 Senthil Subramanian
VP, Engineering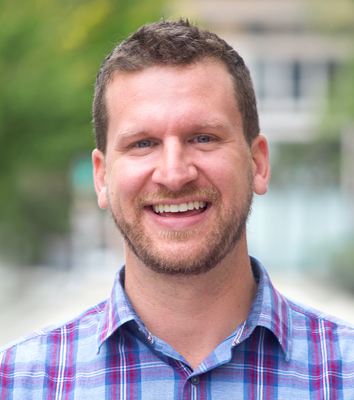 Will Yarbrough
VP, Sales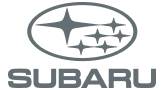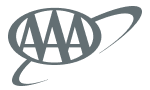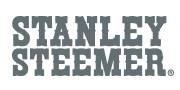 Our Customers
Our customers are passionate about what they do. See how Fleetio empowers organizations around the world, from landscaping companies to public bus fleets and everything in between.
Read Case Studies
Industry organizations we're proud to be a part of




Work at Fleetio
Join our fleet
We're a fast-paced team tackling a big problem faced by millions of organizations around the world. We're always looking for great people to join our cause.