Fleetio Partners
Grow your business as a Fleetio Partner
At Fleetio, we are passionate about building strategic partnerships that help our partners scale and our joint customers move into the future of fleet management.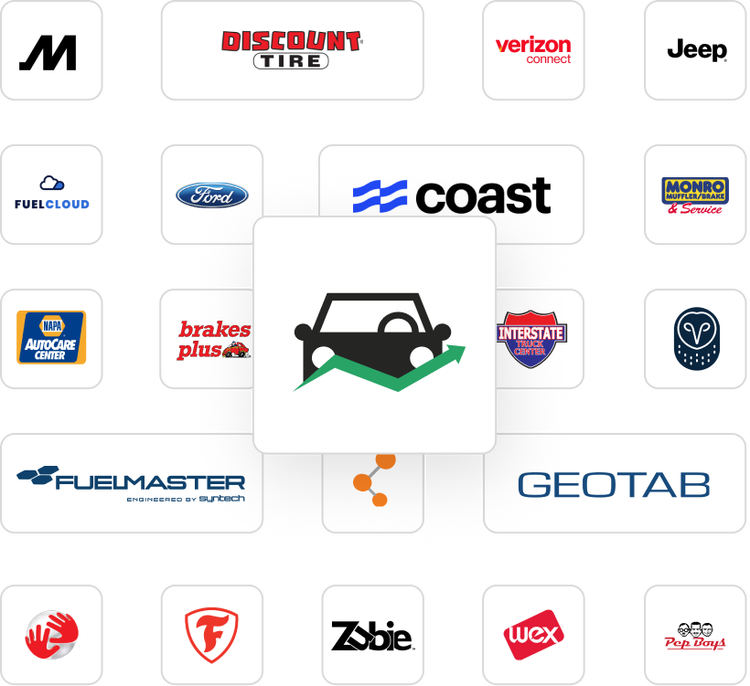 Fleetio Partner Resources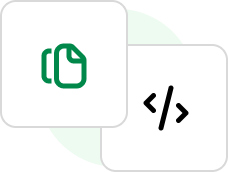 API Docs
API & Webhook integrations guide
Learn More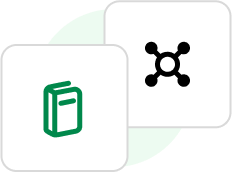 Partner Directory
Our integration partners
View Integrations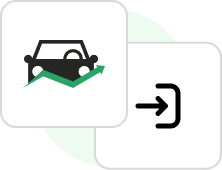 Partner Portal
Your Partner Portal platform
Log In
Which Partner Program is right for your business?
Growing your business with Fleetio is easy. We have several options of partner programs to choose from, and can review the options below.
Service Partners
Shop & Maintenance
For maintenance and shop providers who would like to join our network of 85,000+ fleet service providers listed in our Shop Directory.
Apply Now
Revenue Partners
Referral
For companies of any size that wish to grow revenue in the transportation industry.
Apply Now
Reseller
For companies with over $15 million in annual revenue and with complementary services or products to the Fleetio portfolio.
Apply Now
Technology Partners
Integrations
For companies that wish to integrate Fleetio's open API into their own products.
Apply Now
Ready to get started?
If you are interested in creating a partnership with Fleetio, please fill out the application form. We will review your application and we will get back to you shortly. All fields marked with an asterisk (*) are required.
Apply Now
For shop and maintenance partners, please fill out the form here.