Equipment Management Software
All-in-one equipment management solution for your fleet's small equipment and power tools
Remove the headache of using spreadsheets to manage job-critical small equipment and power tools. Instead, track these assets alongside your vehicles and improve team accountability to get the job done.
Trusted by thousands of fleets around the world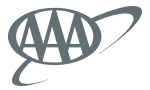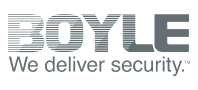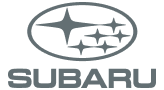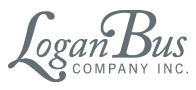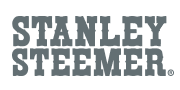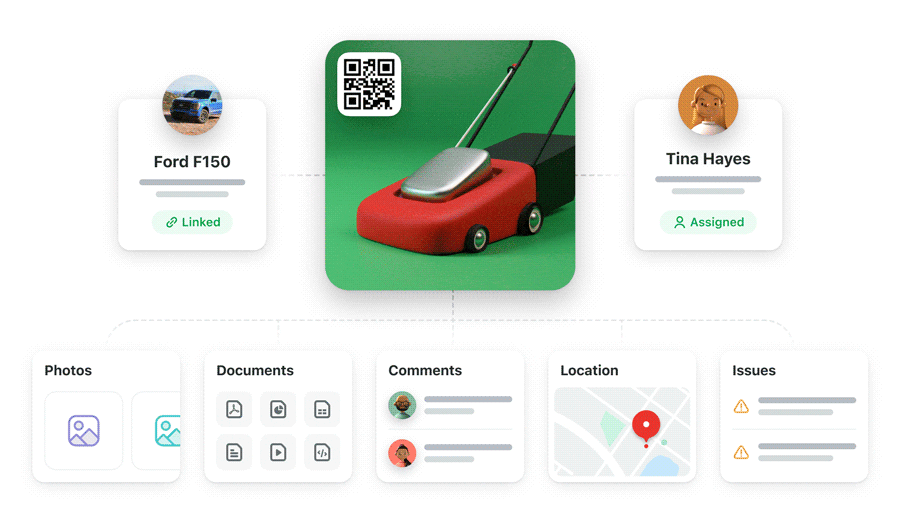 Equipment Tracking
Centralize all fleet assets in one system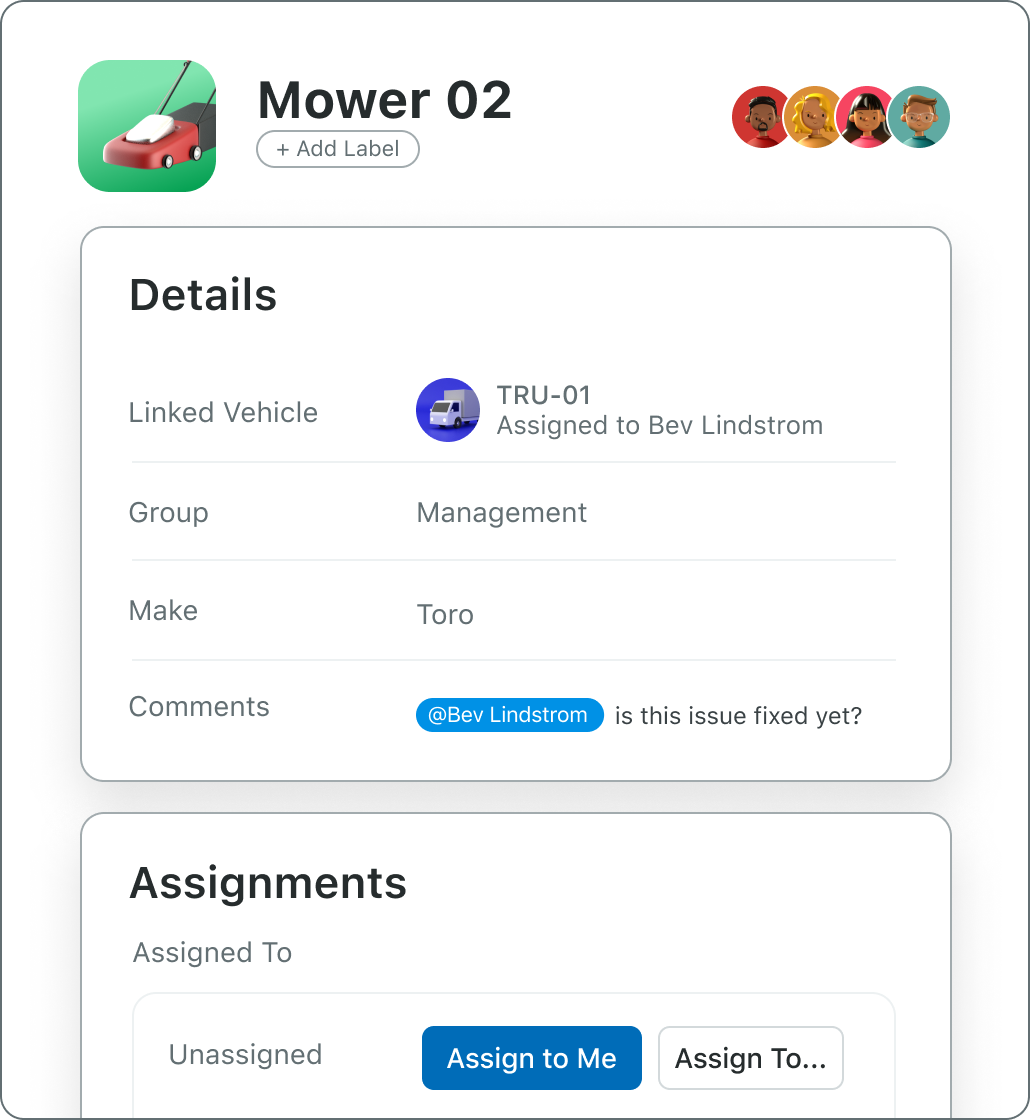 Eliminate spreadsheets
Remove dated workflows and increase efficiency by managing your entire fleet in one system. Stay one click away from data like equipment details, location and purchase information.
Never lose track of equipment and power tools
Track the small equipment your organization relies on with a simple and effective solution. Gain complete visibility into an audit trail of your equipment usage.
Collaborate with your team
Share photos, documents and tag team members in comments to ensure everyone is in-the-know. With unlimited users, you can make it easy for everyone to take advantage of a centralized hub for your small equipment.
Equipment Accountability
Gain full control of your equipment and improve accountability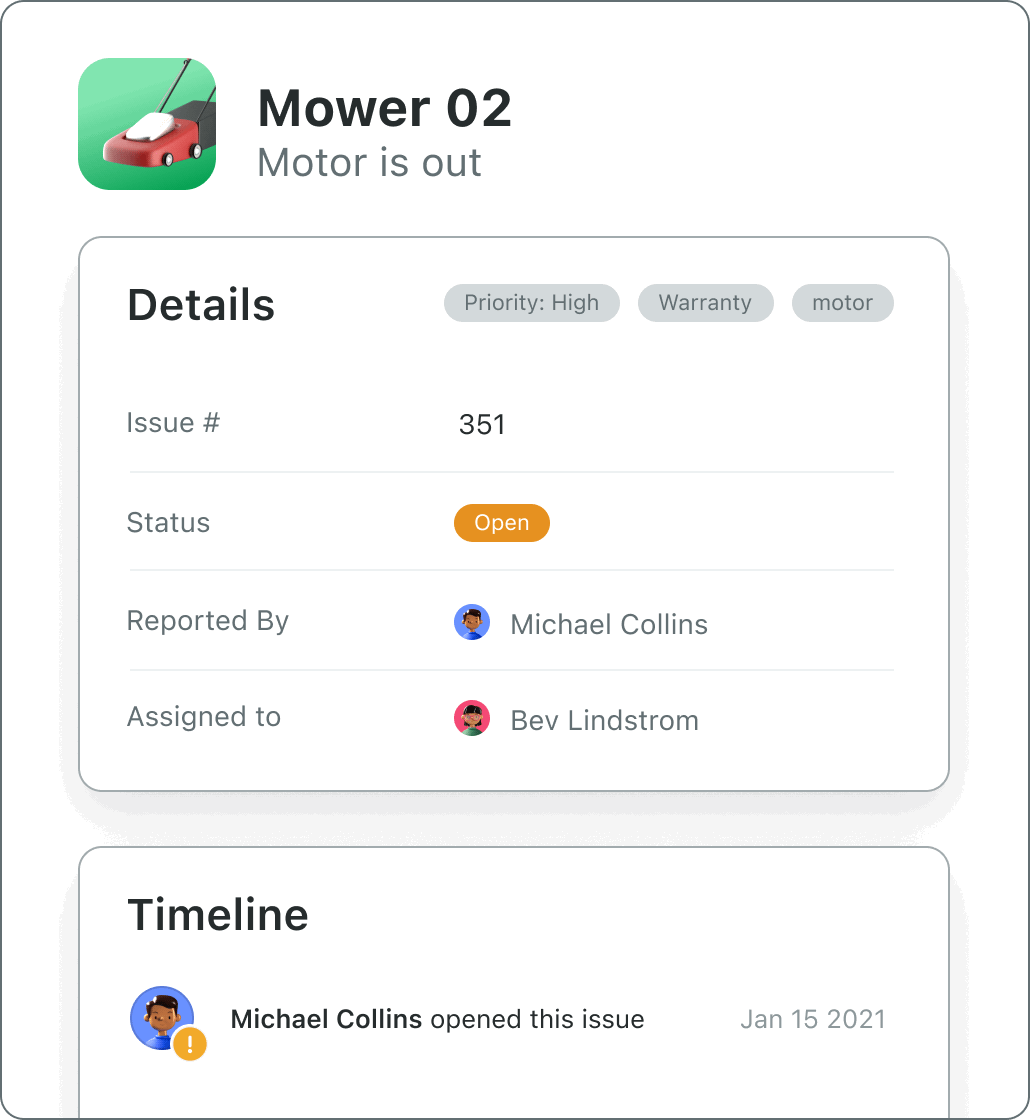 Address issues immediately
Empower your team to collaborate and resolve equipment issues in real-time. Gain visibility into a complete timeline of issues and assignments to ensure accountability.
Keep track of all equipment activity
Stay on top of equipment location with automatic location entries via barcode/NFC scanning in Fleetio Go. Check in/out equipment and view a complete audit trail of equipment usage.
Link small equipment to the vehicles they travel in each day
Link your small equipment and power tools to the vehicles they travel in and the people who use them. This way, you'll know exactly where your assets are at all times, who is responsible for them and can ensure your vehicles have the equipment and power tools needed for your team to get their jobs done.
Learn why fleet managers choose Fleetio
"Like being able to to add our landscaping assets as well as our vehicle."

Robert S.
Cape Fear Landscaping
"Fleetio is a very efficient, user-friendly, FAST, and modern system."

"Bringing in a tool that brings all the data into one centralized location to make informed decisions and help guide our business was critical."

"After collecting enough data we were able to retire the right vehicles and cut costs drastically."

Daniel F.
T&G Sand & Gravel
Asset Mobility
Manage your small equipment from anywhere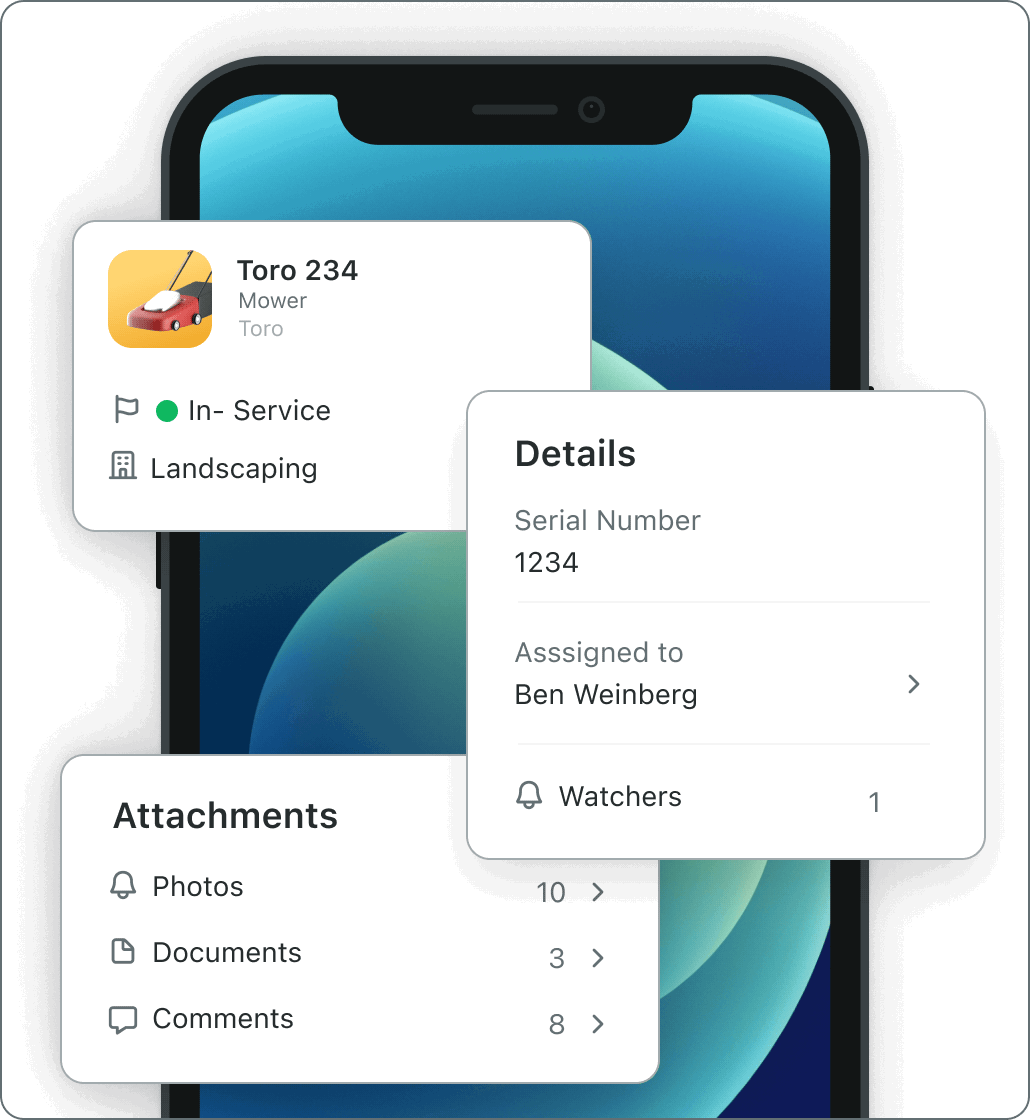 Empower your crews
Give your crews the ability to quickly identify, search for and check in/out equipment from anywhere with the Fleetio Go mobile app.
Simplify equipment management with label scanning and NFC
Leverage Fleetio Go to instantly add, manage and check in/out equipment on the go. Fleetio supports NFC tags, QR codes and barcodes so you can track your equipment accurately and efficiently.
Stay up to date in real time
Use equipment and power tools notifications accessible via desktop and mobile device to help keep teams informed by pushing the most important information to exactly who needs to know.
Frequently Asked Questions
Ready to get started?
Join thousands of satisfied customers using Fleetio
Questions? Call us at 1-800-975-5304