Meineke Maintenance Shop Integration
Since their first Houston, TX, location got up and running in 1972, Meineke has worked to create a network of friendly, locally-owned shops led by true car care pros. Fleetio customers receive exclusive discounts at all Meineke and affiliate locations including Take 5.
Meineke Integration Features
Services offered include: AC, battery, brakes, CV joints & driveshaft, exhaust & muffler, oil changes, steering & suspension and tire & wheel services
Meineke brings over 1,300 car care centers to Fleetio's Maintenance Provider Network
Fleetio customers who leverage the Maintenance Shop Integration receive exclusive discounts and promotions at all Meineke and affiliate locations, including Take 5
Fleetio MSI customers receive national pricing regardless of fleet size
Consolidated billing
Eliminate manual entry of service records
Media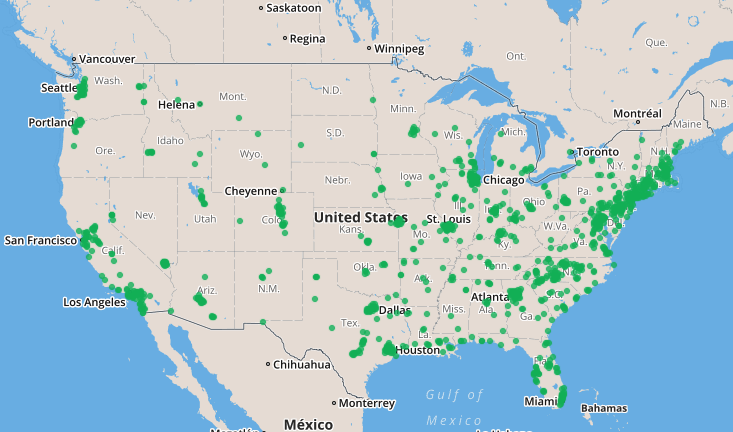 Ready to get started?
Join thousands of satisfied customers using Fleetio
Questions? Call us at 1-800-975-5304