Wheel Works Maintenance Shop Integration
Wheel Works is about much more than tires. Their locations offer total car care - from repairs to maintenance services. This includes engine work, brake services, battery repairs and more.
Wheel Works Integration Features
Services include: AC, battery repair, brakes, engine repair, engine tune-up, heating & cooling, oil changes, radiator services, shocks & struts, tire alignment and vehicle inspections
Consolidated billing
Eliminate manual entry of service records
Media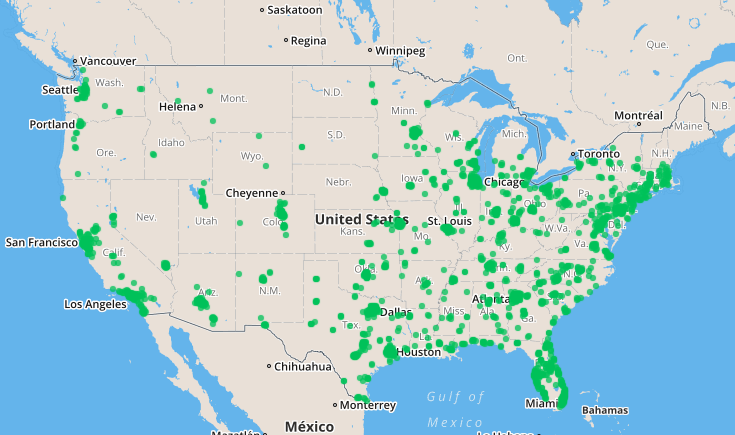 Ready to get started?
Join thousands of satisfied customers using Fleetio
Questions? Call us at 1-800-975-5304