As we discussed in 3 Ways Diagnostics Improve PM Efficiency, performing vehicle diagnostic tests as a part of a PM program can help detect issues early on, thus reducing maintenance time and costs.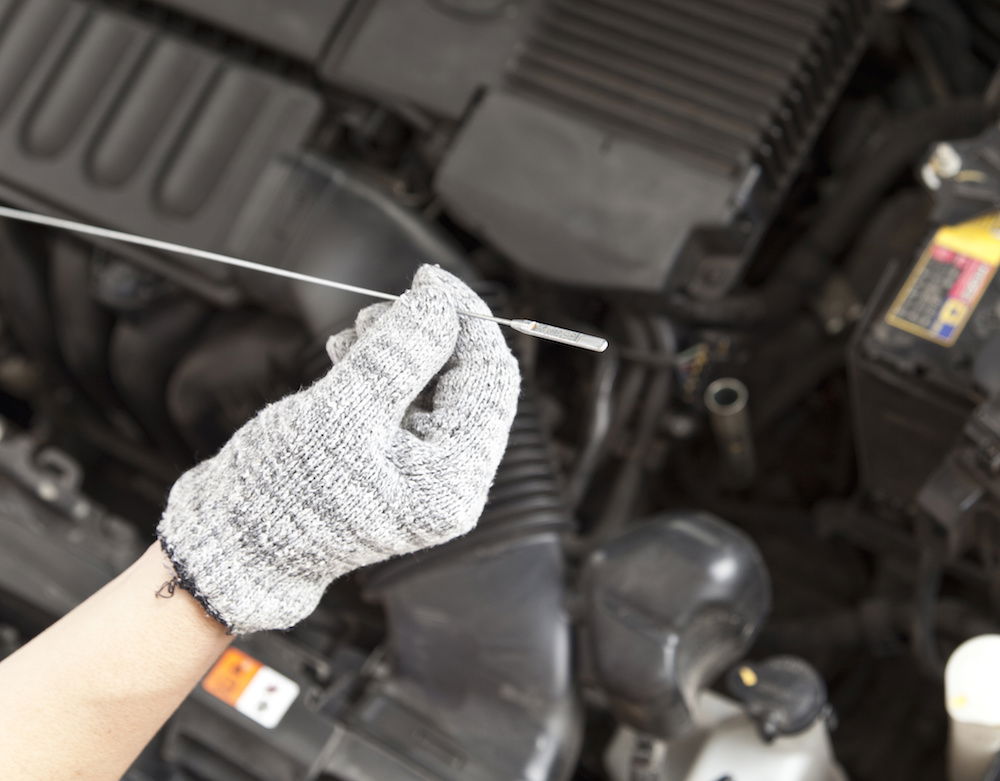 In addition to the tools needed for diagnostic testing, it is important to understand some of the common diagnostic tests performed and the value behind each.
Here are 12 common vehicle diagnostic tests:
Battery check - Ensure full or acceptable voltage and amperage capacity.

Starter draw test - At operating temperatures, the starter should not take too much amperage out of the battery, causing premature failure.

Voltage drop test - There should be no excessive resistance in the starting circuit to cause high temperatures; no broken circuits.

Charging system - Will the alternator supply the rated voltage and amperage to the battery?

Pressure test - Pressure test the cooling system and check hoses, coolant, antifreeze and all belts.

Primary ignition check - Test the points and condensor.

Secondary ignition check - Test the coil, plugs, high-voltage wires and distributor cap.

Ignition timing test

Cylinder balance and compression check

Emission control - Test for proper tolerances.

Exhaust system check

Fuel system check
To learn more about vehicle diagnostics…
Check out 3 Ways Diagnostics Can Improve PM Efficiency and 8 Diagnostic Must-Haves for PM Inspections!
Sources: Fleet Management, 11th Edition by John Dolce