We are excited for our upcoming webinar on Wednesday, October 7 at 12 pm CT to tell you all about our latest feature: Equipment Management, which will allow you to centralize all your fleet assets in one place. If you haven't already registered, here is why we think you should attend the webinar.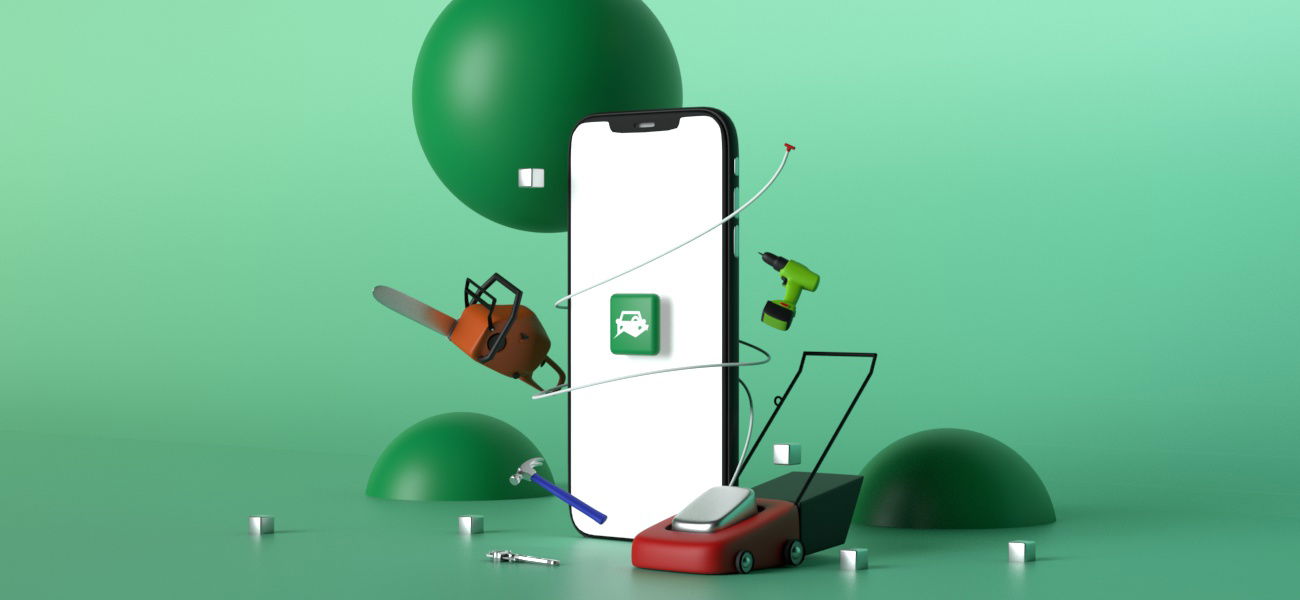 1. Centralize your vehicles, equipment, tools and parts
Equipment Management in Fleetio allows you to remove spreadsheets and disparate systems from your workflow. By centralizing all your fleet assets in Fleetio, you can keep fleet data on every single asset up-to-date and centralized, saving you time, money and hassle.
This also allows you and your team to stay one click away from data like equipment details, location and purchase information. This gives your team more time to focus on getting your jobs done and less time on going through different systems to find where your equipment and tools are.
2. Improve Accountability and Communication
With Equipment Management in Fleetio, you can finally keep track of your equipment and tools while holding your team accountable. No need to hunt for equipment as you'll have complete visibility into an audit trail for each piece of equipment that is in Fleetio. You can quickly assign equipment across your team and link equipment to vehicles that they travel in each day.
It is incredibly simple to check out each asset to the crew member who is going to be using it on a given day. With this, you can minimize equipment loss and stay on top of it at all times.
3. Be the first to get an inside look into our new feature
This webinar is the big reveal for Equipment Management. We've been working hard on this feature for some time and you will be the first to see exactly what we've built based on customer feedback.
You can also sign up for our waiting list to be the first to know of timely updates on Fleetio Equipment Management.
---
Do you want to start tracking your equipment and tools along with your vehicles and improve accountability throughout your team? Register now for our free webinar!
If you can't make the live webinar on Wednesday, October 7 at 12 pm CT, no problem! Register anyways and we'll send a recording afterwards.