As we saw in 13 Ways to Improve Shop Productivity, many factors go into keeping a fleet maintenance operation productive.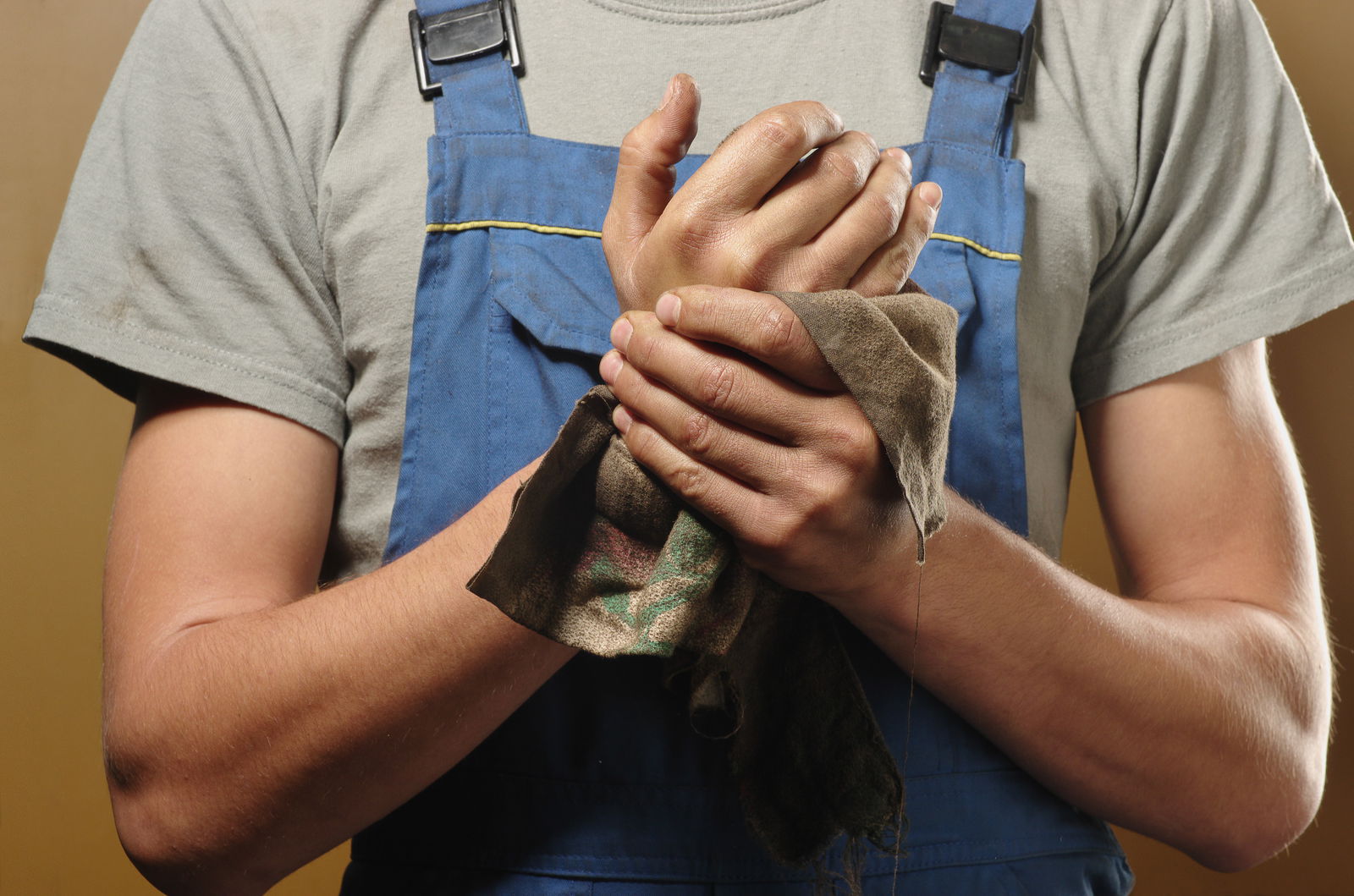 All fleet managers know that maintenance productivity heavily revolves around the people actually doing the work - mechanics. Whether internal or external, managing mechanics' time logged, work performed and overall productivity can be hectic.
Here are three ways to better manage mechanics to ensure their productivity:
1. Keep detailed records
Fleet supervisors should maintain detailed records of mechanic payroll time and total time spent working on a vehicle (diagnosing, repairing, etc.). This will help determine what percentage of a mechanic's paid time is actually productive.
If the mechanic is external and sending invoices for work, detailed records will help properly reconcile the work done and the money paid.
2. Establish repair time standards
Standards should be documented for shop work orders prior to assigning a job to a mechanic. Any variations between the standard estimated repair time and the actual time required should be reviewed.
Through such monitoring, fleet could expect a 10 percent increase in productivity. If no standards have been set for a particular type of repair, the supervisor should always make an estimate and put it on the work order. It can be revised on future jobs as a clearer picture of the time involved for the repair is realized.
3. Provide a clean, safe working environment
For in-house mechanics, work areas should be well-lighted and well-ventilated, and tools, lubricants, workbenches, etc., should be easily accessible. Supplying workers with the proper tools can reduce fatigue and save time, both of which will directly increase shop productivity.
---
More on shop productivity...
Check out 3 Ways to Ensure Availability of Equipment →
*Sources: Fleet Management, 11th Edition by John Dolce*