There are several major categories of discounts available to fleets. But, even experienced fleet managers are sometimes confused about what discounts they can reasonably hope for and how favorable each one is.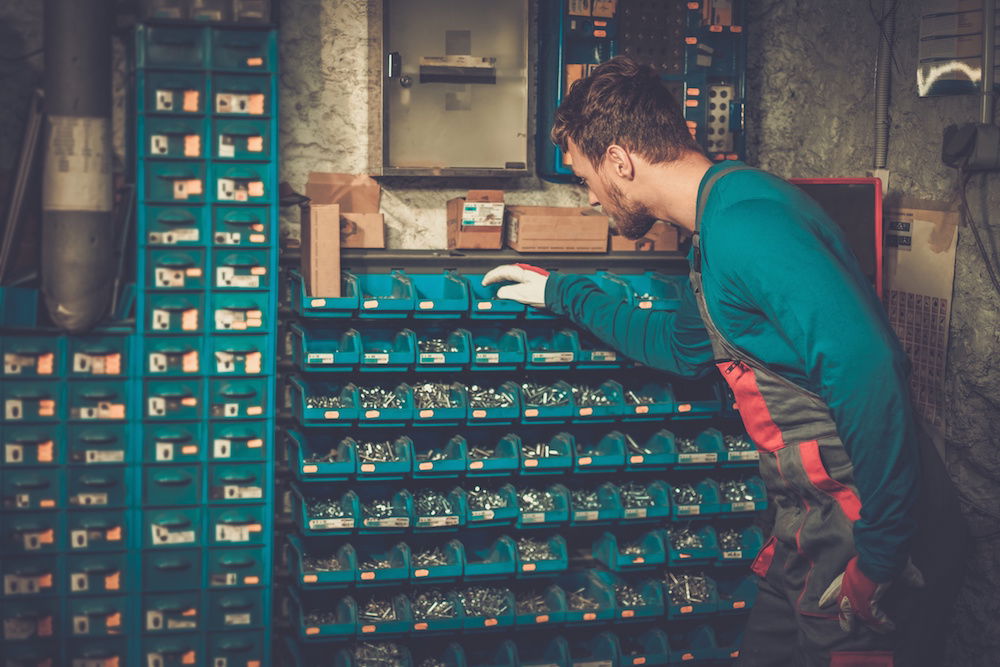 When it comes to vehicle parts, here are the five price discount categories available and tips for purchasing in each:
1. Fleet
This is typically the best price small fleets can obtain and should not be pursued unless the fleet is small (five or fewer vehicles) and no inventory is kept on hand.
2. Dealer
Don't be misled by the term "dealer." In most cases, dealer prices are only slightly lower than fleet prices and are not typically adequate for moderately-sized fleets.
3. Jobber
This is the price paid for stock by smaller parts houses. Most jobber operations sell to the general public at something off list price. If a fleet purchases its merchandise from a jobber, it is paying more than jobber prices.
Any fleet that keeps an inventory in the $20,000 range or above should purchase from a warehouse distributor.
4. Warehouse distributor
This is the price paid by a warehouse operator who has been authorized to purchase directly from a manufacturer. Since these suppliers are in a position to offer significant discounts, they should be sought out when negotiating for the best prices.
Remember, however, that this distributor might not be an authorized distributor for every line of desired merchandise, so don't expect less-than-jobber prices on every line.
When purchasing from a warehouse distributor, fleets should:
Find out the product lines for which a warehouse operator is willing to sell at or below jobber prices.
Determine the distributor's ability to service the fleet adequately.
Check on hours of operation, inventory volume and condition of the distributor's delivery fleet (deep-discounted parts lose much of their attractiveness when they're delivered late).
Avoid stifling negotiations by insisting on one and only one brand of a part. Be flexible and explore competitive brands.
5. Manufacturer
Purchasing directly from manufacturers is possible in many cases, particularly when the manufacturer is a fairly small company. It is important to remember, however, that service is as important as price.
Obtain high-use purchases directly from small manufacturers:
Bolts, nuts and other shop supplies constitute an often neglected expense that can be significantly reduced. If these are purchased from a salesperson who offers free bolt bins and other "incentives" to buy, fleet could be paying from two to five times more than necessary.
While many think these are small-ticket items, such supplies will generally account for around eight percent of the total parts bill per month. Much of this is waste attributable to poor purchasing habits.
---
To streamline the process of ordering and purchasing fleet parts and supplies, check out our new Purchase Orders module!
In our next post...
We outline how to further reduce parts expenditures and explore the financial benefits of healthy parts purchasing. View the post!
Sources: Fleet Management, 11th Edition by John Dolce