Fleetio is excited to welcome Belle Tire to the Maintenance Provider Network.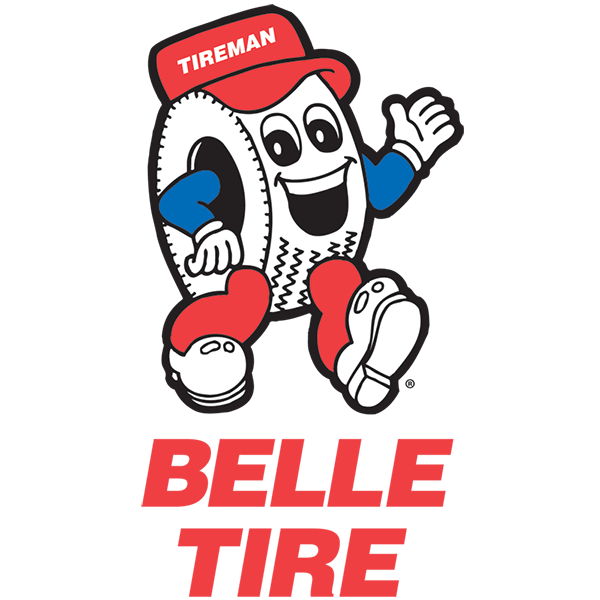 By leveraging the Fleetio Maintenance Shop Integration (MSI), you can bring your vehicles to over 49,000 nation and independent shops, now including 126 Belle Tire locations across Michigan, Indiana and Ohio!
For nearly 100 years, Belle Tire has provided their customers with peace of mind and trust in keeping their fleets on the road, safely and affordably. Belle Tire is committed to providing their customers with the lowest tire price, period.
Fleetio customers using MSI to outsource their maintenance see multiple benefits, such as quick electronic approvals, automated data entry for service transactions, consolidated billing and discounts that are exclusive to Fleetio customers only.
If you already have your fleet billing account set up, you can start saving cash and time with this integration immediately! If not, view our Help Center or contact us at [help@fleetio.com](mailto:help@fleetio.com?subject=Outsourced Maintenance Automation set-up) to get set up. We're more than happy to help!
Get Started
Fleetio integrates with national and independent maintenance providers as well as popular fuel cards and telematics providers. Check out our App Directory to learn more about our partner solutions.
---
See how Fleetio customer Cherry Lake uses the Maintenance Shop Integration to manage their outsourced maintenance: