Fleetio is excited to welcome 85 Breaks Plus locations to the Maintenance Provider Network.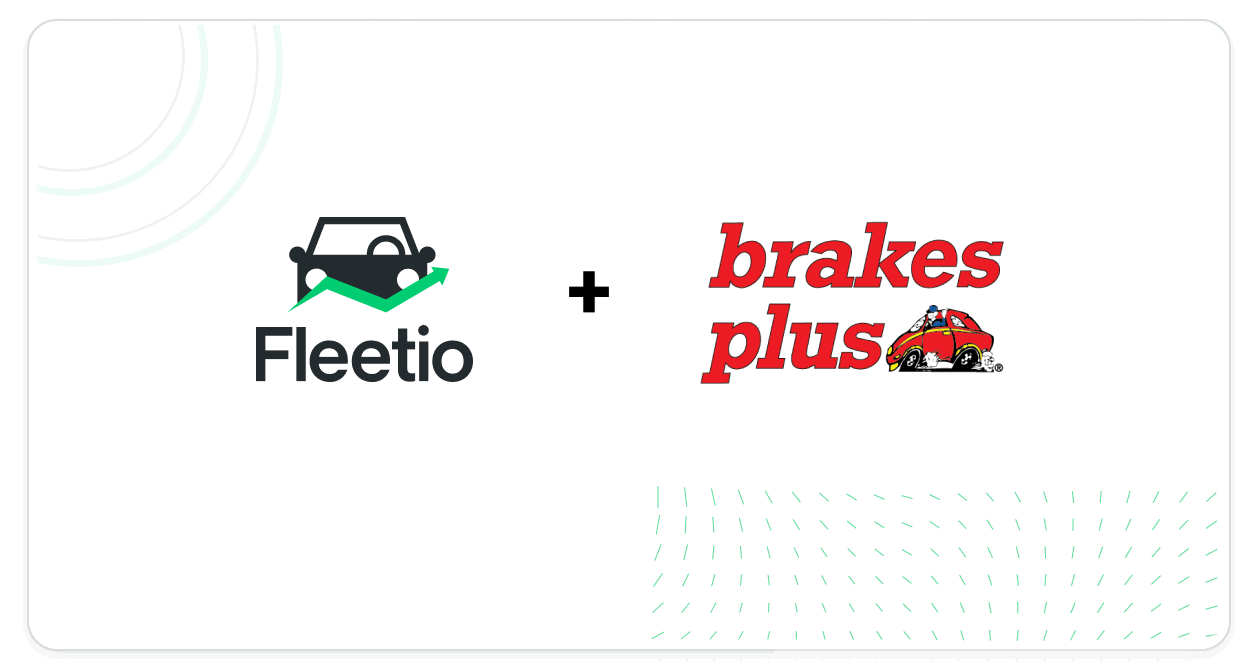 Fleetio's Maintenance Provider Network includes over 85,000 national and independent maintenance shops and we are excited to announce that Brakes Plus has recently joined the network, adding an additional 85 locations that our customers can now visit.
Although known for their premiere brake services, Brakes Plus offers a variety of automotive services to fleets across Texas, Colorado, Arizona, Iowa, Nebraska, and Wyoming. From oil changes and alignments to A/C and engine repairs, Brakes Plus technicians are able to provide quick and affordable solutions to your vehicle maintenance needs, keeping your fleet moving forward.
Customers using Fleetio's Maintenance Shop Integration to manage outsourced maintenance are able to benefit from electronic repair approvals, automated data entry for all service transactions and consolidated billing. With this integration, customers are able to reduce vehicle downtime, eliminate manual data entry, and gain better insight into maintenance costs and trends.