Fleetio is excited to announce an integration with artificial intelligence-powered photo and video vehicle inspection solution, ClearQuote.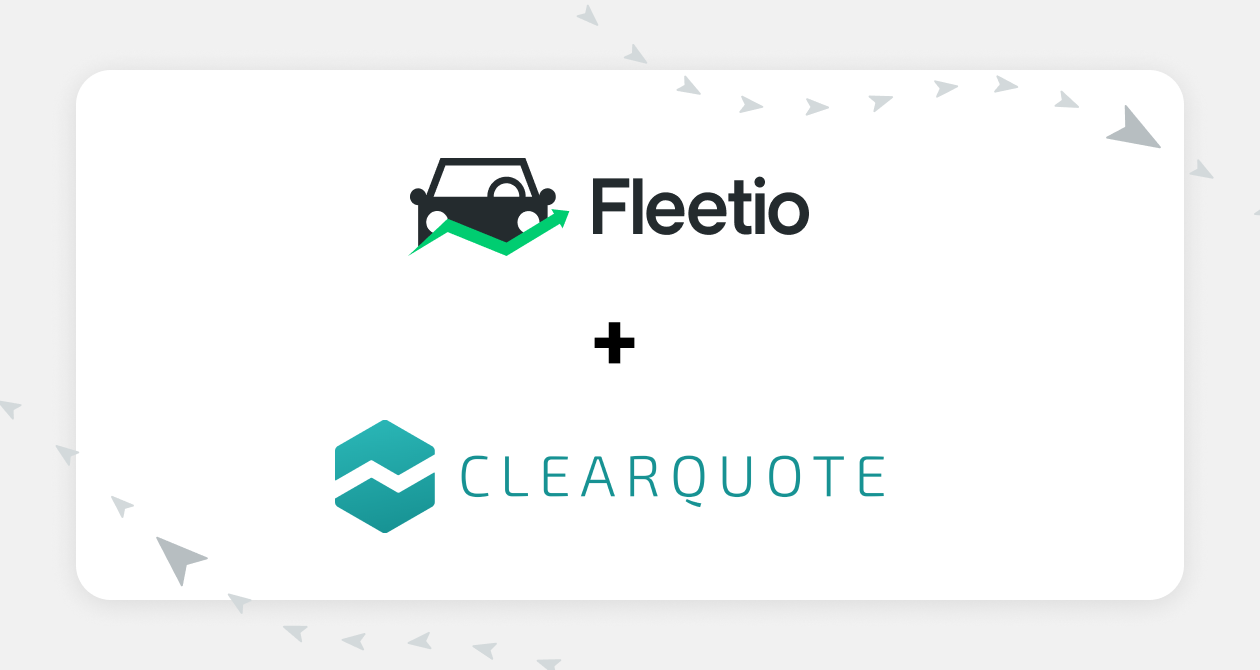 ClearQuote's artificial intelligence(AI) powered app makes the vehicle inspection and handover process seamless, efficient, and transparent for commercial fleets. Using their smartphone camera and the ClearQuote app, ClearQuote users can take photos or videos of the exterior of a vehicle to automatically document the vehicle condition and assess any damages. The ClearQuote app can also automatically compare vehicle images between two inspections and alert fleet managers to new damage.
Key benefits of the integration for mutual customers include:
Transparent and digital photo/video fleet inspections powered by AI to complement Fleetio's Inspection solution.
Streamlining maintenance processes by automatically creating new Issues in Fleetio when ClearQuote's AI inspection app identifies new damage.
Mutual customers will be able to easily take action on vehicle damage by kicking off internal or outsourced maintenance workflows and tracking the issue to resolution.
---
If you're a ClearQuote or Fleetio customer and would like to take advantage of this integration, visit our Help Center to get started today.