Compliance, Safety, Accountability (CSA) scoring is a FMCSA initiative intended to improve safety and prevent crashes, injuries and fatalities for all interstate carriers with a US DOT number. CSA scores aren't public to everyone, so how exactly do they affect your fleet and how can you improve them?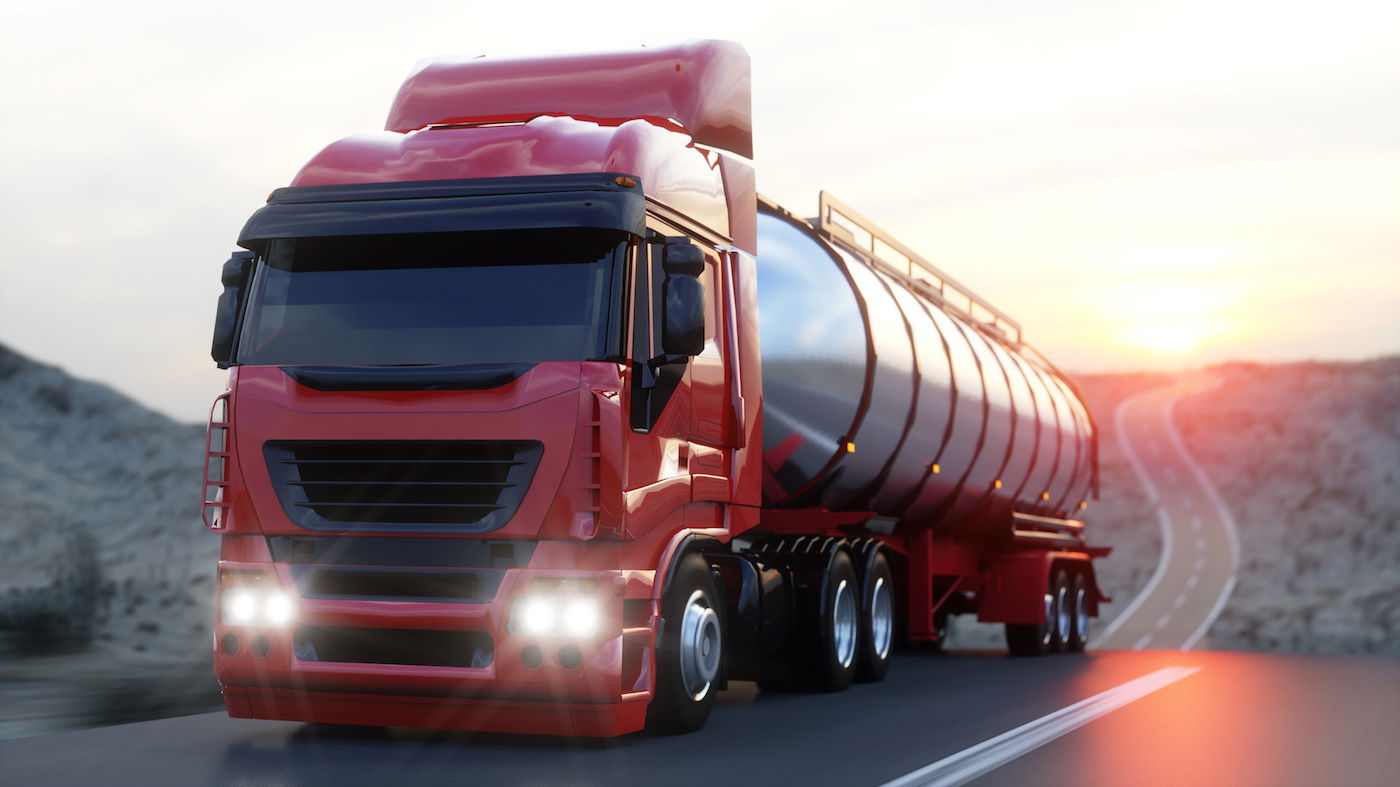 First, we need to dig a little more into what makes up your company CSA score. To determine your score, FMCSA uses something called the Safety Measurement System (SMS). The SMS analyzes data collected from inspections, crash reports and violations to highlight and monitor specific safety problems by carrier. This data is then organized into seven categories called Behavior Analysis and Safety Improvement Categories (BASICs).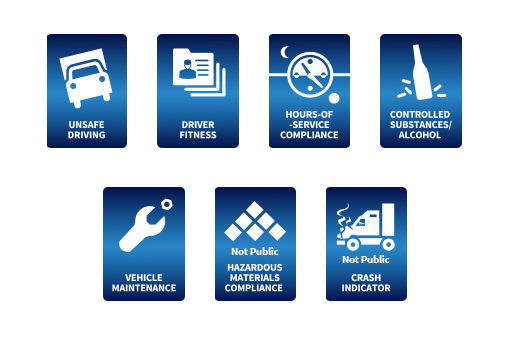 The SMS 1) groups carriers by BASIC with other carriers that have a similar number of safety events, 2) ranks the carriers and 3) assigns a percentile to prioritize them for interventions.
The SMS may actually be changing in the next couple years per the recommendation of the National Academies of Sciences for FMCSA to move to a more scientific method. The SMS may also soon employ Item Response Theory (IRT) to better estimate the safety culture of a carrier.
Who can see your CSA scores?
Not all of your CSA score components are public, specifically the crash indicator and hazardous materials compliance BASICs. However, law enforcement, insurance companies, shippers and employers can see these components and use them to measure the riskiness and safety of a fleet.
You can look up your CSA score here.
Do CSA scores actually matter?
Yes. Carriers with good scores are typically audited and inspected less, have more trust and business from shippers, get better drivers and pay potentially lower insurance rates.
How can you improve your CSA score?
First, make sure your fleet is not making a common mistake. The most common roadside violations are "Form and Manner" and "Outdated Logs". An outdated log costs you five points out of a possible 10 points. Other violations roadside inspectors often check for include operating an out-of-service vehicle and driving after being declared out-of-service.
The next item to address is 10-point violations. These include:
Reckless driving
Speeding over 15 mph
Speeding in a construction zone
Using a mobile phone while operating a CMV
A smartphone-based fleet GPS tracking app can help detect when your drivers are doing any of these things—speeding, driving poorly or using their mobile phones behind the wheel—so you can change their behavior and avoid violations. A carrier CSA score includes the most recent 24 months of data, so as you incrementally improve your organization's record, you will improve your CSA score as well.