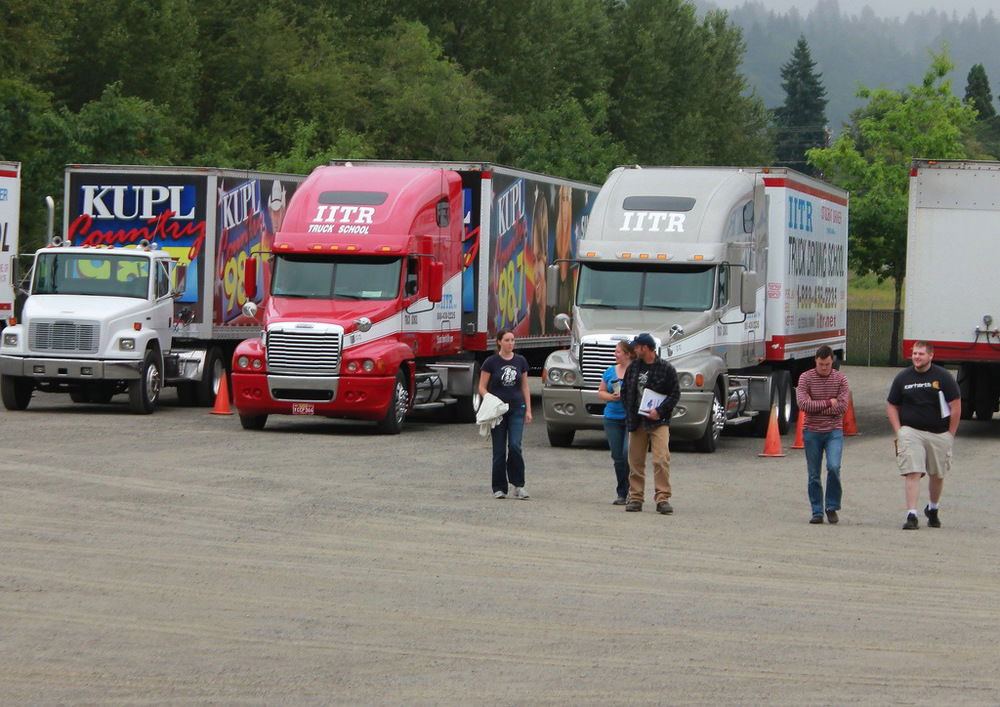 Driver training courses are a great way to educate your workforce and curb potential safety issues down the road. They also can help save your company on insurance, fulfill risk management requirements, as well as avoid costly downtime and repairs. If you haven't put your drivers through an official training course, now might be a good time to consider one.
Below we have highlighted a few of the more notable defensive driving programs available.
I Drive Safely has a wide array of online training offerings. The user experience is a plus and they cater to many industries. Even if you are simply looking to educate drivers on saving fuel or tips specific to van operation, there are options available.
About $30 per course
Notable customer list
Free to Try
Interactive Lessons
Put on by the American Safety Council, this is another online option that covers a wide array of topics - from defensive driving to suspended license and insurance reduction courses. Safemotorist.com seems to be the most in tune with basic requirements around the country.
Flat fee of $19.95
Specific Courses by State
Comprehensive Knowledge Base
Skills Fleet is an onsite driving course designed to increase skill level and awareness. They encourage students to find vehicle limits and test their handling abilities. The idea is to put your employees through the ringer and challenge them in a controlled environment so that they are more likely to respond correctly in a dangerous or hazardous situation.
Only available certain dates/times at one location
Could be used as a team-building exercise
Off-road courses also available
Different vehicle options
Single Day Courses start around $400 (specific pricing not listed for Fleets)
This online training option doesn't jump out as being extremely easy to use, but is somewhat affordable and not a big time commitment. They are also pretty straightforward as to what specifically is covered in each course.
More targeted toward Individuals but does have fleet-specific topics
$24.95 for individual enrollment
Volume discounts available
Just Driver Training is an on-site program in the Atlanta area with classroom and behind the wheel instruction. Corporate, Fleet and Military-focused curriculum are accommodated, as are a wide range of vehicle types. They also have basic fleet safety classes to give your drivers a refresher.
Crash avoidance and defensive driving
Classes for Beginner to Expert Level
Must contact for pricing
Here is another online service that is fully accredited and easy to use. Prices vary depending on what you are looking for, but start around $35 for the most basic fleet related tutorials.
For a variety of industries and vehicle types
Fleet focused
Try for free
State specific Courses