We're excited to launch a revamped experience in Fleetio to make your day-to-day operations easier and support your growing fleet!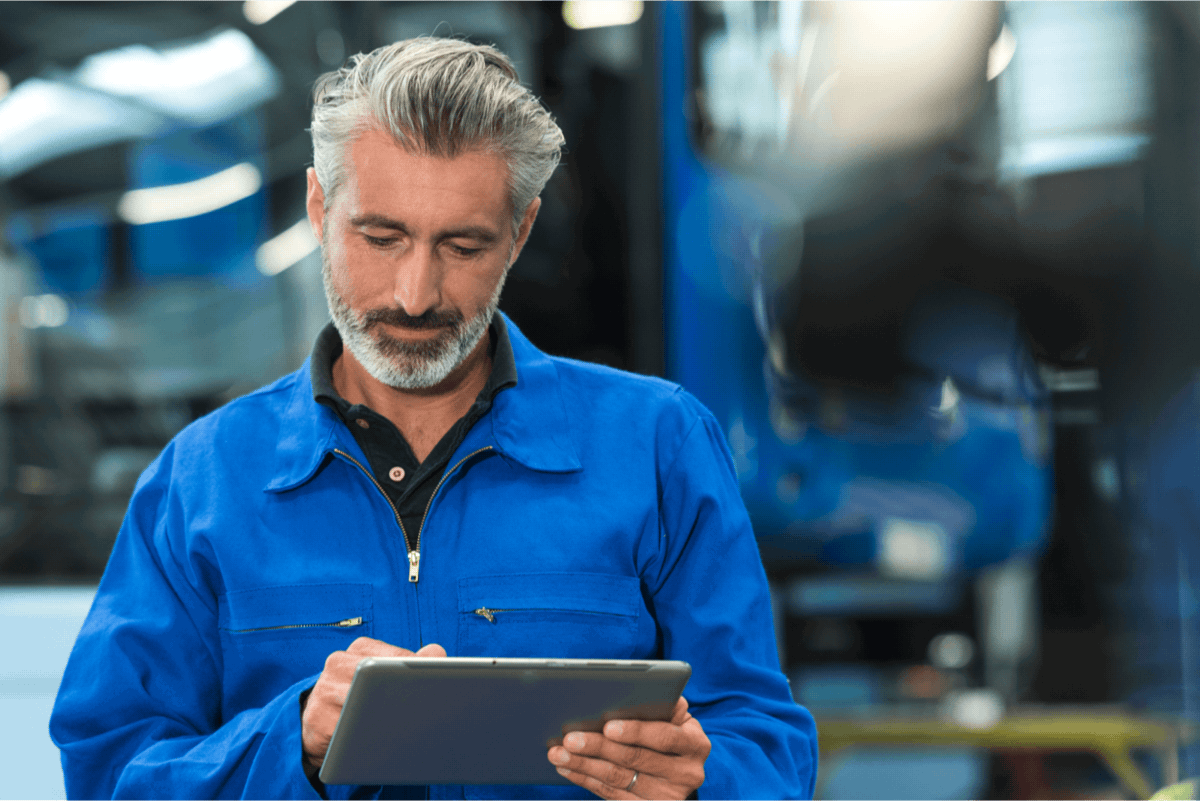 Since inception, Fleetio has been focused on building modern, best-in-class fleet management software that helps you manage everything about your fleet in a centralized place. Not only are we constantly building new features to keep up with the changing fleet management landscape, but we're always iterating on the back-end of Fleetio to make the experience as seamless and user-friendly as possible.
Keeping up with advancements in technology and software development strategies is imperative to build a Fleetio that customers will want to use now and five years from now.
A Fresh New Fleetio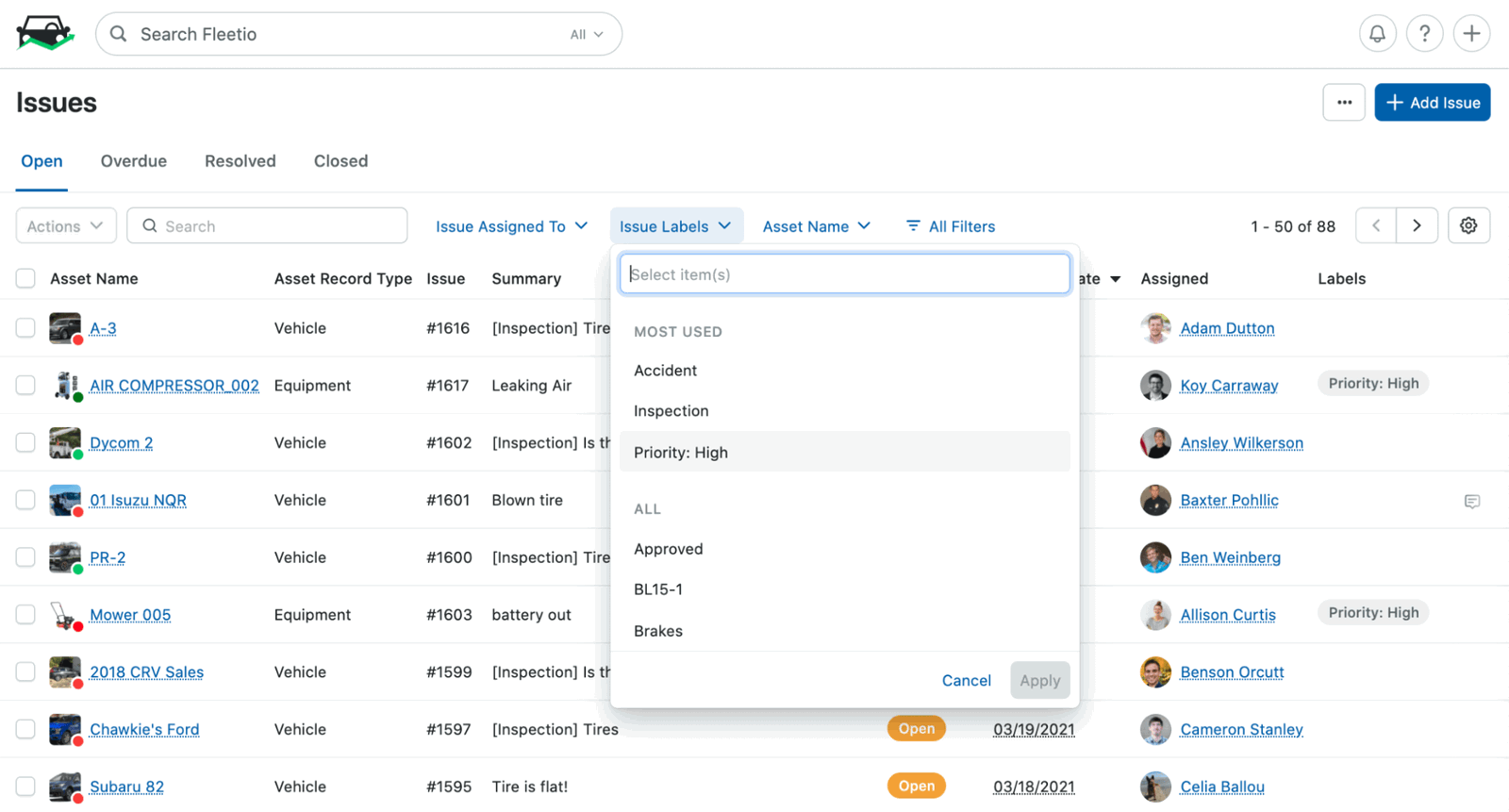 Since early February, we've been making subtle changes to different areas of Fleetio (i.e. Equipment, Issues, Vendors and more). While these pages might look slightly different, it's what we're doing behind the scenes that is going to knock your socks off. Our new look and feel isn't just about putting a smile on your face (although, we love doing that too!), it's about helping you get more out of Fleetio.
Our Product and Engineering team has spent countless hours prioritizing powerful improvements to our development infrastructure that allow us to build more advanced functionality from sorting and column management to advanced filtering. This allows us to deliver a more fluid user experience for your entire team (setting the stage for improvements down the road) and makes it easier for you to further leverage the data you're already capturing.
Some of our key goals for these enhancements include:
Creating a consistent user experience and making it easier to use
Speeding up Fleetio to increase your productivity
Remove dated back-end code to lay a foundation for future innovation
What's Next?
As we continue to release these new experiences over the next few months (think easier filtering, real-time searching, flexible column management and much more), customers can also expect data to load faster and experience a consistent look and feel throughout Fleetio.
We are actively collecting feedback from customers to make additional updates and better showcase your fleet data. If you're a Fleetio customer and have experienced these new enhancements, please send us your feedback to feedback@fleetio.com. We'd love to hear from you!
---
Start your free trial of Fleetio or request a demo today to centralize your fleet, manage maintenance efficiently and gain control over your total cost of ownership!