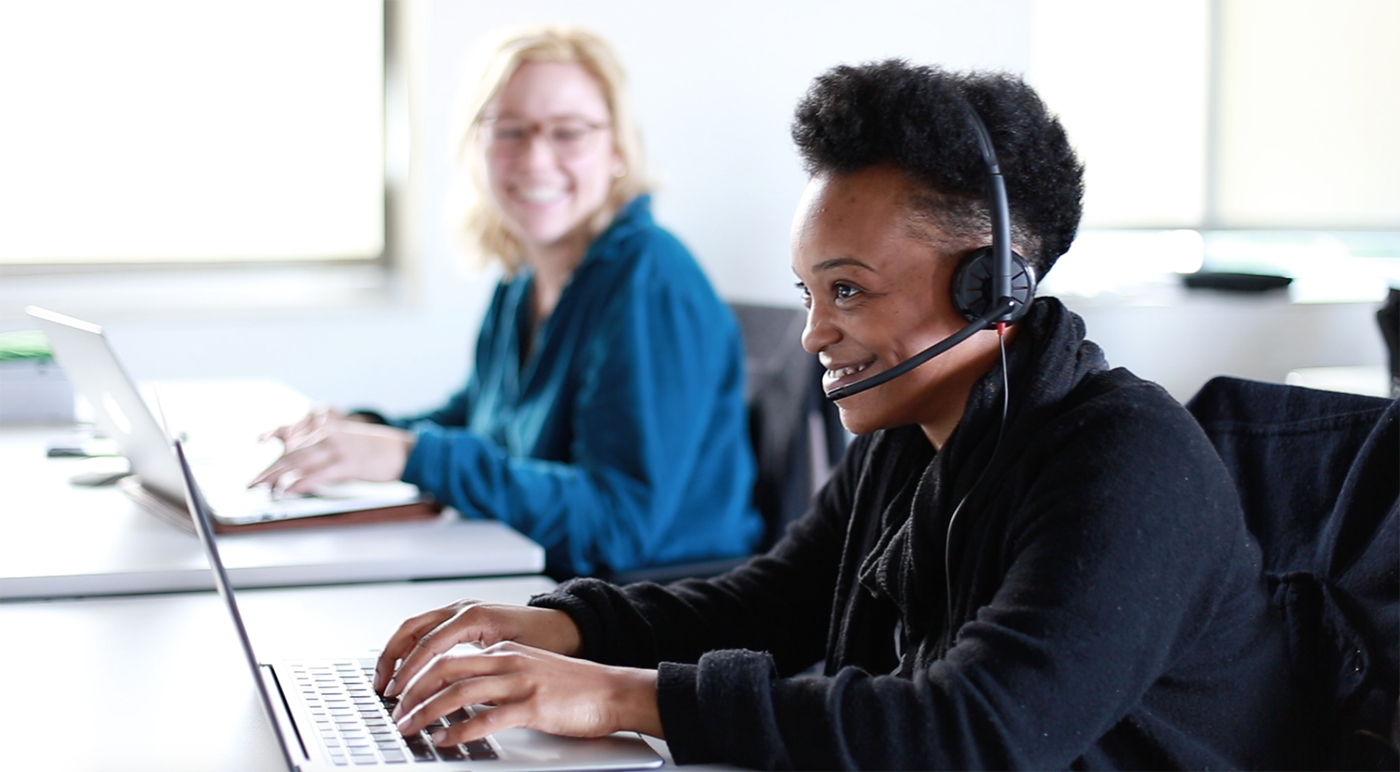 We've extended our hours to better assist our customers in Mountain and Pacific time zones and for fleets with non-traditional business hours. You can now get a friendly, speedy response from our super helpful Support Team from 8am-8pm (Eastern), Monday-Friday.

Contact Us
Email us at help@fleetio.com or call 1 (800) 975-5304 x1 for assistance or questions with your Fleetio account.
In need of a laugh today?
Watch our Carpool Karaoke video featuring our Customer Success team and learn a little about why we love what we do!
--
Thanks for being a Fleetio customer!