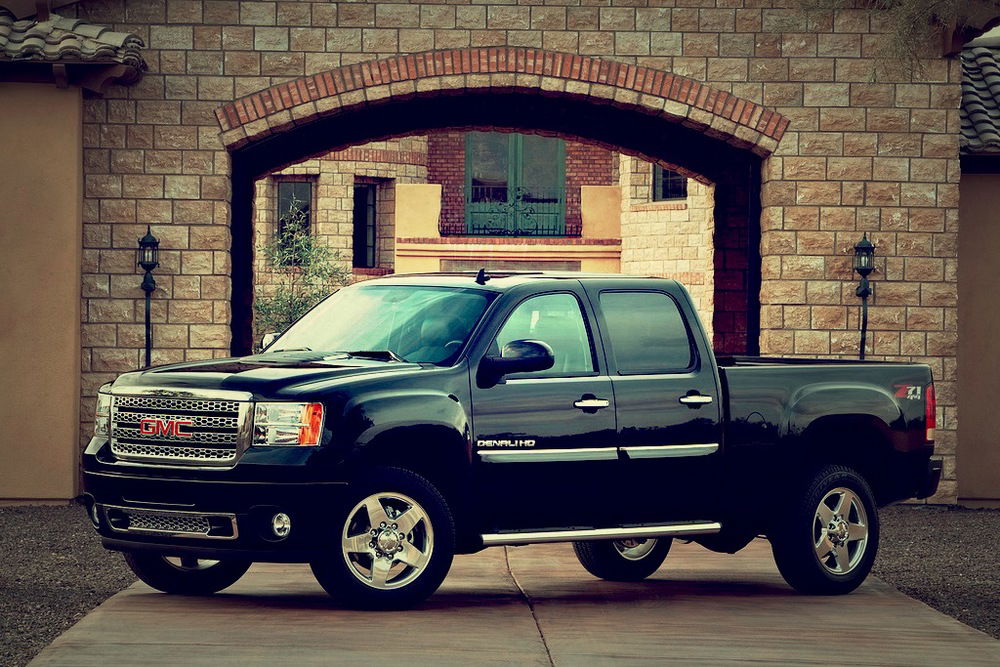 Regardless of the price of gas, economic conditions, or the state of your company, it is always important to get the most out of your fleet vehicles. Being expensive assets, you want to optimize their use and ensure that at the time of resale or retirement, those cars, trucks, or vans are still in the best possible operating condition. Here at Fleetio, we have put together a helpful list of things you can do to ensure that you get the most out of your fleet.
Be an Expert on Each Vehicle
Having the right information is key to being a succesful fleet manager. In order to give your vehicles the prescribed maintenance they need, you have to find out exactly what that should be. Rather than mass apply service schedules across an entire fleet, check the owners manual for each vehicle make/model and use handy online resources to lay out the right maintenance routines. Using factory recommended parts, fluids and methods can make a big difference in the long run.
Carefully Track Preventive Maintenance
Once you know the correct schedules, stick to them. Make it as easy as possible to follow the recommended maintenance by setting helpful email reminders that notify you and your team when service activities are due. Once maintenance has been completed, find a convenient place to keep your records for later reference. Fleet management software and other tools are great for this.
Keep a Clean Fleet
Like it or not, your drivers are going to keep their vehicles in better condition if they are consistently clean. A tidy truck (on the inside and out) is going to reinforce a standard of accountability. Cleaning and protecting vehicles regularly is also going to guard against unhealthy buildup that could cause issues down the road.
Check the Tires
As we have previously discussed on the Fleetio Blog, tires are the great indicators for your vehicle. If the alignment is off or handling is poor, the first place to look is where the rubber meets the road. Irregular wear is a tell-tale sign that a check-up is in order, and putting off tire maintenance can cause more severe issues down the line. Take a daily look at the tires (or ask your drivers to) and help your vehicle stave off problems.
Operate Responsibly
This one may come as no surprise, but driving a vehicle with care will undoubtedly help it last longer. This includes giving the engine time to warm up properly before each trip. If you have vehicles or equipment that are used infrequently, be sure to crank them up and get the working parts in motion every week or so.
Tracking driver behavior is a reliable way to curb unhealthy habits. GPS and other data gathering hardware can give fleet managers valuable information that will help in establishing guidelines in how to operate your company vehicles responsibly.