When it comes to regulatory compliance for vehicle inspections, most fleets don't have the time to keep up with the ever-changing landscape of regulatory compliance. Either fleets do too much to ensure their vehicle inspections are compliant or ignore it completely and don't do enough. While "better safe than sorry" is certainly the better solution here, neither is ideal.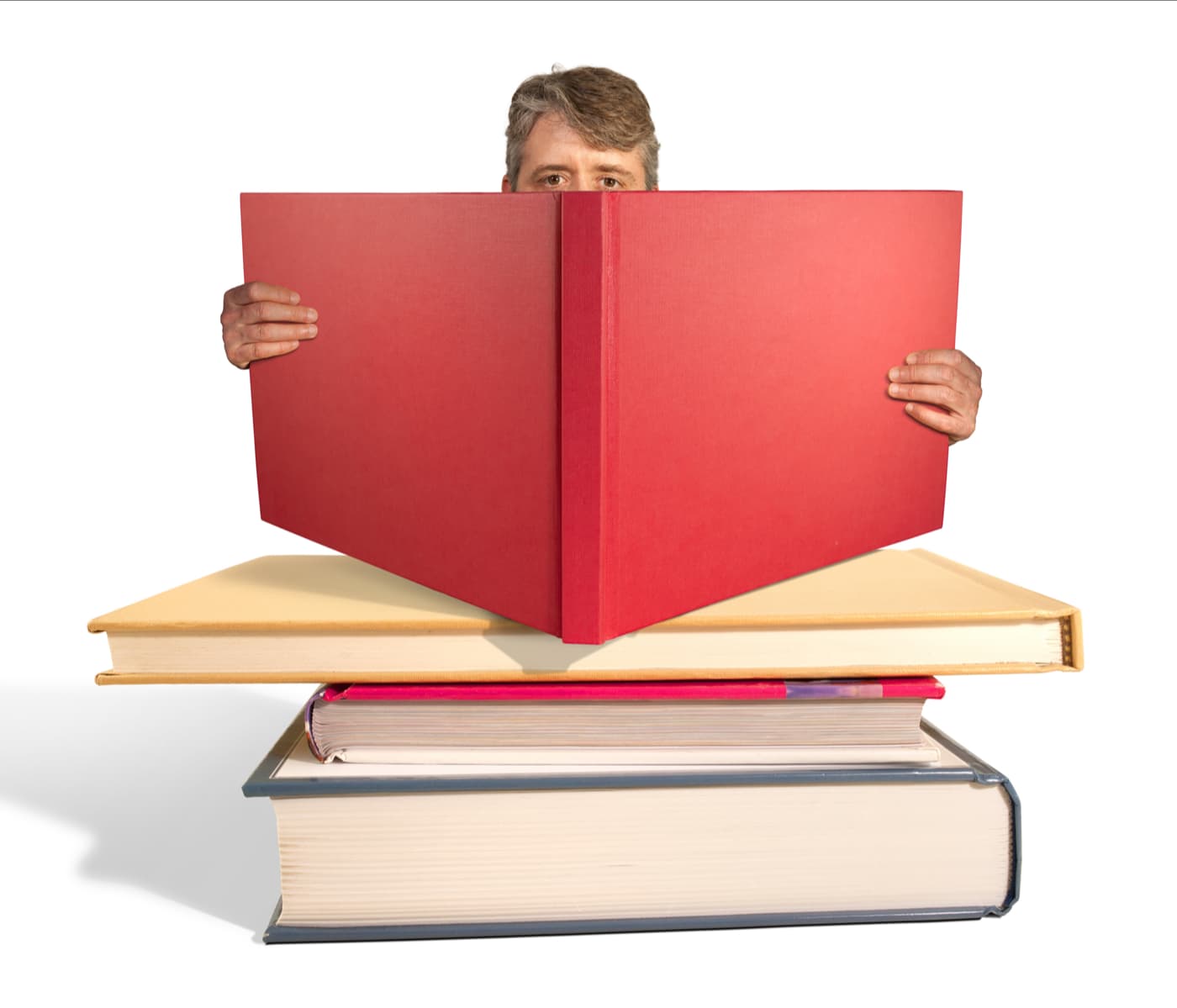 In an effort to shed some light on this evolving inspection compliance conversation, I've locked myself in a closet for the past week to review FMCSA's 700 pages on inspection regulations and summarized the most important points for you below.
First off, let me save you some time. Focus on these regulations while completing vehicle inspections to ensure your vehicles are safe:
Part 393- Lists the parts and equipment that are necessary for safe operation, must be inspected and are in good working condition
Part 396- Explains the inspection process, required documentation and general rules for record keeping
"When completing vehicle inspections, to save time focus on FMCSA regulations Part 393 and Part 396." -Share on Twitter
In this blog post, we are going to focus on Part 396 and how to successfully implement an inspection strategy.
First, the most important sections in regards to vehicle inspections are from 396.1 to 396.25. This section explains what types of inspections need to take place on which parts and what types of records need to be kept to ensure compliance.
In general, any company managing a fleet must inspect, maintain and repair any vehicles or equipment under its control. All industries and vehicle types have different types of parts and therefore different types of inspection forms and inspection protocols. Among these various industries and vehicles, the only consistency is safety - this is far and away the top priority of the FMCSA.
Regulations have always required that a pre-trip and post-trip inspection be performed on motor vehicles. As part of every pre-trip inspection, the previous post-trip inspection must be reviewed for any reported defects or required maintenance follow ups. About 18 months ago, the inspection legislation changed to help reduce unnecessary paper reporting for fleet inspections. This stems all the way back from Bill Clinton's presidency and the Paperwork Reduction Act. Fleets no longer have to keep every pre-trip inspection and post-trip inspection form on file.
Now only inspection forms where a defect was found need to be stored and kept on file. A vehicle that has been inspected by a Federal Regulator and is approved for operation should carry an official decal that is up to date. You can find more information on this in Part 396 - Appendix G
This regulation change is highly important to fleet managers because fines are assessed every day a vehicle is operated with a reported defect. These fines are not something to neglect, as they can easily reach six figures for larger organizations.
There are 3 general rules to keep in mind when it comes to recording and storing inspection forms:
Annual Inspections - Must be kept on file for 14 months (the extra two months are to ensure you have up-to-date records in case your annual inspection is not performed or audited exactly on the 12-month cadence)
PM Inspections - Must be kept on file for 12 months
Driver Vehicle Inspection Reports (DVIR) - Must be kept on file for 90 days
        - Share these 3 rules on Twitter
Vehicle inspections are a complex and ever-changing process that requires a lot of documentation and involve a variety of people from within and outside your organization. Performing the inspection and securing the report is just the beginning - there are plenty of follow up activities that are necessary as well, such as taking a vehicle out of service, assigning maintenance activity and notifying the proper individuals of a defect. This can bog down any organization with manual processes and slow communication turnaround.
---
At Fleetio, we enable all our customers to streamline the entire process, automate follow up tasks and communicate with the right people immediately so your fleet never misses a beat. Our customers are already reporting big increases in uptime and huge savings on labor and maintenance costs.
If you're ready to bring your inspections processes into the modern world and save time and money, find out how or contact us today to learn more! We guarantee you've never seen anything like it!