Talented individuals are everywhere and Fleetio takes advantage of this through its remote friendly environment. We embrace our remote workforce while celebrating and exploring our local roots by connecting for a semiannual Fleet Week at the Fleetio HQ in Birmingham. Take a closer look at what went on during our Fall Fleet Week.
Woolworth It
Our team works hard, but we also know how to have a good time together. We gathered at The Woolworth, a unique blend of recreation, refreshment and relaxation in Birmingham for some team bonding. Whether it was ping pong, foosball, pinball or bowling, the fierce competition heated up, but the drinks cooled us down. Cheers!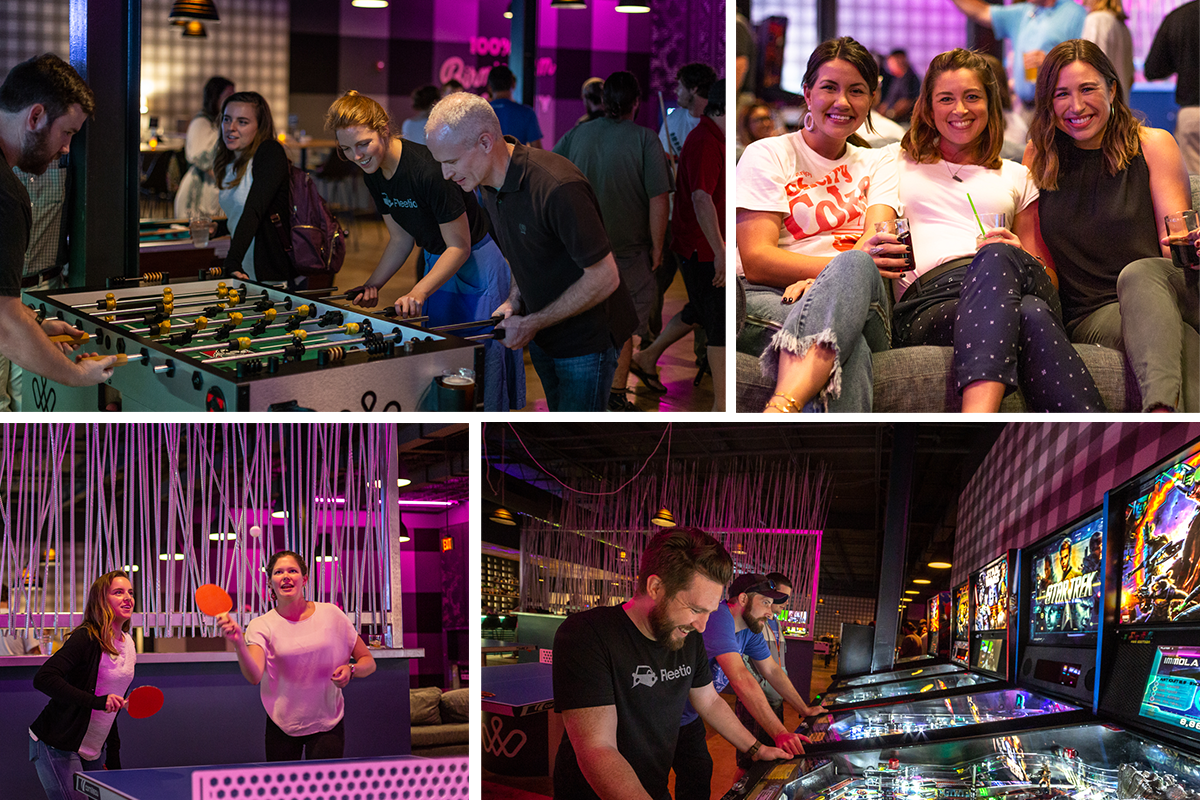 Game Boy and Girls
One of the highlights of Fleet Week was seeing our office transform into an arcade. After enjoying a delectable team dinner, we gathered back at the office for a little after dark gaming madness. Some took center stage for a DDR competition, while others took to Oculus VR and a number of Mario games.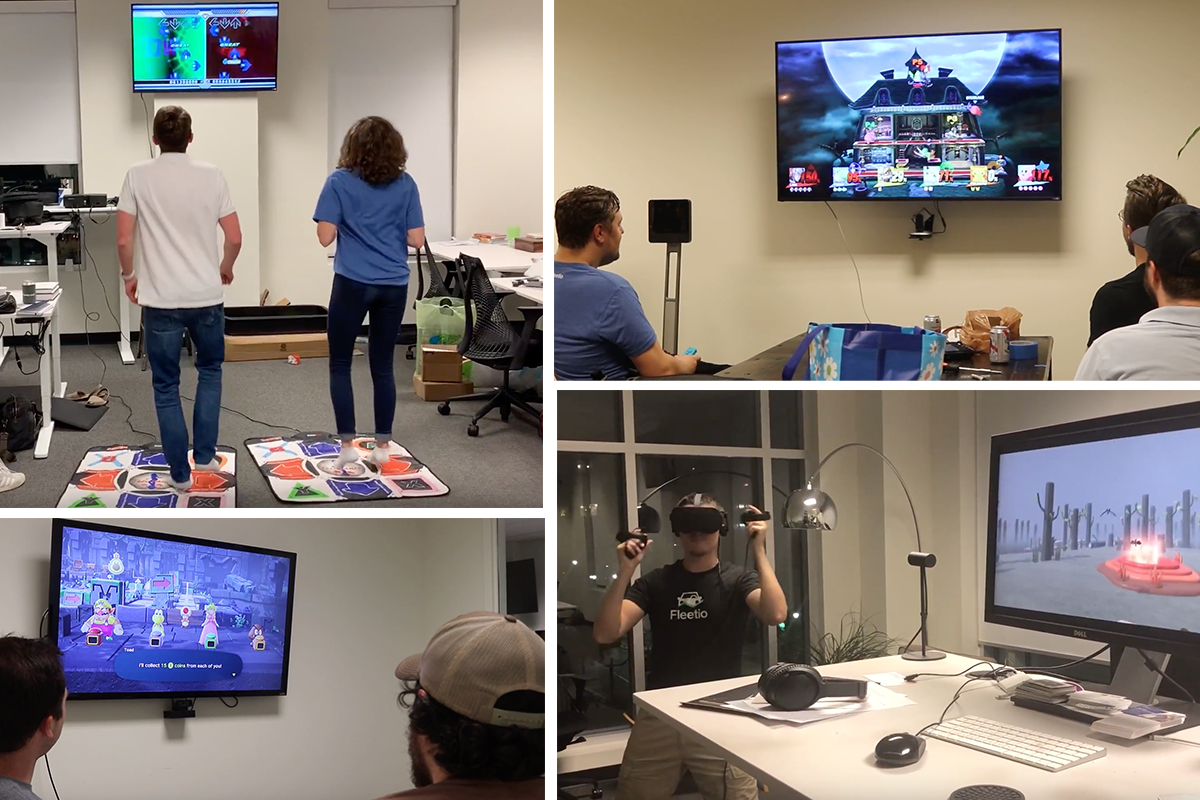 Wagon Around the Halls
We are a proud Birmingham organization and giving back to the community is extremely important to us. This year our team channeled its inner Picasso, customizing Red Flyer wagons and donated them to the Children's of Alabama Hospital. Now, kids will be traveling to-and-from treatments via a Spaceship, Batmobile and other creatively designed wagons.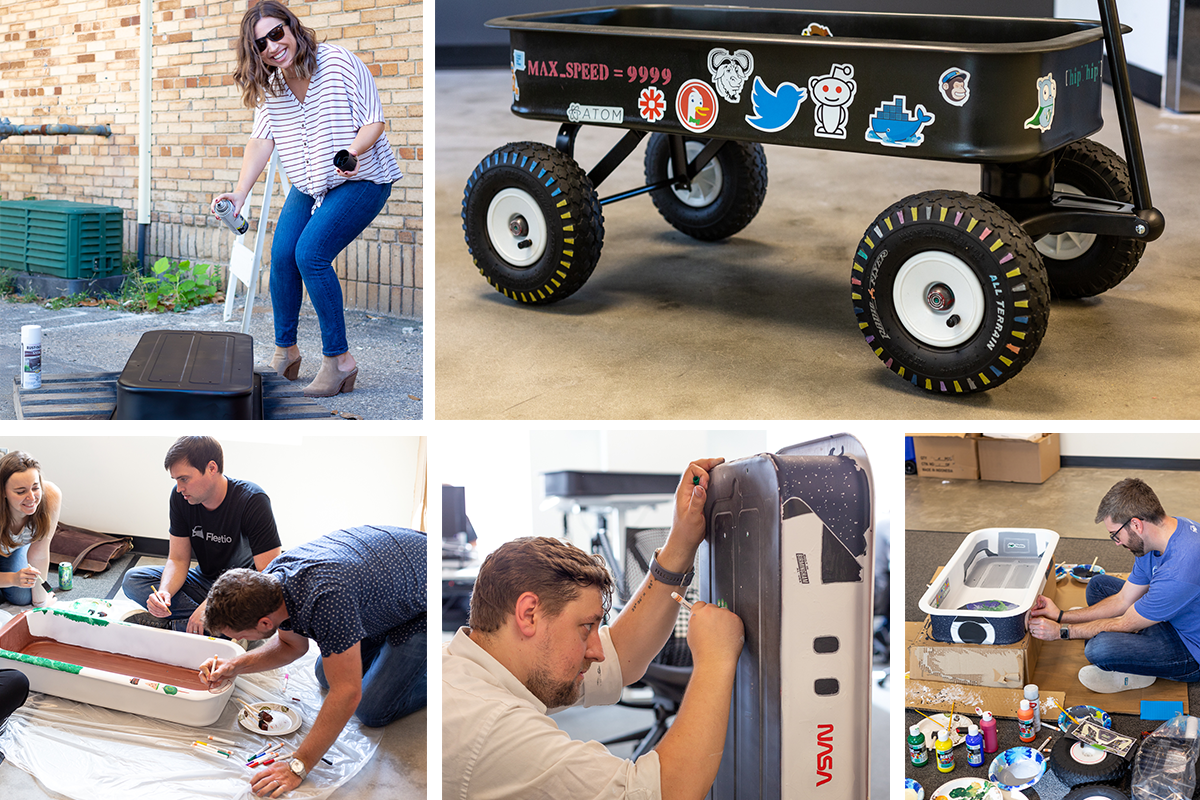 Axe Marks the Spot
October is the month of horror so some of us tried our luck at axe throwing. Fear not, no one was hurt, though it's safe to say there are a few marksmen (and women) who can sure hit the bullseye.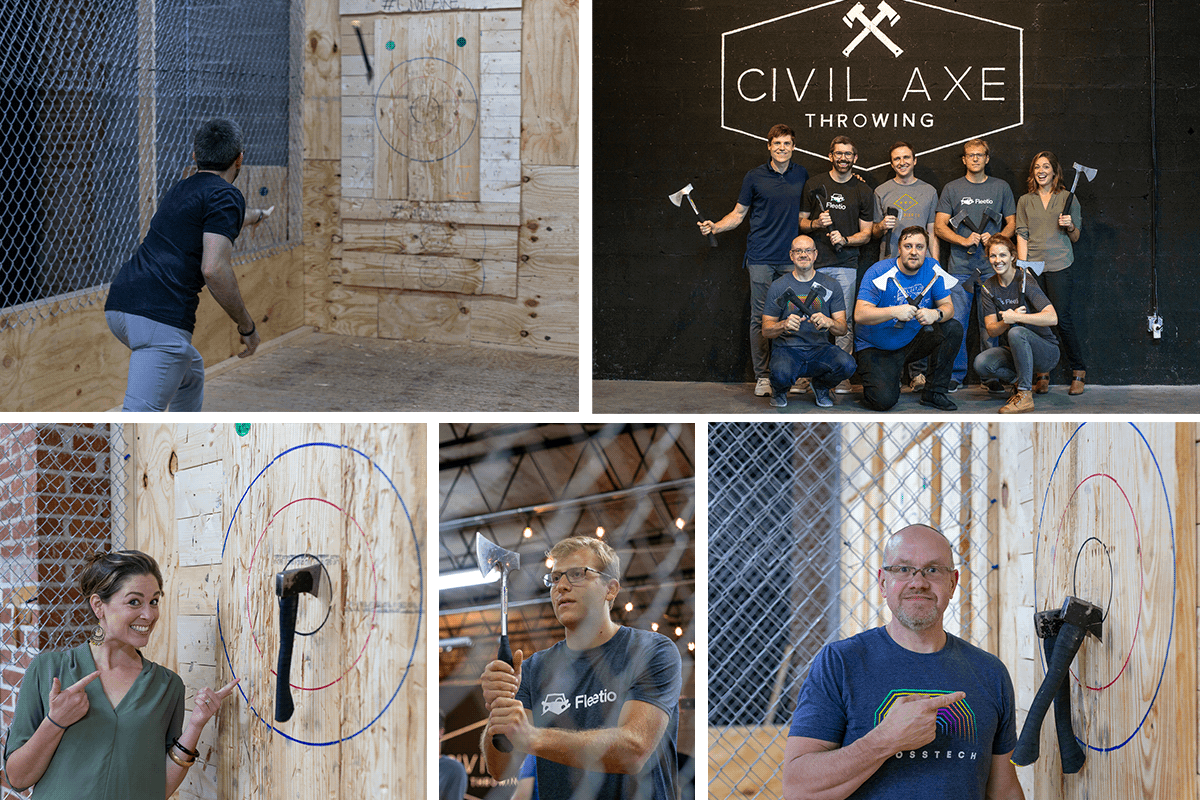 On the Hunt
Who doesn't love a scavenger hunt? We went on the hunt with CityHUNT Adventure, a new way to connect with your city. Our teams engaged in various problem-solving activities and challenges throughout Birmingham in a race against the clock and each other.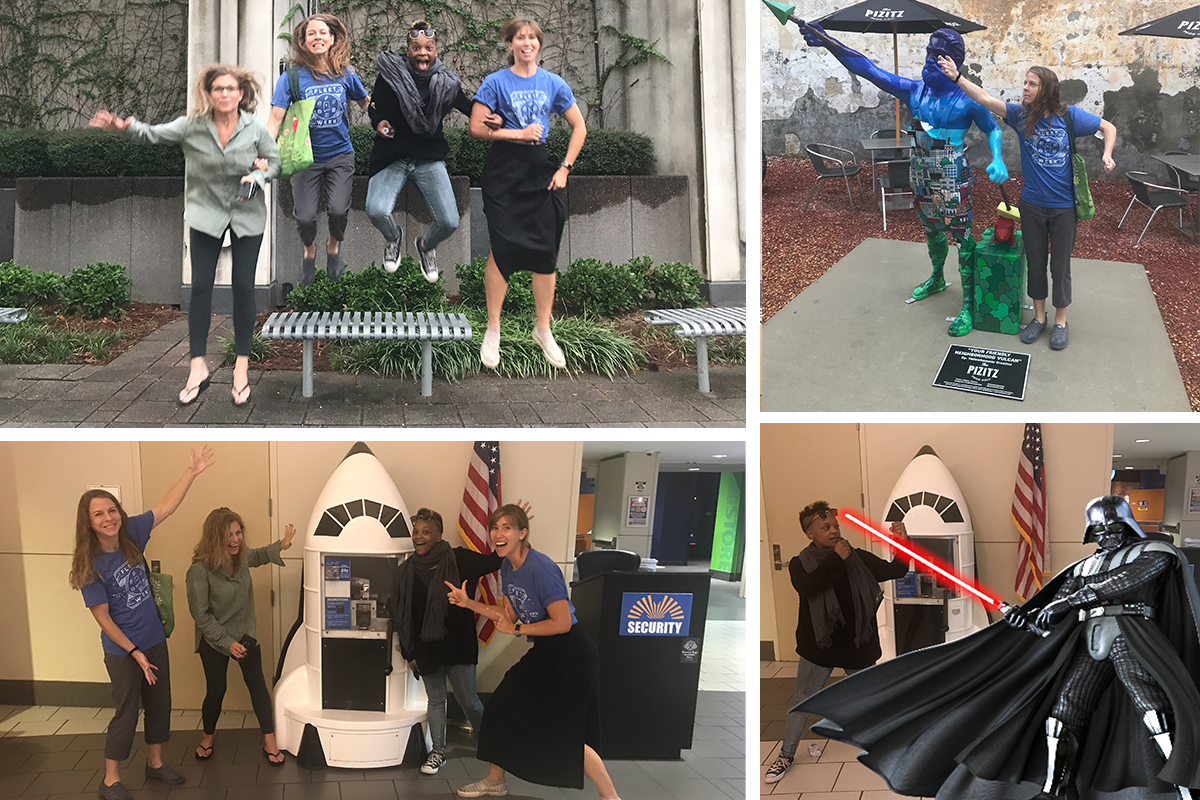 ---
Fear you're missing out on all the Fleetio fun? Not to worry, we have several open positions ready to be filled. Apply to join our team and be a part of the next Fleet Week!