Linxup syncs odometer readings to Fleetio, allowing mutual customers to benefit from a consolidated platform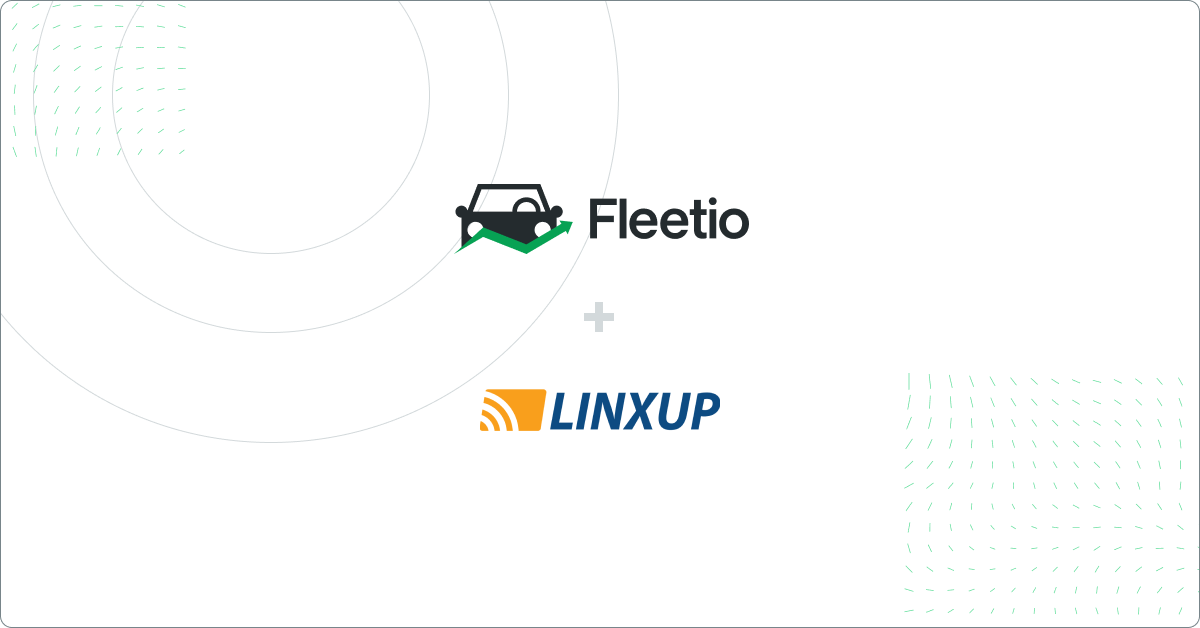 Fleetio and Linxup have joined forces to bring new cross-platform benefits to our mutual customers.
Linxup believes that GPS tracking doesn't need to be complex or expensive and they focus on making the features that really matter easy to use. Their system helps even the best-managed fleets improve their efficiency, reduce costs and raise their level of service, which makes them a great partner for Fleetio.
Fleetio customers using Linxup telematics devices can take advantage of the integration to ensure that vehicle mileage and preventive maintenance triggers are always up-to-date with automatic odometer readings that sync to Fleetio from Linxup every day. Leveraging this integration ensures that your system stays current at all times and provides critical insights needed to best manage your fleet.
The Linxup and Fleetio telematics integration utillizes Fleetio's open API. Product integrations are a key part of the Fleetio strategy because they allow our customer to analyze all of their data in a centralized location, giving them a larger potential for improvement.
If you are a Linxup customer and want to begin using the integration visit our Help Center to get started.
If you want to learn more about how Fleetio integrates with telematics hear from Matt Chapman, Fleetio Product Partnerships Manager on the benefits of system integration.
---
Start your free trial of Fleetio or request a demo to see how fuel card integrations can cut your fuel expenses and save you time!