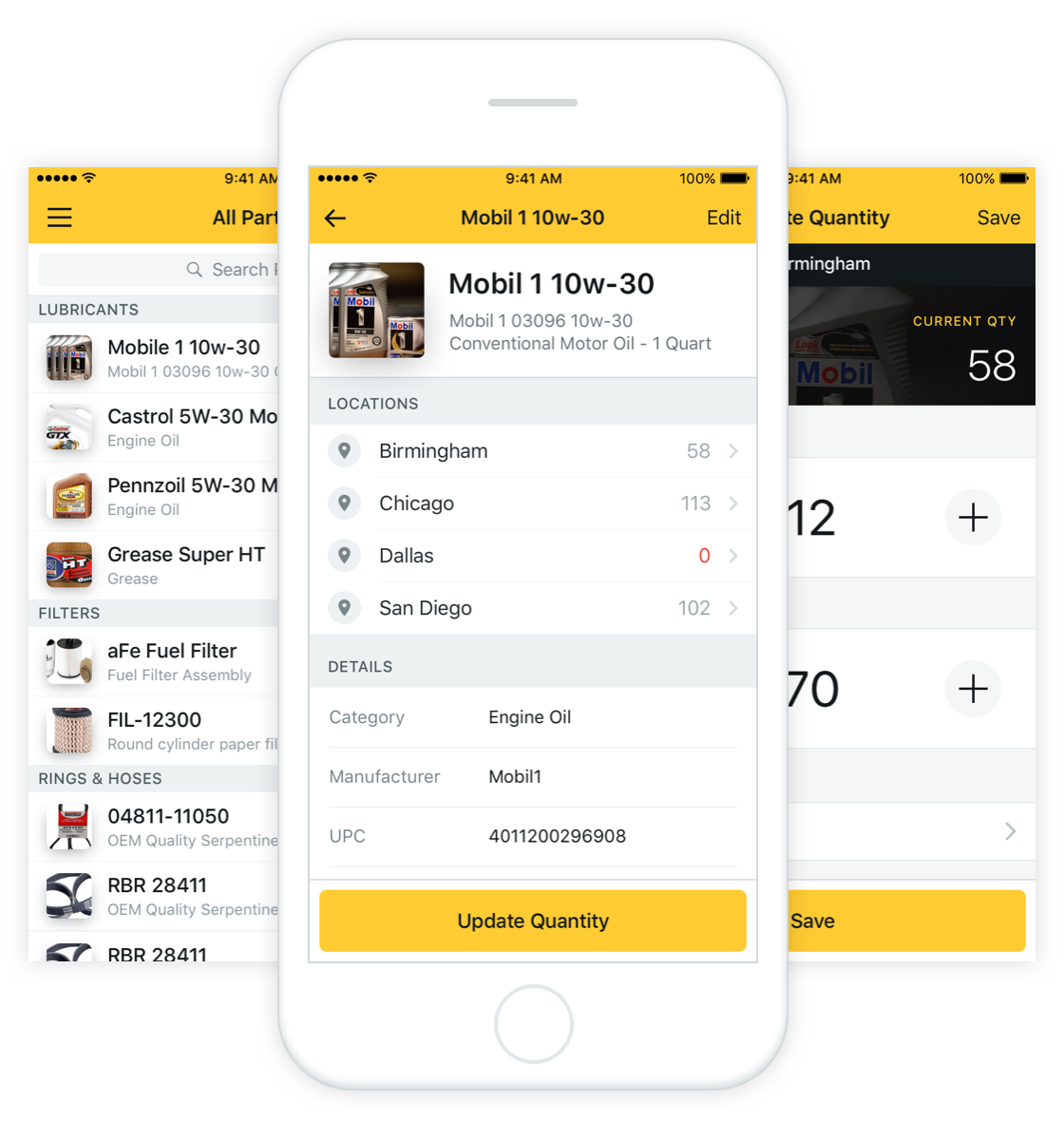 We've recently released the latest version of Fleetio Parts, our inventory management mobile app. Included in v2.0, we've updated the backend framework to make interactions smoother, improve reliability and enhance performance. You'll love how fast it is to scan barcodes, update inventory quantities, locations and more!
Scan a part, add it to a Work Order
We've also added an incredible new feature that makes inventory management easier for fleets managing maintenance in-house. You can now scan a part's barcode and add it directly to an open Fleetio Work Order! The part and it's cost can be associated with an individual service task line item and quantities are updated automatically in Fleetio. This makes it easy to keep quantities current and track the true cost of service for your vehicles.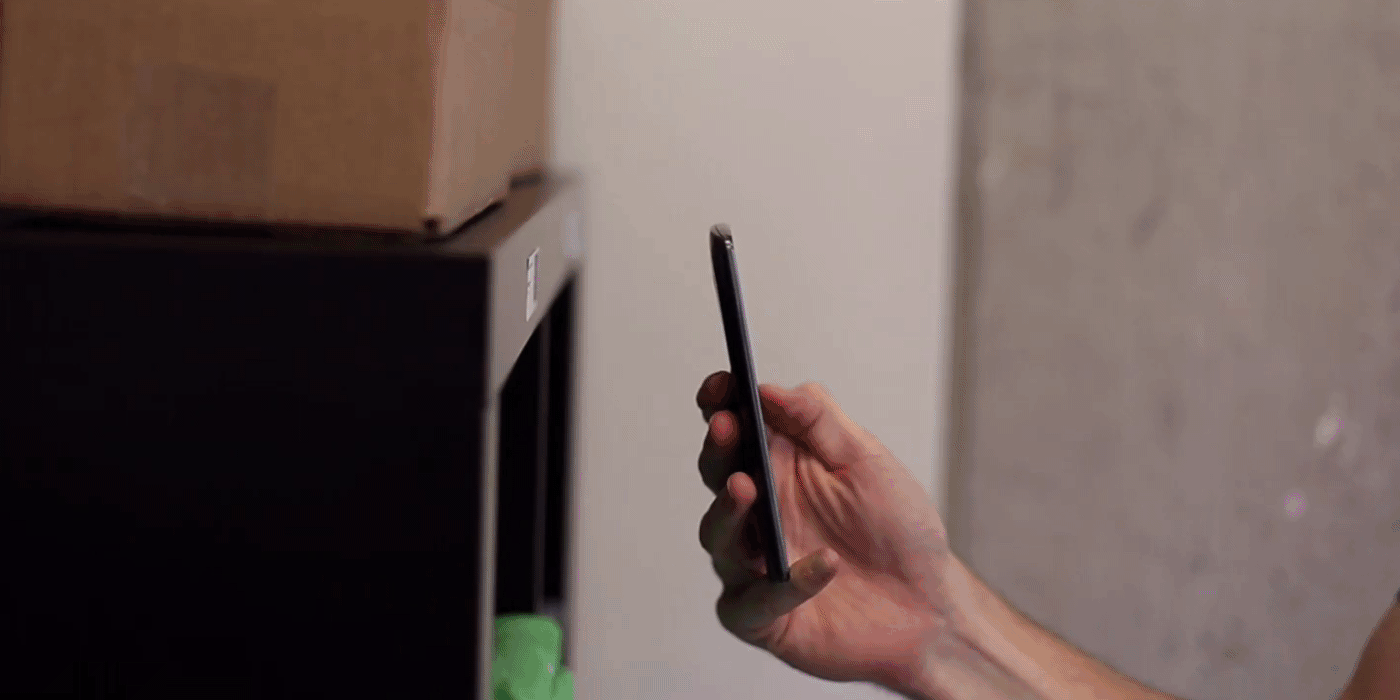 Currency preferences now respected
Finally, if you were previously frustrated by parts costs not respecting currency settings on your account, rejoice! Parts costs will now be displayed in your desired currency. Cha-ching!
Visit the Apple Appstore or Google Play Store to update your app today!
We hope you enjoy using the latest version of Fleetio Parts as much as we do. Do you manage parts and inventory for your fleet? We'd love to know what you think. Email us at feedback@fleetio.com.
---
Work Orders are available with Fleetio Manage Advanced plans. See the benefits of the Advanced plan here or get in touch at sales@fleetio.com. We'd love to "talk shop"!