The 2017 Reviewers' Choice Awards named Fleetio as a top 5 fleet management software! Given by Software Advice, this award is determined by product ratings in three categories: overall score, ease of use and quality of customer support.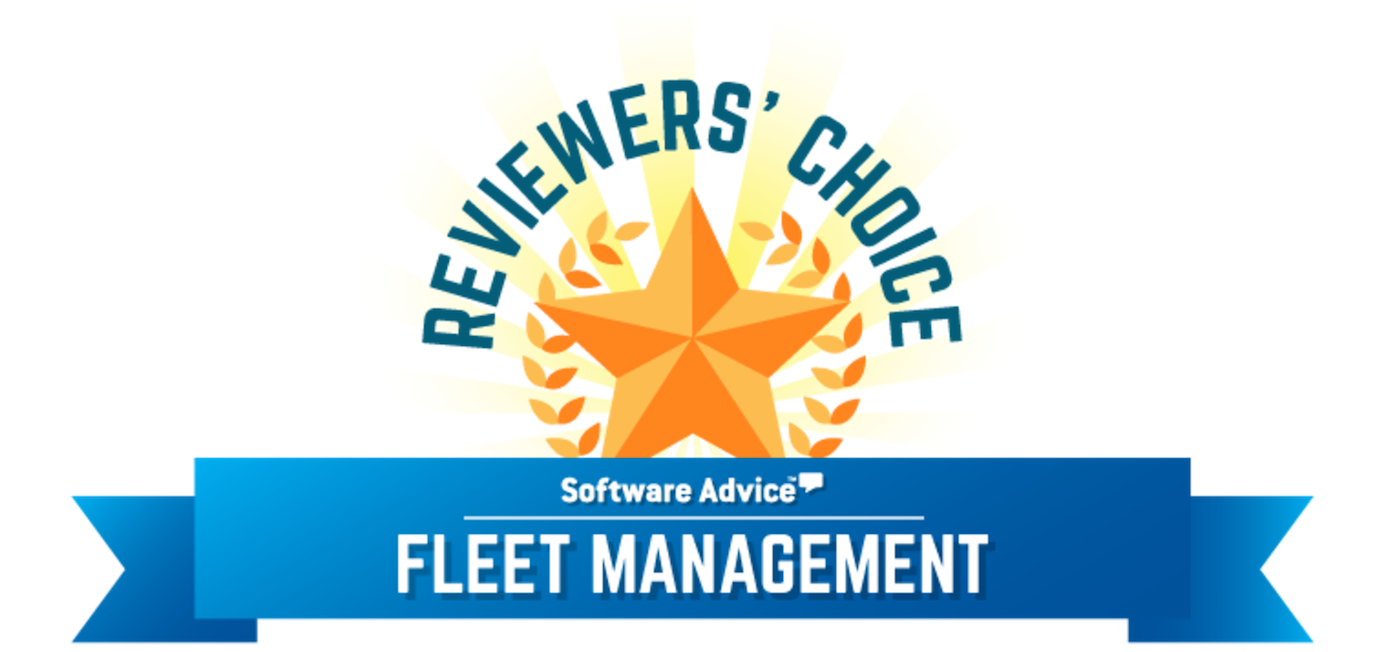 "Fleetio is a favorite in the Software Advice's Reviewers' Choice Awards for fleet management software, placing among the top five products for ease of use, customer service, and overall performance. This strong showing in our rankings indicates a growing loyalty to Fleetio among SMB buyers. With a perfect score of 5 stars across 37 reviews, it's no wonder that Fleetio is among the top options for businesses looking for the best fleet management software."
We are thrilled to rank as a top 5 fleet management software. We are dedicated to providing the best solution and customer service possible!
Check out some of the customer reviews to see what users have to say.