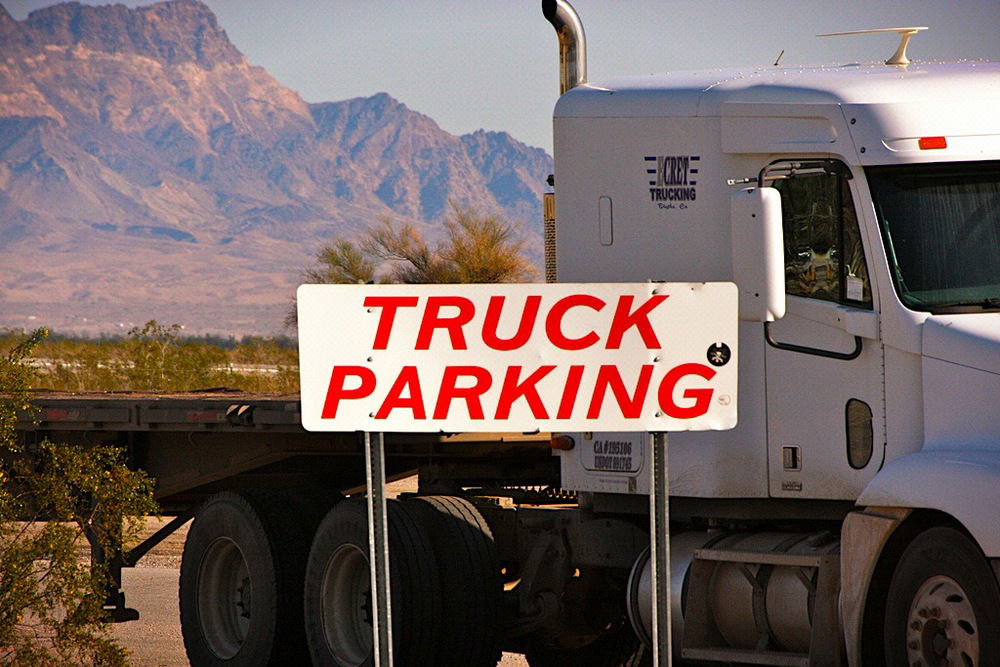 It has been just over a week since the new Hours of Service (HOS) Regulations from the Federal Motor Carrier Safety Association (FMCSA) have taken effect. And although litigation is still pending in the United States Court of Appeals, the rules are being enforced across the country. Here's a quick overview of what went into place on July 1, 2013.
The Changes
The maximum average workweek for truck drivers has been decreased from 82 hours to 70, representing a 15% decrease.
The rule also requires drivers to take at least one thirty minute break during the first eight hours of a shift.
Truck drivers who reach the maximum 70 hours of driving within a week are now allowed to resume if they rest for 34 consecutive hours, including at least two nights.
And finally, the current maximum of an 11-hour daily driving limit and 14-hour work day is retained.
The reactions so far, as you might expect, have been mixed. Some had already begun complying with the new rules since the initial rollout in February of 2013, in an effort to make a smoother transition in their trucking operations. Others have held out until July 1st. FMCA contends that these new regulations will have a notable impact on the transportation industry.
"These fatigue-fighting rules for truck drivers were carefully crafted based on years of scientific research and unprecedented stakeholder outreach. The result is a fair and balanced approach that will result in an estimated $280 million in savings from fewer large truck crashes and $470 million in savings from improved driver health. Most importantly, it will save lives." -Anne S. Ferro, FMCSA Administrator
You can read a number of reactions to the new HOS regulations and learn more about the changes here. Please feel free to share your thoughts with us and let us know what you think.