We recently rolled out several changes based on customer feedback that we think you'll like.
Fuel Report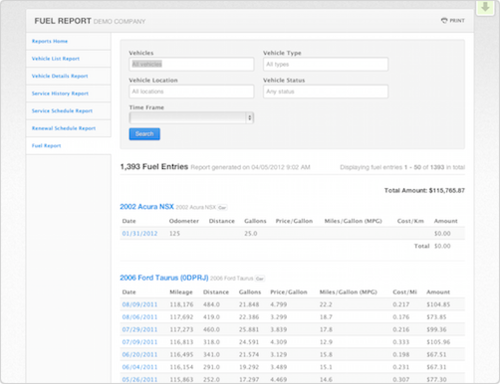 Now you can easily report on your fuel entries across your fleet. Quickly see how much your spending on fuel for each vehicle, and filter fuel entries by time frame, vehicle information and more.
You can see the total fuel spend for for the given filters at the top of the results screen.
Other Report Updates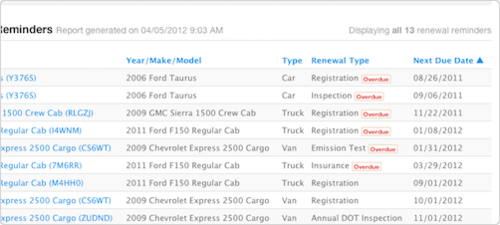 We've added the Year/Make/Model & Vehicle Type to several reports, making them even more effective:
Service History Report
Service Schedule Report
Renewal Schedule Report
Fuel Report
We also added the ability to filter by Service(s) Performed on the Service History Report. Now you can analyze your fleet maintenance records by certain Service Types!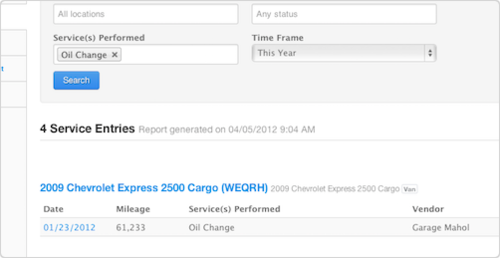 Edit Custom Year/Make/Models

We've also added a new screen in the Account Settings area that lets you edit any custom Year/Make/Model combinations you've added. Fleetio has let you define custom year/make/model values for a while, and now you can easily adjust those values if need be.