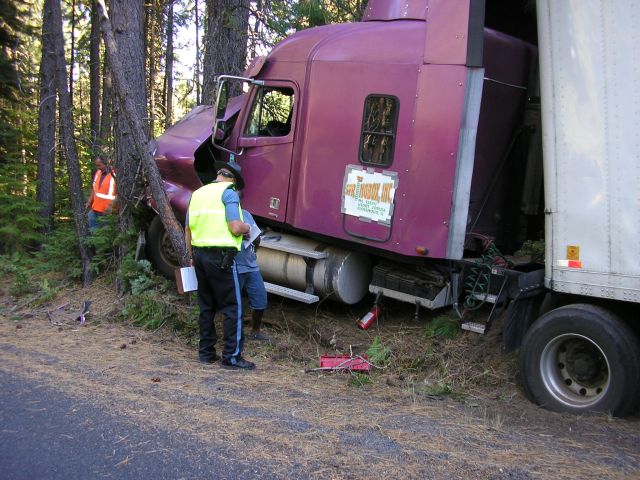 A good employee can sometimes seem hard to come by. A good driver can be even more difficult to find. And once you have recruited your top-notch talent, how do you keep them happy and consistently performing at a high level? All questions we will be answering in today's post. Below are some tips to ensure that you are putting a high quality crew behind the wheel of your fleet.
Lay Out a Detailed Hiring Policy
Establish a hiring policy specifically for your drivers and enlist the help of a lawyer. Be very clear on the qualifications and expectations required to operate company vehicles and keep it stored in a convenient location like your online fleet management software (wink).
You do not want to completely eliminate the entire job pool, but it might be worth while to require a minimum level of of experience in order to operate certain vehicles. After all, a proven record speaks volumes in contrast to an assumption or promise.
Remember that this new hire will be an ambassador of your brand, and is likely going to be cruising your rolling billboard all around town for everyone to see. Poor maintenance, upkeep and irresponsible driving are going to be in the public eye, so make sure you are defining responsibilities beyond simply operating the vehicle.
Do Your Research
For serious candidates, a background check is absolutely worth the time and money. Be sure to check their references and driving history. Check with your state for a detailed Motor Vehicle Record (MVR).
Incidents where the driver was at fault and traffic violations are certainly red flags. Keep in mind that if that type of behavior continues on your watch, then you are running the risk of losing a lot of money off your bottom line.
When it comes to DOT regulated fleets, you should also keep in mind that points and violations follow the driver to your company.  Companies that fall under DOT rules are required to maintain a qualification file for all drivers, including any requirements like road test certificates, a medical examiner's certificate, driving records, as well as an annual driving review.
Retaining Drivers
Open the Lines of Communication
First and foremost, talk to your drivers. Listen to their issues, suggestions and feedback. Vehicle operators are your eyes and ears in the fleet, so their input can have a big impact. Knowing that their voice matters will keep drivers happier in the long run.
Incentivize Good Performance
Drivers that are are good at their job will welcome the opportunity to earn more for their safe and efficient behavior. Set goals for such things as fuel efficiency and preventive maintenance fulfillment. Only enlisting negative reinforcement when an employee screws up is a sure fire way to increase your turnover rate. Simply put, if your vehicle operators are saving you money with good behavior, then you should let them know their efforts are appreciated.