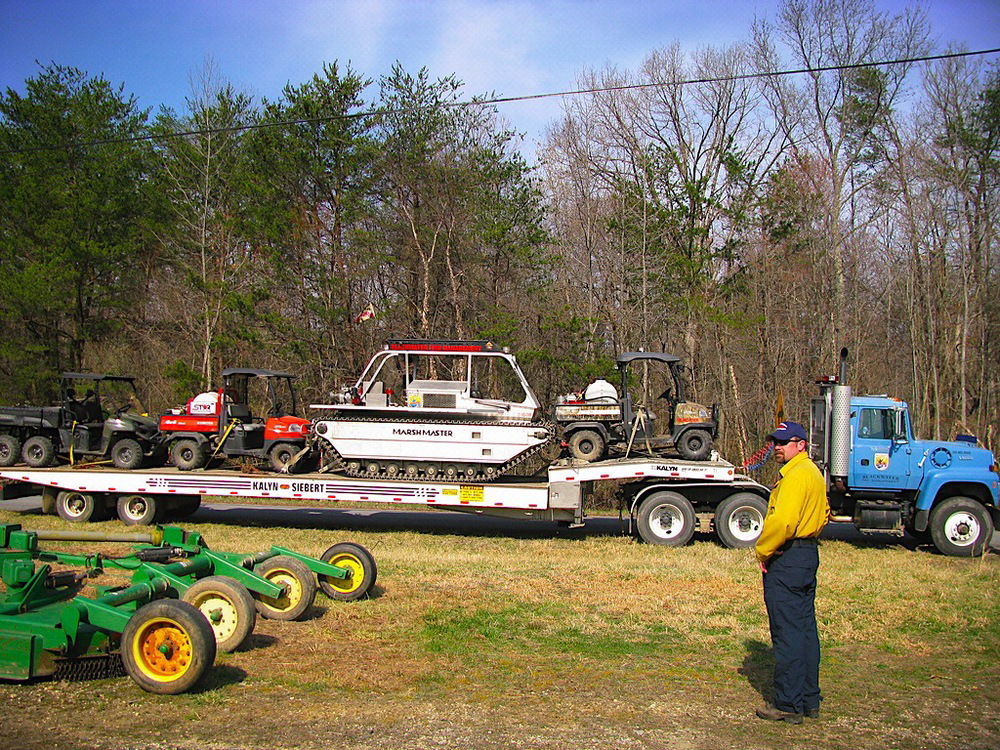 With such a diverse array of fleets using our software to manage their important assets, it would be a bit of a challenge to think up a vehicle or piece of equipment that isn't being optimized in Fleetio. Our mission is to make it as easy as possible for anyone to track the maintenance and service on anything that keeps their business running. In order to accomplish that, we are constantly talking to our users and learning what can best fit their needs.
Recently, we were able to utilize customer feedback to develop and add our secondary meter option. We know that your fleet may have attachments like auxiliary power units, extra motors, pumps, vacuums and all sorts of possibilities. That's why we allow you to choose hours, miles or kilometers for tracking both a primary and secondary vehicle or piece of equipment.
We also recognize that "vehicle" is a bit of a loose term in some cases. Our customers in the emergency response sector use Fleetio to track a wide variety of safety equipment, ensuring that everything is inspected regularly and documented. Construction firms take advantage of our system to manage tools, rigs, trailers and the like.
Even though our vehicle list comes preloaded with options that you can select, our software allows you to enter and save any make/model/year that you wish. Utilizing Fleetio's customizable Vehicle Type menu, you can classify all of your assets in a way that makes reporting and searching easy. Our comments also give the user an extra field for any additional data that should be saved with a vehicle and show up in a Vehicle Details Report.
Our team prides themselves on helping your business save time, money and headaches. Feel free to drop us a line and let us know how we can make Fleetio better.