No one wants their quarterly IFTA report to be audited. But it could easily happen—in fact, each IFTA jurisdiction is required to audit three percent of its accounts. IFTA audits can result from random selection or reporting errors. Here is what to expect if your fleet is selected for the dreaded audit.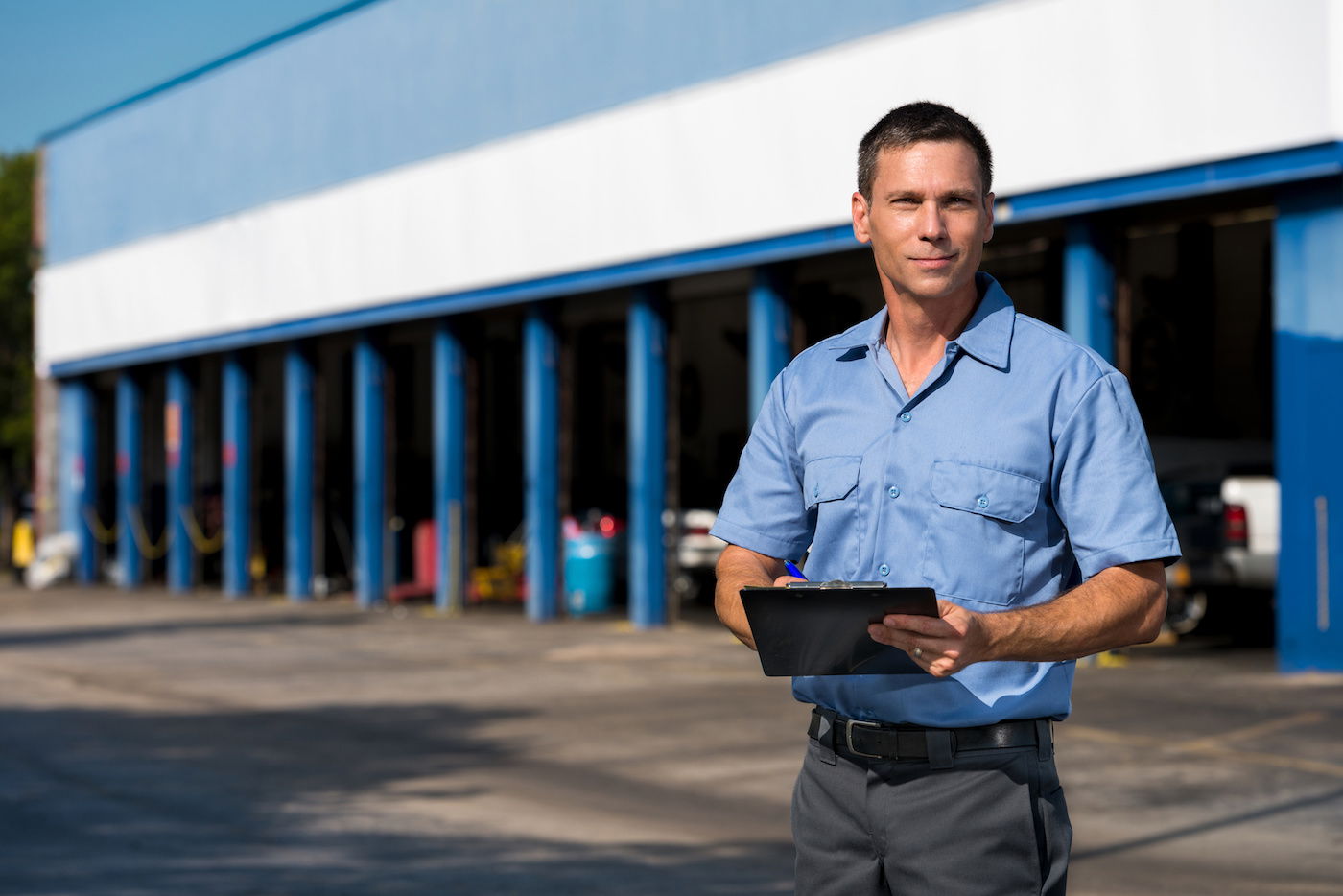 ###The Process
When your fleet is selected for an IFTA audit, the process will generally look like this:
1) You'll receive a notification letter informing you that your fleet will be subject to an audit.
2) Within 30 days of receiving the letter, the auditor assigned to your fleet will reach out you.
3) The auditor will first ask for preliminary information about your fleet to get context for the audit. It's best for you to compile this information as quickly and accurately as possible.
4) Next, you will need to share the records used for your IFTA reports like fuel receipts, fuel card statements and mileage summaries.
The auditor will verify the accuracy of these records like comparing the miles traveled in each audit period to the odometer readings from the beginning and end of the IFTA reporting quarter.

5) Once this information is compiled and shared, the auditor will have an initial visit with your organization. The auditor will probably want to learn about your operations and process for recording IFTA information.
Auditors are going to look for items reported incorrectly or that don't match up. Red flags include fuel reported without any logged miles, mileage reported without fuel receipts or inaccurate mileage.
6) Once the audit is complete, you will have 30 days to respond. Your options include:
No action, if no discrepancies are found
Accept the results and make a payment
Challenge - If you disagree with the audit results you can dispute it by preparing records that disprove the results, requesting for a more detailed audit or even requesting a new auditor.

###Tips
The auditor might request access to all fleet vehicles, but you can request to provide access to a sample of your vehicles. You can also request a time extension.
Usually auditors will want to see original driver records even if your fleet uses a recording software. So, be sure to maintain these original records.
Auditors have access to datasets like dates bridges were out of service, so if you use routes of travel to estimate your mileage, your records may come up short.
Have one person in your organization as the point of contact for the auditor to streamline communication.
---
To help your organization remain organized and streamline your IFTA reporting process, check out our Fuel Summary by Location Reports.