With our recent enhancements, we've made it easier for your team to be accountable for valuable small equipment and tools.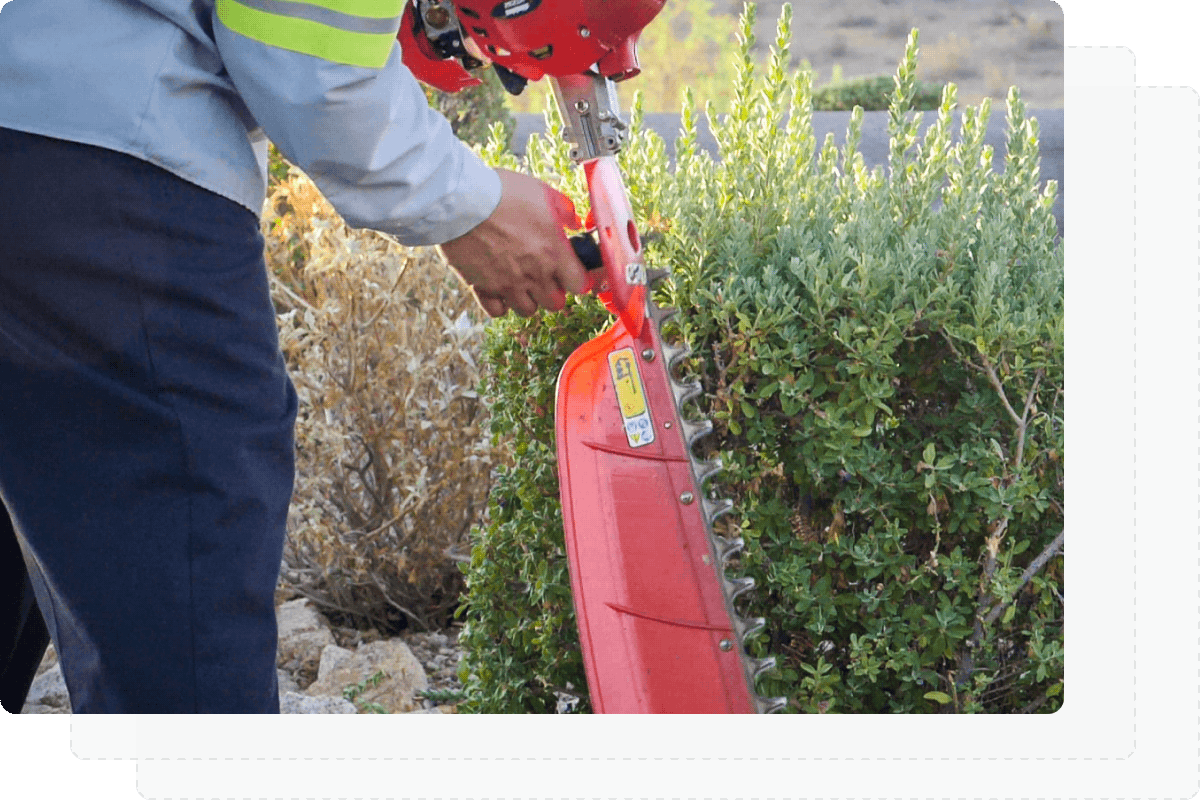 There are a ton manual processes when it comes to managing equipment. Everything from checking equipment out for a job to making sure you note where it last was results in wasted time that could be spent on more productive tasks. With Fleetio Equipment Management, these tasks are now seamless with our recently released enhancements that are centered around accountability.
Leverage barcodes and NFC tags to manage your equipment
Using a dated system or paper-based fleet management slows you down and doesn't allow you to be efficient with your time. Fleetio now allows you to set up barcodes on your equipment, so you can easily scan a barcode to quickly edit equipment details, check in/out or assign it to other team members! You can also add important photos, documents and comments to equipment so team members will stay in-the-know of critical information.
You can also take advantage of NFC technology by using NFC tags on your equipment. Encode NFC tags with ease so whenever you (and your smartphone) are near a piece of equipment, you will receive a push notification detecting that piece of equipment where you can simply tap on that notification and make quick edits to details, check it in/out or assign it to others. NFC technology is beneficial because there is no direct contact necessary for equipment, users have intuitive and accessible control and they are simple to install.
Identify Last Known Location of Equipment
Another enhancement to Equipment Management that we've made is our Last Known Location feature. When we launched Fleetio Equipment Management, we heard from customers that they wanted Fleetio to give them insight into where it was last used. Some of them have lost several pieces of valuable small equipment because they couldn't identify who last used it or when and where it was last used.
We listened to this feedback and we understood that this is a critical aspect to keep your team accountable. Now, every time you scan a barcode with Fleetio Go, Fleetio records a location entry automatically for that equipment. This allows you to minimize equipment loss and theft because you can always know who last used it and where it last was. This can also save you countless hours and dollars on searching for/repurchasing equipment. Watch the video below to learn more!
Reap the benefits of Equipment Management with Fleetio! Start your [free trial](/pricing) or request a [demo](/demo) today!