Last mile delivery is a trending topic in fleet transportation and new opportunities continue to unfold in the industry.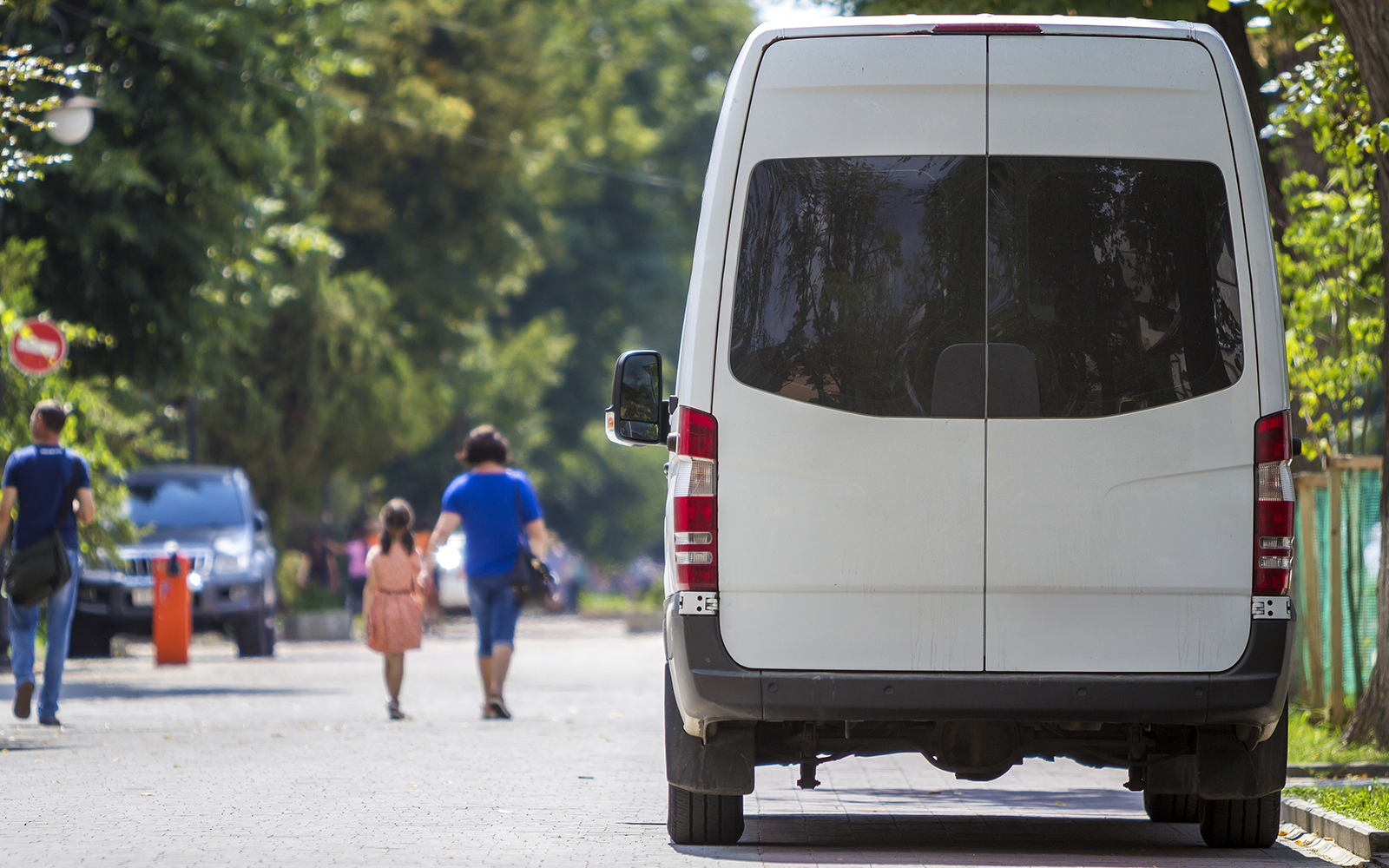 What is Last Mile Delivery and its Opportunities?
Last mile delivery (also known as final-mile logistics) is characterized as the transportation of a good from a logistics hub to its final destination. The actual distance of the last mile can differ and is not necessarily within a definitive one-mile radius.
Instead, the distance of last mile delivery depends on the proximity from the hub to the final destination. For example, homes in rural areas might be up to 10 miles away from the closest outbound warehouse or post office, yet the delivery from these hubs to the rural home is still considered the final mile delivery.
Last Mile Transportation in the past
For over a century, the United States Postal Service (USPS) has been the cornerstone of last mile shipping. If people wanted to ship something, whether it was a birthday card or a small gift, they would go to the post office and pay the necessary postage to execute the delivery.
Online retailers like Amazon also use the USPS as a major source for last mile deliveries. Despite the increased demand in business and expanding deliveries through Sunday, the USPS has been operating at a substantial loss compounded by the rapid decrease in volume of first-class mail (standard weight mail).
More recently, FedEx and UPS have emerged to dominate the industry of transportation carriers focused on home deliveries over the last few decades. We've all seen these company's fleets on the road and had packages delivered to our doorstep or signed for a package during the holidays.
Despite the immense resources of these entities, they are only able to complete deliveries based on capacity. This capacity crunch continues to be a headwind for delivery transports as growth in online shopping booms.
Last Mile Delivery Challenges
Last mile delivery companies face many challenges but none greater than the issue of operating efficiency. Since drive time is critical for making on-time deliveries, having optimized route plans and insights into driver locations is necessary. Fleet managers who use a route planning system also benefit from reducing their fuel consumption and chances of missing a delivery time window.
Other last mile technology tools like fleet tracking software, provides fleet managers with real-time data regarding their fleet's location and odometer metrics. This immediate access to an asset's real-time information allows them to make data-driven decisions if an obstacle presents itself.
Taking a proactive approach and getting in front of potential delivery challenges is one of the best ways a fleet manager can boost its fleet's efficiency.
Last Mile Delivery in E-commerce
E-commerce and online shopping have grown exponentially over the last decade by capitalizing on convenience and oftentimes offering lower prices for consumers. Amazon, the largest online retailer, offers 2-day shipping on purchases to its over 100 million members, leading to a dramatic increase in demand for last mile deliveries.
Other large retailers like Target and Walmart have also decided to offer faster shipping turnaround times and even free shipping during the holidays to keep up. The offering to shop at home is catching on, however, this has compounded capacity issues in last mile deliveries to surface.
In November, Cyber Monday online sales reached nearly $8 billion, a 20 percent increase year over year according to Adobe Analytics Data. This has meant substantial workload increases for the USPS, FedEx, UPS and even provided an open door for other smaller fleets to participate in the delivery boom.
Last Mile Logistics and Transport Delivery Companies
Other conglomerate transportation companies like Schneider and XPO Logistics also play a role in last or final-mile delivery. These companies differ slightly from USPS and others because they have a fleet of Class 4 and larger trucks, allowing them to easily deliver large items like appliances and household furniture.
This allows them to source product directly from the warehouse or department store in order to fulfill the home delivery. Despite agreements with the USPS, Amazon is developing internal solutions to combat the capacity issue as well.
Recently, smaller fleets have also found their footing in the space thanks to Amazon. Trucking companies who typically employee truck drivers with commercial driver's licenses (CDL) for Class 8 trucks have expanded their fleets by adding cargo and sprinter vans in order to carry out e-commerce deliveries. This has led to the employment of new drivers to deliver packages without needing a CDL.
New Opportunities for Last Mile Couriers
In July, Amazon announced Amazon Delivery Service Partners, an opportunity allowing entrepreneurs to manage their own business as a fleet of Amazon delivery vehicles without the need to start a courier transportation company on their own. With the new opportunity, Amazon has agreed to lease vehicles, provide insurance coverage and training for last mile couriers.
Fleet managers would then be able to hire and manage a fleet of up to 40 vehicles to execute last mile deliveries and earn based on volume. This is just one of the newest revelations in the ever-evolving transportation industry focused on delivering products to consumers as quickly as possible.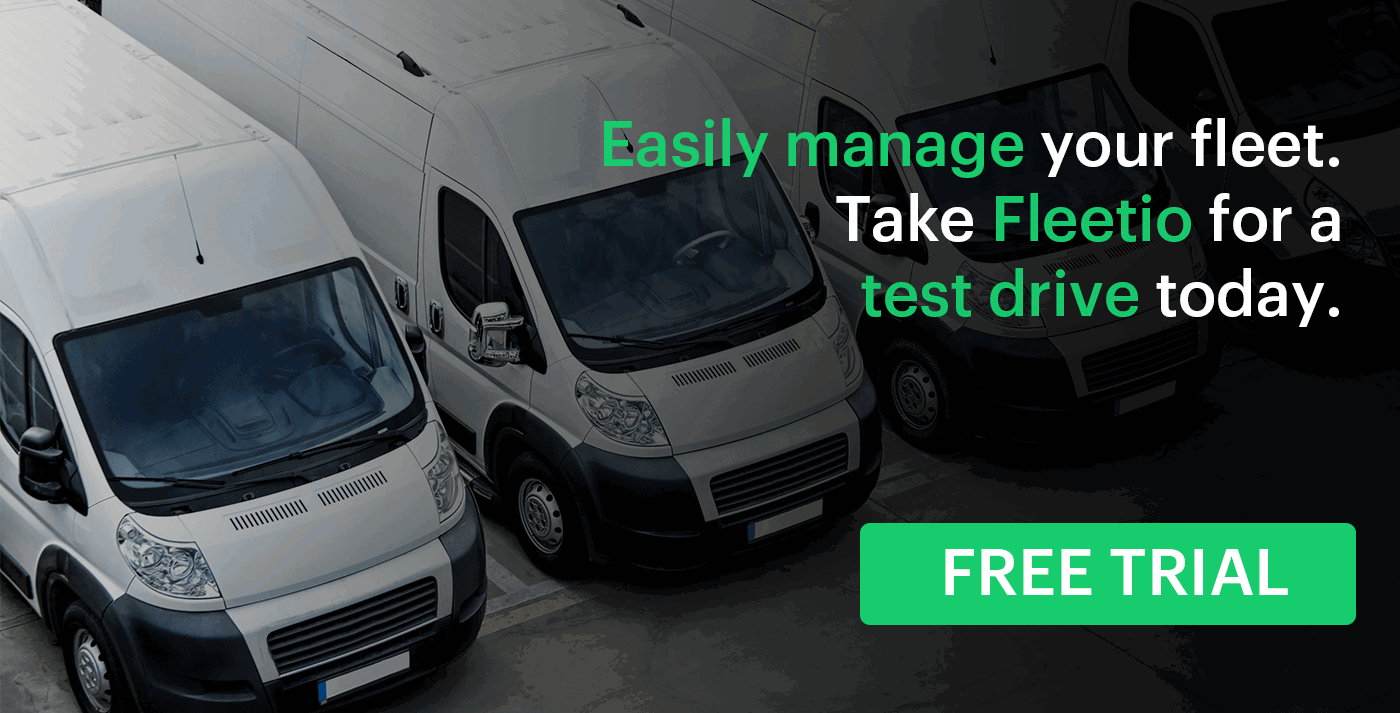 Transport Delivery Fleet Solutions
Running a delivery fleet requires much attention to detail and the need for properly functioning assets. Due to delivery arrangements, regulations and the size of products, there are few alternative vehicles a transportation company can source to fulfill an order if a vehicle is not equipped to operate.
These factors can put tremendous pressure on a fleet manager's responsibilities. Many successful fleet managers alleviate this by utilizing fleet management software, which has the necessary tools and data to improve efficiencies.
For example, Fleetio is an easy to use platform to streamline fleet management processes and offers insights into the inner workings and costs of your fleet. It also syncs other critical data through integrations with maintenance shops, fuel card providers and telematics services, making it a true one-stop shop for fleet managers.