Fleetio is excited to announce a partnership with Linxio to bring a telematics solution integration to mutual customers.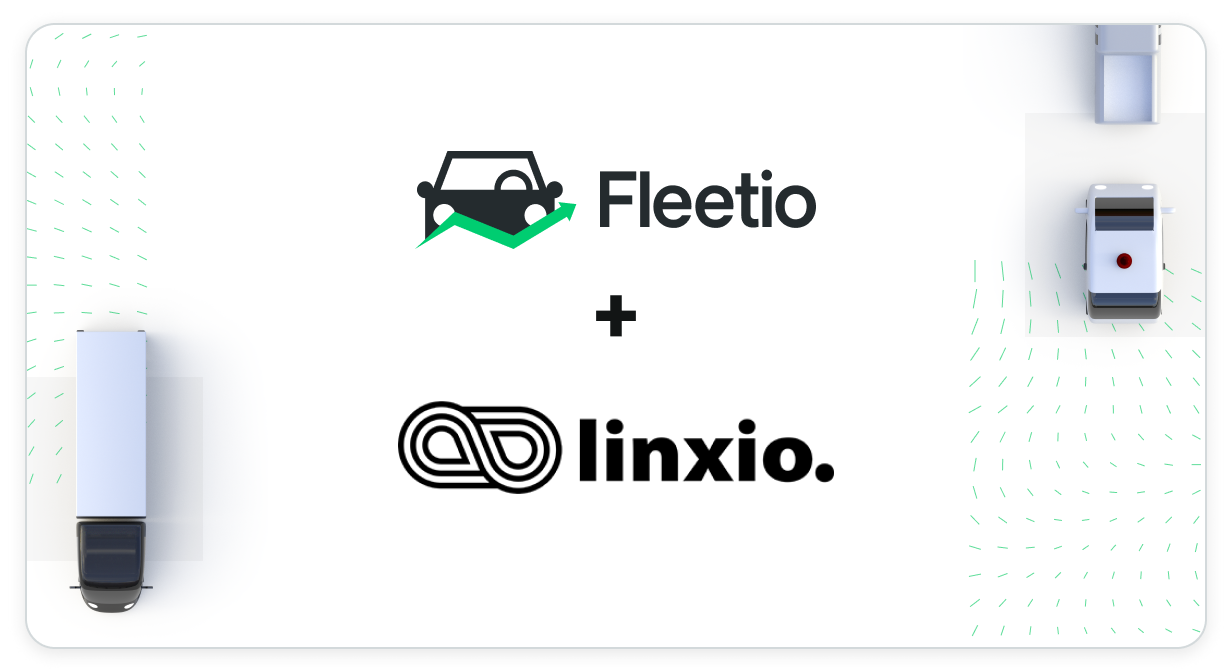 Linxio is a GPS tracking and fleet management company with over 10 years of experience providing solutions to fleets that help increase productivity and profitability. Headquartered in Australia and with offices in New Zealand, Europe and the United Arab Emirates, Linxio is a global provider of 4G & 5G ready telematics devices and world-class fleet management software that enables fleets to automate daily operations such as job scheduling and route optimization and gain easy access to mission-critical fleet data like historical vehicle location, engine hours and mileage, and driver safety and performance behind the wheel.
Connecting Linxio with your Fleetio account will automatically capture critical vehicle information that you can use to automate and streamline your vehicle and asset maintenance workflows.
Benefits of this integration include:
Odometer readings automatically sync daily, keeping your preventive maintenance reminders timely and accurate.
Keep track of your vehicle's historic locations in Fleetio's vehicle profile pages, alongside supported fuel card integrations, that helps receive notifications of potential fuel theft with Vendor Location Alerts
With supported OBD devices, create work orders from DTC alerts with just one click and track DTC status to resolution
Skip arduous and manual processes and reduce vehicle operating costs and maintenance downtime through automated vehicle health monitoring
---
If you are a current Linxio customer and want to set up this integration, visit our Help Center to get started today.