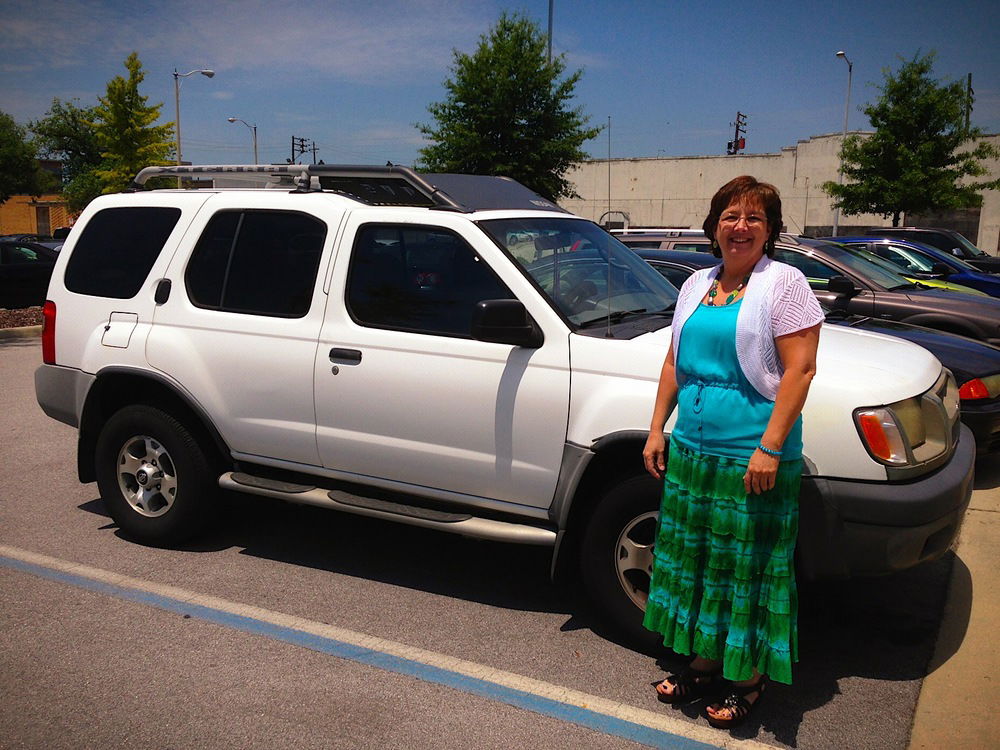 Today on the Fleetio Blog, we are interviewing Stephanie Simmons, the winner of our recently wrapped More From Your Mileage Contest. Her entry of 280,440 miles was the far and away winner from our pool of submissions. Our team got a chance to chat with Stephanie about how she has truly gotten the most from her vehicle. Enjoy!
Fleetio: Hi Stephanie. Tell us about yourself and your car.
Stephanie: I live in Alabaster, Alabama and commute each day to Birmingham to work for VEAR Accident Reconstruction & Vista Engineering. My 2000 Nissan Xterra was purchased used in 2004, when it had 72,000 miles, and it has served as my daily driver since then.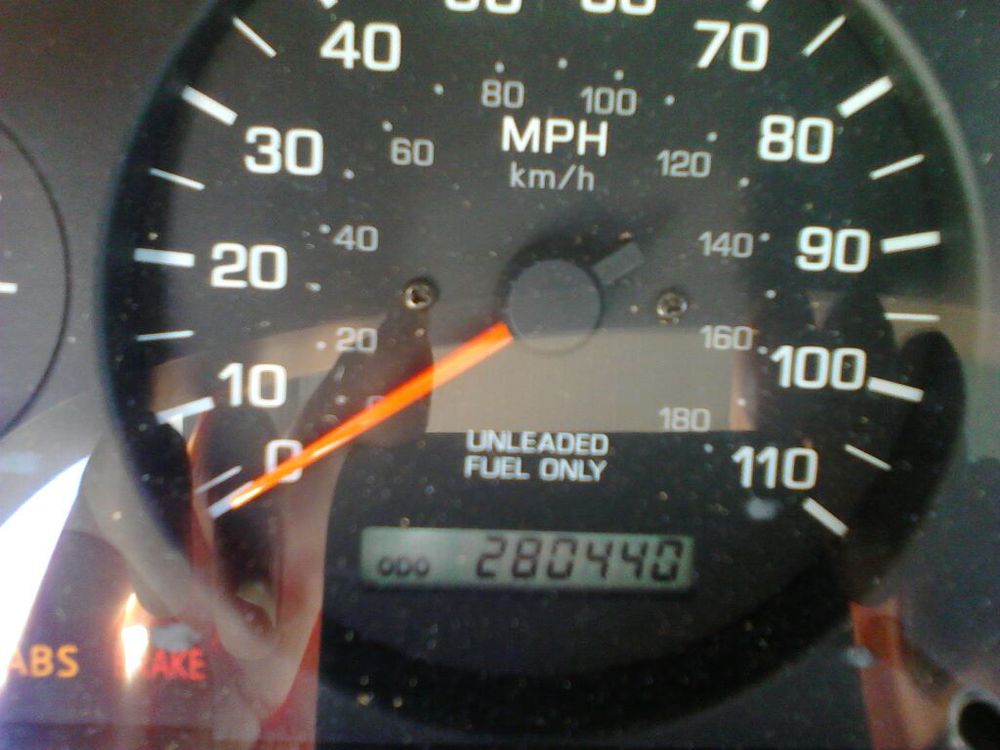 Fleetio: What is your car care philosophy?
Stephanie: I was an airplane mechanic in the military for 8 years, so regularly checking fluids and tires comes naturally to me. When the car needs service, I take it in as soon as I can, and try to get the oil changed at least 3 times a year. I also pray each day that the Xterra will last a little bit longer. After all, God is the supplier of our needs, and He knows that I need this vehicle.
Fleetio: Most people would have traded up for another vehicle by now, but you have kept going. How come?
Stephanie: I honestly believe that if something isn't broken, then there is no need to fix it. Aside from a few expected repairs (timing belt, valve cover, gaskets, etc.) my SUV has cost very little to operate, and saved me the worry of another car payment. Since it has lasted this long, I have been able to put away money for the next vehicle.
Thanks Stephanie!