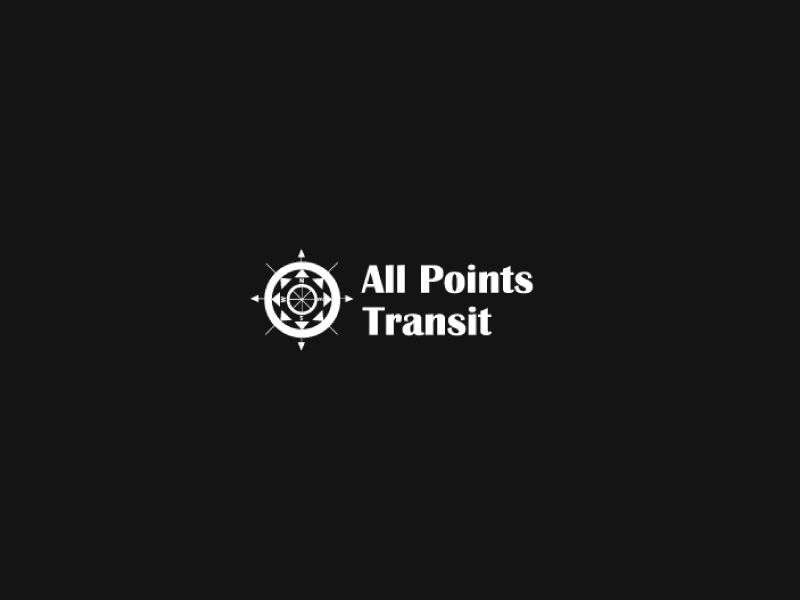 We're pleased to welcome All Points to the Fleetio family!
Industry: Non-Profit / Public Transit
Location: Montrose, CO
All Points Transit is a nonprofit organization striving to promote independence and accessibility for seniors, persons with disabilities and the general public by providing safe and reliable transportation in its area. Prior to implementing Fleetio, All Points Transit kept track of its 30 assets using a mix of spreadsheets as well as dispatch and accounting softwares.
All Points Transit chose Fleetio for its ease of use and affordability.
"I hope Fleetio enables me to have the ability to analyze vehicle expenses with fuel usage and maintenance in one place. That will be a game changer for our organization! We are also excited to make the move to digital vehicle inspection reports." - Sarah Curtis, Executive Director
We're excited to provide All Points Transit with the solutions it needs to efficiently manage its fleet.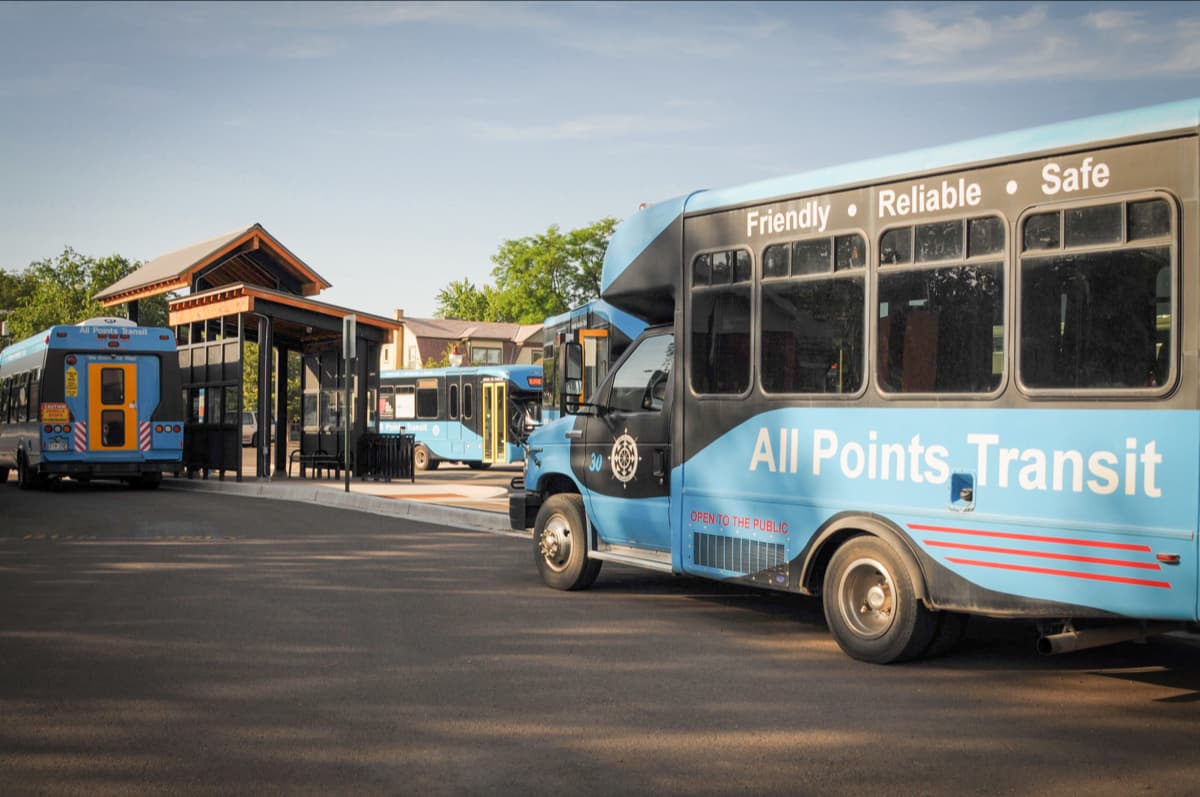 ---