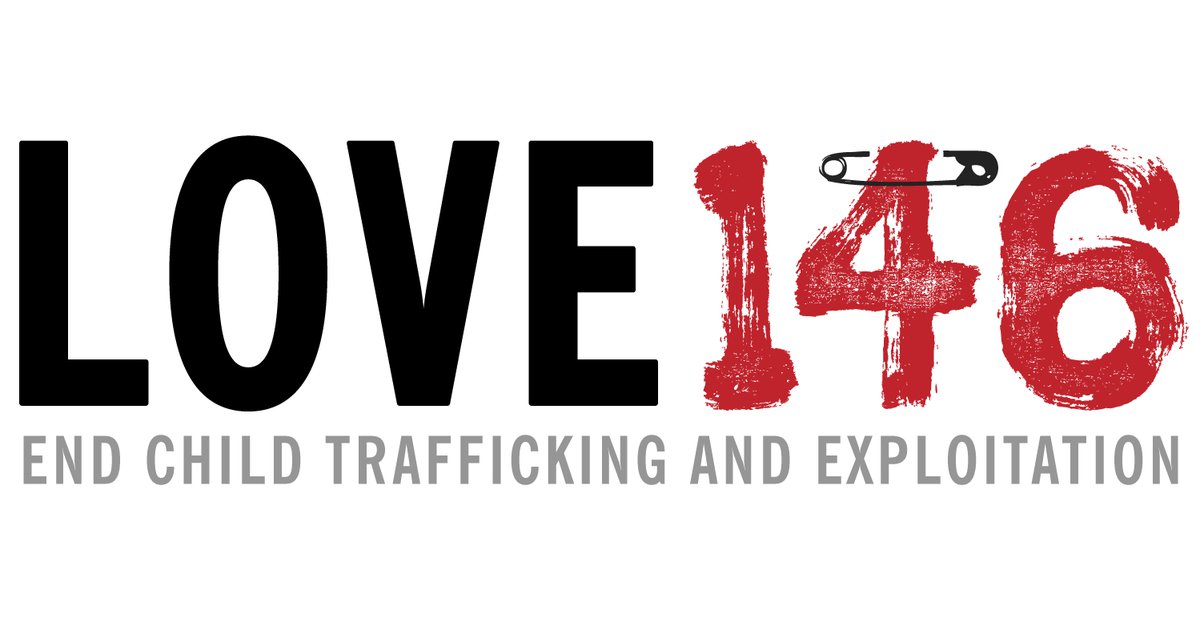 We're pleased to welcome Love146 to the Fleetio family!
Industry: Nonprofit / Human Services (Youth) / Anti-Trafficking
Location: International with offices in New Haven, Charlotte, Houston, the UK and the Philippines.
Love146 is an international human rights organization working to end child trafficking and exploitation through survivor care and prevention. Prior to implementing Fleetio, Love146 had no system in place to keep track of its 15 assets.
Love146 chose Fleetio because it seemed to meet all of the company needs. It is a fairly small nonprofit with limited resources and many in-house processes including fleet management. The team needed a platform that was user-friendly for both the operations team and the team of drivers. All of Love146's drivers double as social workers who are out in the community meeting with youth survivors of sexual exploitation and trafficking on a daily basis. Their priority is the safety of both drivers and the youth in the care of those drivers.
"Relying on Fleetio for service reminders, renewals and reporting will alleviate some of the stress that comes with fleet management which in turn allows us to better focus on our mission: the end of child trafficking." - Shirley Koesnadi, Operations Manager
We're excited to provide Love146 with the solutions it needs to efficiently manage its fleet.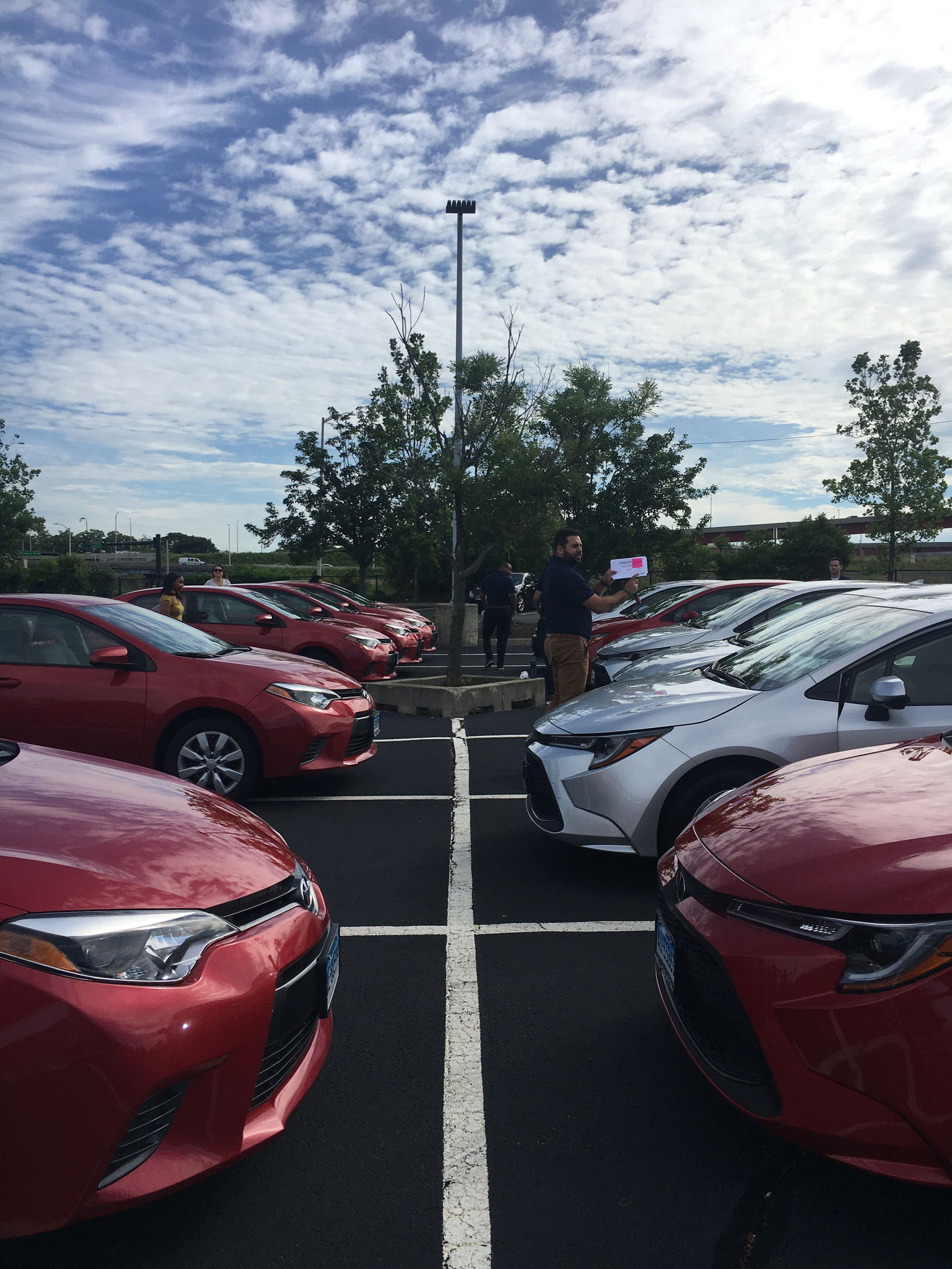 ---