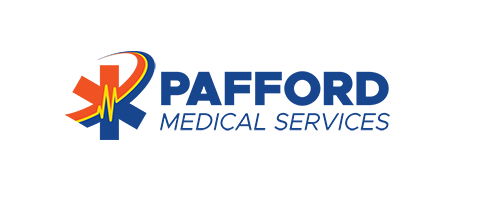 We're excited to welcome Pafford Medical Services to the Fleetio family!
Industry: Emergency Medical Services
Location: Hope, AR
Before Fleetio, Pafford Medical Services was using a competitive fleet management solution to manage its fleet of 120 assets. This software collected little data and the reports it did offer, like fuel reports, were cumbersome and manual.
"We provide service to many communities across three states, so keeping proper service schedules and records becomes difficult with so many miles in between. Our company needed a user friendly fleet management solution that was capable of giving our executive team detailed fleet reports to better our fleet and increase the reliability of units." - Jaret King, Maintenance Support at Pafford Medical Services
In search of a more user-friendly, data-centric software, the company chose Fleetio.
"We hope to use Fleetio to decrease vehicle breakdowns, reduce cost per unit to operate, improve the vehicle inspections and workflow process and provide reliable ambulances for the communities we serve."
We're excited to help Pafford Medical Services increase its fleet productivity and improve fleet reporting.
---